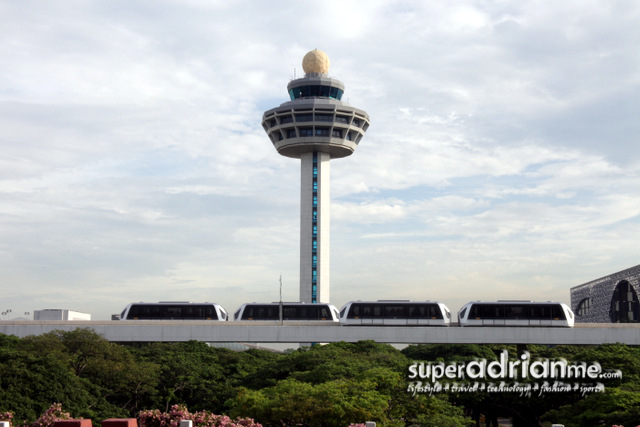 Singapore Changi Airport saw an increased passenger traffic by 6.1% last month with 4.67 million passengers passing through the airport which is also the highest achieved in a month this year.  June also saw 28,300 aircraft landings and take-0ffs, a growth of 6.1% year-on-year.  Air traffic to and from Southeast Asia, Northeast Asia, South Asia and the Middle East grew with no discernible impact from the haze situation.
Changi Airport has managed 26.2 million passengers in the first half of 2013 and aircraft movements rose in tandem by 4.6% to 166,8000. Yangon, Taipei and Bangkok registered the strongest growth among cities with at least a quarter of a million passengers during the period.
150,500 tonnes of airfreight were processed at Changi Airport last month and total cargo volume dipped 2.3% to 877,700 tonnes in the first half of this year compared to the same period last year.
More than 100 airlines operate at Changi Airport with connections to 250 cities in some 60 countries and territories worldwide.  The airport handles more than 6,600 weekly scheduled flights.
Other highlights:
Tigerair introduced flight operations connecting Singapore to a new city link – Kalibo in the Philippines.  The airline will operate thrice-weekly services to Kalibo which is the nearest international gateway to Borocay
Victoria's Secret opened a second outlet at the Departure Transit Lounge in Terminal 2
Kipling opened its newest outlet in Departure Check-in Hall in Terminal 2