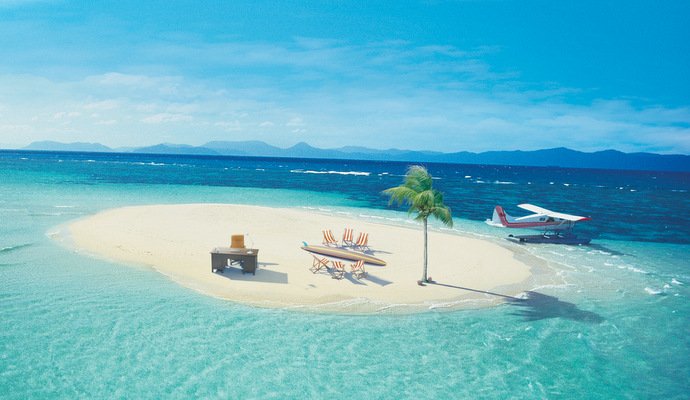 Tourism Australia's 'Best Job In The World' competition has received 150 shortlisted candidates from 35 countries for six dream jobs.  24 year old Stefanie Wee from Singapore has made it to the list.
More than 600,000 expressions of interest submitted by close to 350,000 people from 196 countries were received by the closing date of the global competition on 10 April 2013.  The applicants had to submit a 30 second video explaining why they should get the job.
Stefanie who applied for Taste Master in Western Australia said, "For most of my life, my experience of food was fast, cheap and cooked by someone else. I never really thought about where it came from, who had grown it or how it had been cooked. Perth was where I caught my first fish, plucked a ripe apple straight from a tree and had wine that was more than just alcohol. It was sunshine, berries and spice. This was where I truly learned to love food."
Stefanie will have to provide supporting job references in the most creative manner . If she is successful, she would be invited to a final assessment in Australia in mid-June, with the six successful job candidates announced on 21 June.
Related articles