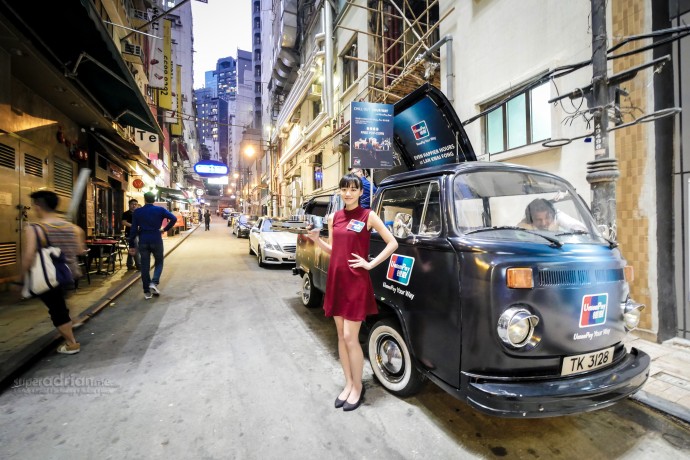 Chinese outbound tourists reached 117 million in 2015, growing by 9.8% according to the Annual Report on China's Outbound Tourism (2016) released by UnionPay International and China Tourism Academy. China's outbound tourism has entered into a period of rational increase and will continue growing steadily in the next five to ten years.  The increase of outbound tourists is slowing down and Thailand and Japan have become popular with an 88% increase in Chinese tourists.
The report expects outbound tourists to reach 133 million in 2016 with an increase 11.5% increase. Outbound tourism has become better due to better visa policies and easier payments through UnionPay cards acceptance at 35 million merchants and over two million ATMs in 160 countries and regions.
Short-haul destinations were popular last year. Over 70% travelled to Hong Kong, Macau and Taiwan. The top 10 destinations outside China last year were Thailand, South Korea, Japan, Vietnam, United States, Singapore, Russia, Australia, Indonesia and Malaysia. The report expects East Europe, South America and Central Asia to gain popularity in the future.
Most ATMs and around 90% merchants in Thailand, over half of ATMs and about 500,000 merchants in Japan, almost all ATMs and over 80% merchants in the US and all ATMs and over 80% merchants in Singapore accept UnionPay cards.
Chinese outbound tourists spent US$1.045 trillion in 2015 growing by 16.6%. The spending per capita was US$893, showing a slower increase. Reasons for traveling abroad have changed from sightseeing to shopping and now to enjoying local life.
85.9% tourists chose shopping as their major spending item. 65% of independent travellers booked airline tickets, 56.5% booked hotels and 57.75% arranged their  trips online. Over 10 million online merchants outside mainland China accept UnionPay cards, and crossborder online transaction volume almost tripled in 2015.
The Great Singapore Sale 2016 in Singapore saw 15% increase in UnionPay spend
The Great Singapore Sale was held from 3 June to 14 August 2016 in Singapore. UnionPay International, the Official Card of the annual sale from 2016 to 2018, reported an increased spending during the GSS due to the surge in UnionPay card usage by both locals and tourists, and the rise in card issuance in Singapore and around the world.
Total spend by locally-issued cards and transactions count doubled year-on-year. Overseas cardholders from China, Hong Kong, Macau, Korea and Indonesia contributed to the bulk of the growth. Supermarket and F&B segments registered the largest percentage growth across retail categories.
In Singapore, UnionPay cards are issued by Bank of China, DBS Bank, Industrial and Commercial Bank of China and United Overseas Bank.  UnionPay is accepted at over 80% of retail, lifestyle and food and beverage establishments locally as well as at almost all ATMs across the island.