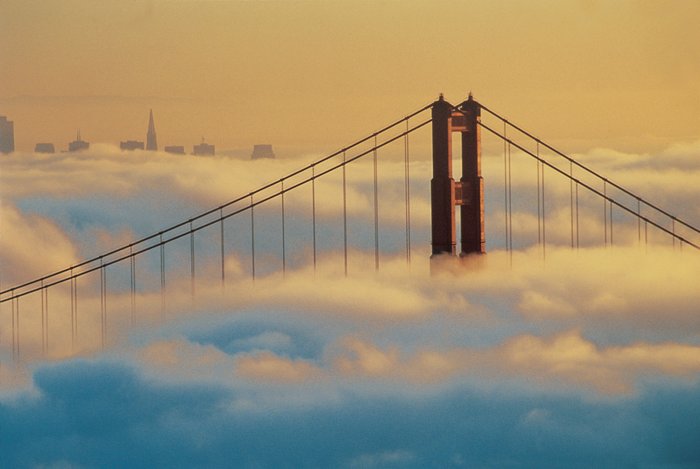 UNITED Airlines will be the first to offer non stop flights from Singapore to San Francisco on its Boeing 787-9 Dreamliner. In fact, this is the only non-stop service to the United States from Singapore. The American airline made this announcement ahead of celebrations of its 30th anniversary of flying to Singapore next month.
The Singapore to San Francisco service will be the longest scheduled 787 flight operated by any airline and the longest scheduled flight operated by an US carrier at 13,593 kilometres.
Singapore to San Francisco Daily Flight Schedule
UA2 departs Singapore Changi Airport at 8.45am daily and arrives at San Francisco International Airport at 9.15am on the same day. The return flight UA1 departs San Francisco at 11.25pm daily and arrives in Singapore at 6.45am two days later.
The flight time will be approximately 15 hours 30 minutes from Singapore to San Francisco and 16 hours 20 minutes from San Francisco to Singapore. Passengers save up to four hours flying time each way compared with the current one-stop service operated by United or other airlines.
United and United Express jointly operate over 270 daily flights from San Francisco to 80 destinations throughout North, Central and South America and the Caribbean.
United's Boeing 787-9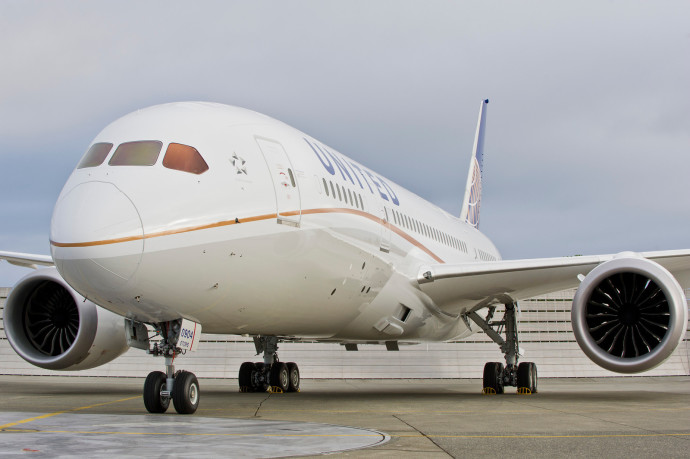 The Boeing 787-9 aircraft that will operate the Singapore – San Francisco flights will feature 252 seats including 48 in United BusinessFirst and 204 in United Economy and 88 in Economy Plus. Satellite based WiFi and power outlets are available in the aircraft. United currently has a fleet of 26 787 Dreamliners.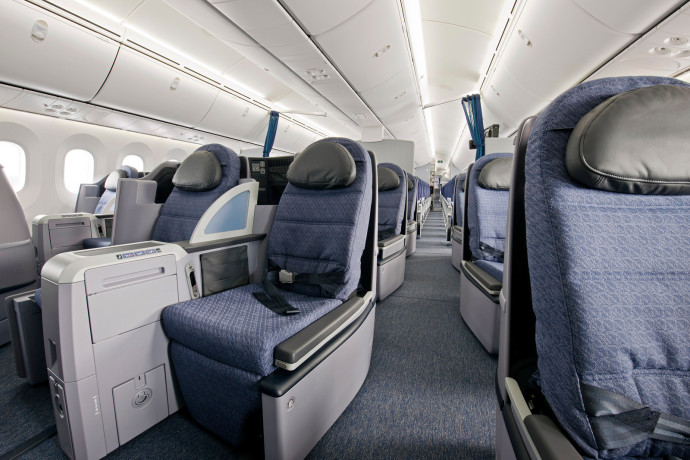 United BusinessFirst features 1.98m full flat bed, a personal on-demand entertainment system with a 39cm, touch screen monitor, laptop power, USB ports, noise-reduction headsets, amenity kits featuring Soho House Cowshed skin-care products, duvet-style blankets and a multi-course meal with complimentary wines.
United Economy Plus offers 7.6cm extra legroom and is located near the front of the Economy cabin.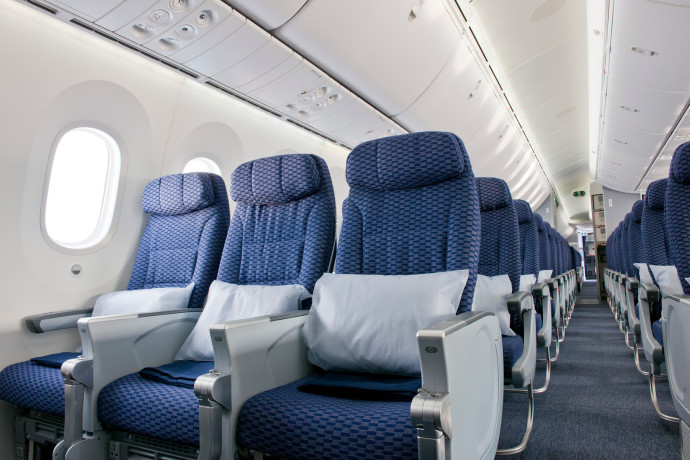 In United Economy, seats feature an adjustable headrest and 22.8cm seat back monitor delivering a personal on-demand entertainment system.
Singapore to Narita Flights To Be Terminated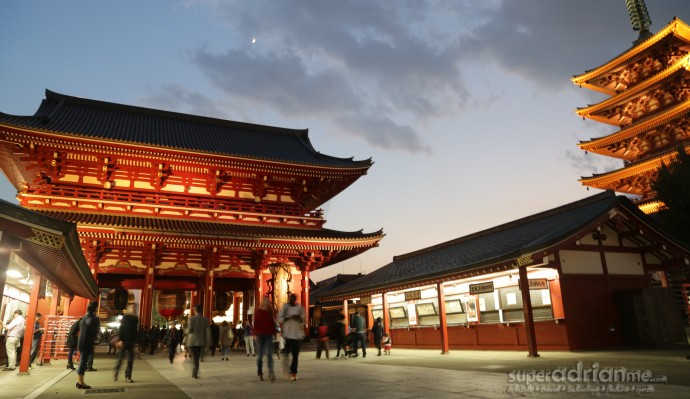 United will also be terminating its flights between Singapore and Tokyo/Narita (UA804/803) from 2 June 2016. Its trans-Pacific joint venture partnership with All Nippon Airways allows customers to continue flying on ANA's daily flights between Singapore and Tokyo as well as to make connections at Narita to many cities in the U.S. on multiple flights operated by both airlines. The Singapore – Hong Kong flights are not affected and will be maintained as a daily service.
The new Singapore to San Francisco flight will join United's growing list of new routes launching this summer from San Francisco to Tel Aviv, Xi'an in China and Auckland.
Mr Lim Ching Kiat, CAG's Senior Vice President, Market Development, said, "Singapore and the US enjoy strong trade flows and business ties, with many US MNCs basing their Asian or regional headquarters in Singapore. We are delighted with United Airline's new non-stop service to San Francisco. It will bring greater convenience especially to business travellers, who can use United's hub in San Francisco to connect to 26 major US cities, such as Seattle, Las Vegas and Denver. The new service would also potentially bring more US tourists to Singapore.

"North America is a key market which CAG has been cultivating. Over the past three years, CAG has been working with the Singapore Tourism Board, airlines and travel agents to organise road shows and other marketing activities in the US and Canada to promote Singapore and Changi Airport to US travellers. Looking ahead, Changi Airport will continue to work with airlines and other partners to bring about more non-stop flights between Singapore and the US. This will strengthen Changi Airport's position as the preferred gateway between Southeast Asia and North America."