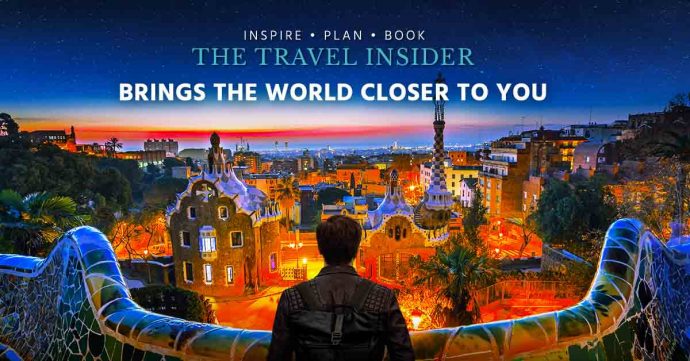 The Travel Insider is United Overseas Bank's one-stop online travel marketplace for customers to search, plan and book their holidays. First launched in March 2018 in Singapore, UOB has launched this in Indonesia, Malaysia and Thailand.
The local editions of The Travel Insider will feature a range of international and local travel deals from UOB's regional connectivity and ecosystem of local and international partners. New travel partners Booking.com and Singapore Airlines have joined the likes of Agoda and Expedia. The Travel Insider features over 1,000 travel deals across 23 destinations from over 500 partners including Klook, Pan Pacific Hotels Group, Millennium Hotels Group, Mastercard, Visa and more.
UOB's regional cardmembers will be prompted on UOB Mighty mobile banking app to access The Travel Insider when they are in Indonesia, Malaysia, Singapore and Thailand so that they can enjoy similar offers as local UOB cardmembers.
As part of the regional launch of The Travel Insider, UOB will be offering exclusive deals on the marketplace every Friday from 17 January to 14 February 2020. To find more, travellers can visit https://thetravelinsider.co or UOB Mighty.