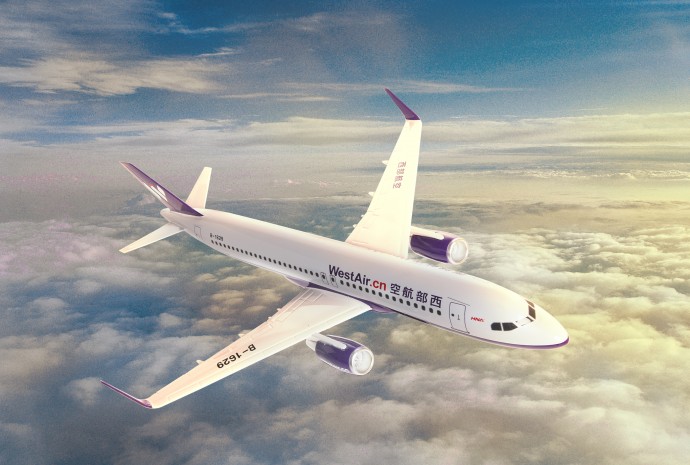 HNA Group's low cost carrier West Air Co. Ltd (西部航空) will be introducing direct flights between Singapore Changi Airport and Chongqing Jiangbei International Airport.
West Air will operate thrice weekly flights on one of its 16 Airbus A320-200s between the two cities with 180 seats in Economy class. The inaugural flight from Chongqing will depart Chongqing on 4 February 2016 and depart from Singapore on 5 February 2016.
PN6355 will depart Chongqing on Wednesday, Thursday and Sunday at 6.35pm and arrive in Singapore at 11.35pm. The return flight PN6366 departs Singapore on Monday, Thursday and Friday at 12.35am and arrive in Chongqing at 5.05am.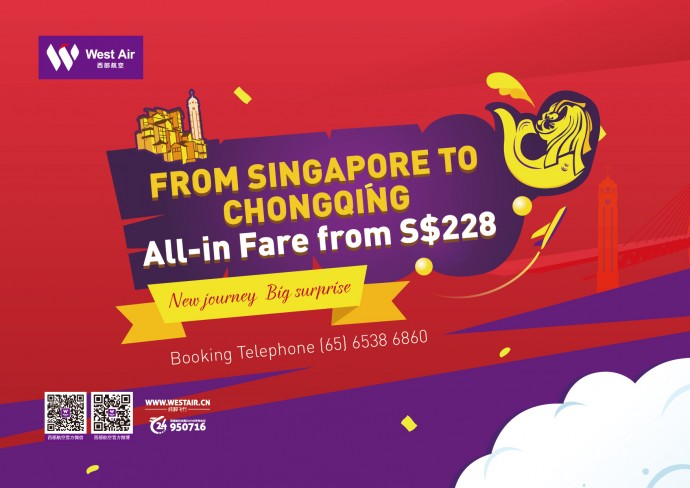 West Air is offering all-in-fares from S$228. Basic Plus fares include 7kg carry-on baggage and 10kg checked baggage and are inclusive of all airport taxes, fuel surcharge and are subject to currency fluctuations.
Being a low cost carrier, meals and additional baggage allowance can be purchased. If you wish to pamper yourself, VIP lounge access at Chongqing or Zhengzhou airports can be purchased together with your air ticket purchase.
Call +6565386860 to book.
The low cost carrier has an all Airbus fleet of four A319-100s and 16 A320-200s. To date it flies nearly 30 routes and expects to operate 40 aircraft in the next three to five years. According to the airline's boiler plate, it continues to build its route network which centres around Chongqing and radiates to major internal domestic cities and international routes gradually.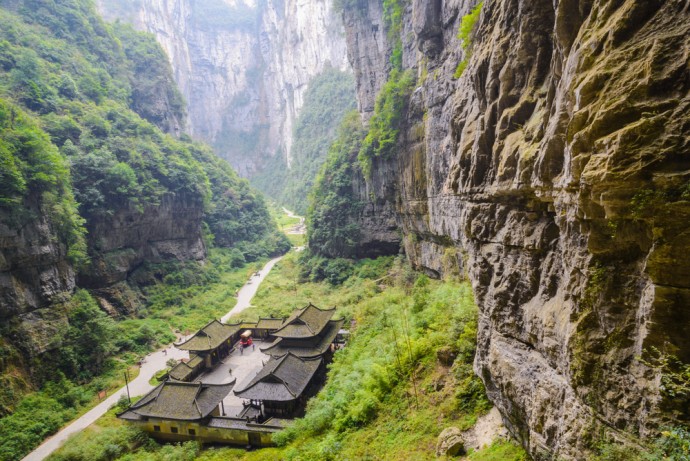 Chongqing Jiabei International Airport serves as an important hub to south-western China with connections to Urumqi, Lhasa, Jiuzhaigou, Lanzhou, Xi'an, Hohhot Baita and other major in China.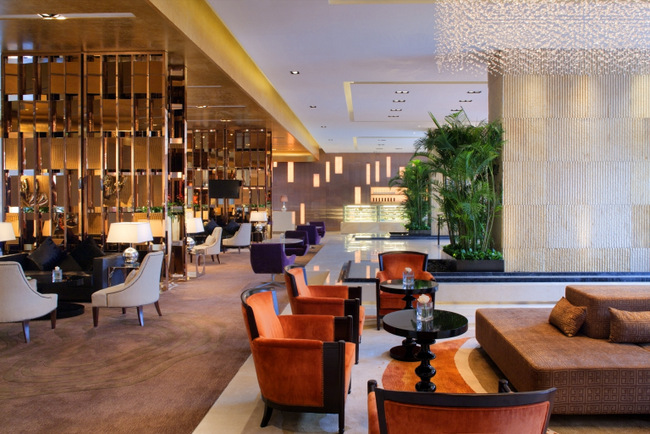 Visiting Chongqing and looking for a hotel. You can check out some of the international branded properties such as Radisson Blu Plaza Chongqing, Sofitel Forebase Chongqing, Hilton Chongqing, Kempinski Hotel Chongqing, Le Meridien, Chongqing Nan'an, Crowne Plaza Chongqing Riverside.