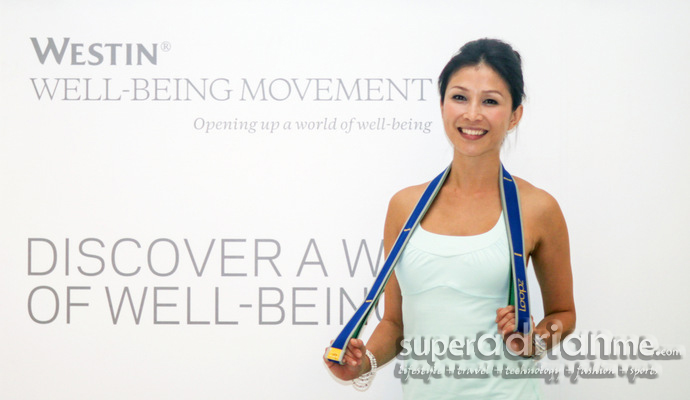 As part of The Westin Well-being Movement, The Westin Singapore will offer complimentary Loopz Fitness classes on Sundays to its guests staying over the weekend. Founded by celebrity and Pilates pioneer, Wong Li-lin, Loopz Fitness is a multi-resistance training system that assists and resists your training for the safest and fittest results with the aid of a fitness band. This one hour class will suit anyone from a novice to elite athlete.
Loopz Fitness is designed to be simple and easy, so it encourages everyone to do regular workout anytime and anywhere. Even for those who struggle between fitness and work, you can do Loopz Fitness right in your office cubicle or seated down on a couch. The idea is to create those "fitness moments" during break times wherever you are.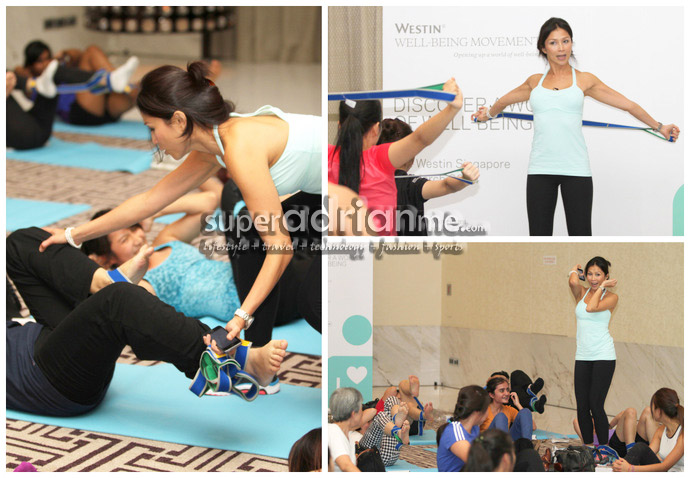 Recognising the benefits & simplicity of Loopz Fitness and knowing the knowledge of "Feel Well" can be pass on to Westin's guests after their stay and carry on to stay fit wherever and whenever. For more information on the Westin Well-being Movement and The Westin Singapore, please visit TheWestinSingapore.com or www.facebook.com/TheWestinSingapore.