Atkinsons has launched three new Eaux de Toilette in its Legendary Collection. Going vintage is Atkinsons' current theme when launching these three 100ml fragrances priced at S$218 each- Love in Idleness, The Excelsior Bouquet and Amber Empire. The three fragrances join other fragrances of the collection including Fashion Decree, British Bouquet, Odd Fellow's Bouquet, and Nuptial Bouquet.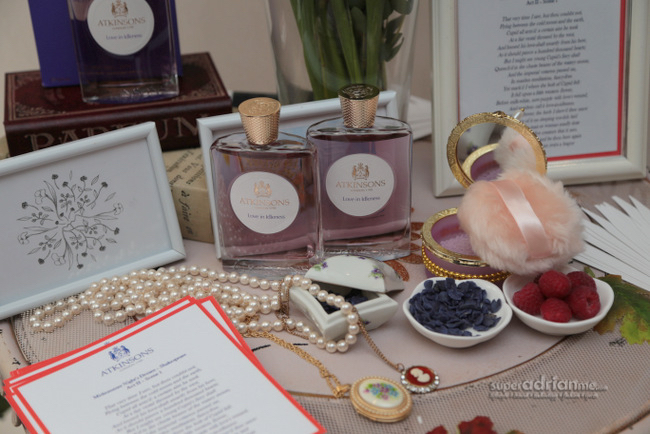 Love In Idleness is a neo-Victorian love philter for those who believe in the magic of fragrance. It is the fragrance of love at first sight – a perfumed tryst between an intensely feminine orris-violet accord and a seductive woody chypre dry down.
A scent of Raspberry and Violet Leaves, Violet Flower, Orris & Helio type – Tree Moss & Patchouli.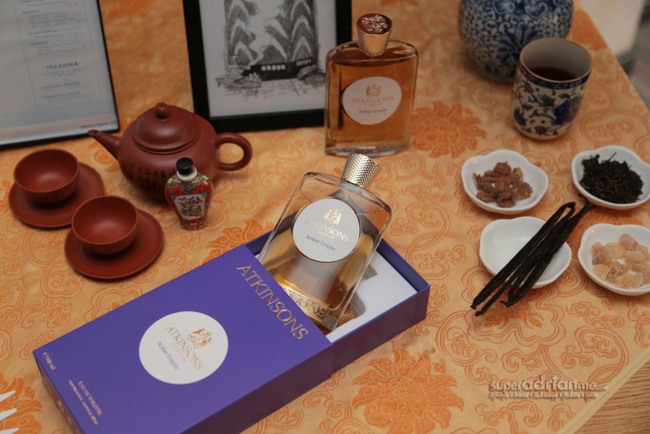 Amber Empire is an extremely oriental fragrance. It all began with a Chinese snuffbox, an exquisite Asian Art Deco object d'art that fired up Atkinsons' imagination. Amber Empire became one of the first Oriental fragrances introduced to the Western World in 1927.
A scent of Bergamot – Oolong Tea Accord & Chinese Magnolia Sandalwood, Myrrh, Incense, Vanilla & White Mask.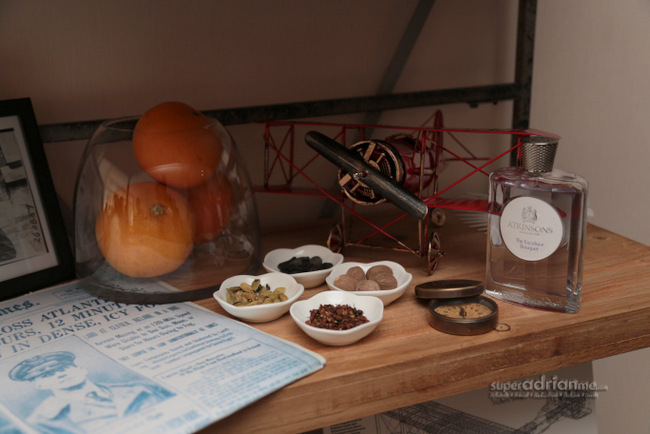 The Excelsior Bouquet is for the modern day adventurers. Perfect for men, this fragrance was created captures the exhilaration, danger and heroism of history's first-ever non-stop flight over the Atlantic, accomplished in June 1919 by Englishmen John William Alcock and Arthur Whitten Brown.
A scent of Grapefruit, Flint Accord, Aldehydes, Sage, Nutmeg, Sichuan Pepper – Vetiver, Tonka Beans, Leather Accord.