Shopee's 5.5. Brands Festival returns on 5 May 2022. Five months into the year, Shopee is inviting you to scour for self-care deals to pamper yourself for the rest of the year. There will be deals and exclusives across over 2,000 brands and free shipping. We picked some items that are shipped directly from Korea.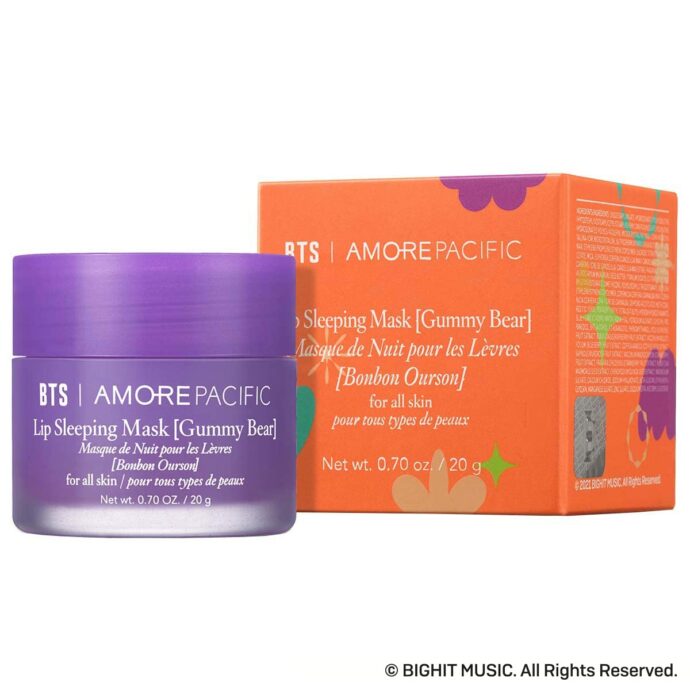 The highlight for BTS fans must be the BTS X AMOREPACIFIC Lip Sleeping Mask. Be the first to pre-order the Shopee-exclusive launch. This best-selling product's rich formula is designed to exfoliate and moisturise the lips overnight with its limited-edition Gummy Bear flavour. A purple launch worth waiting for #SWEETPURPLE dreams.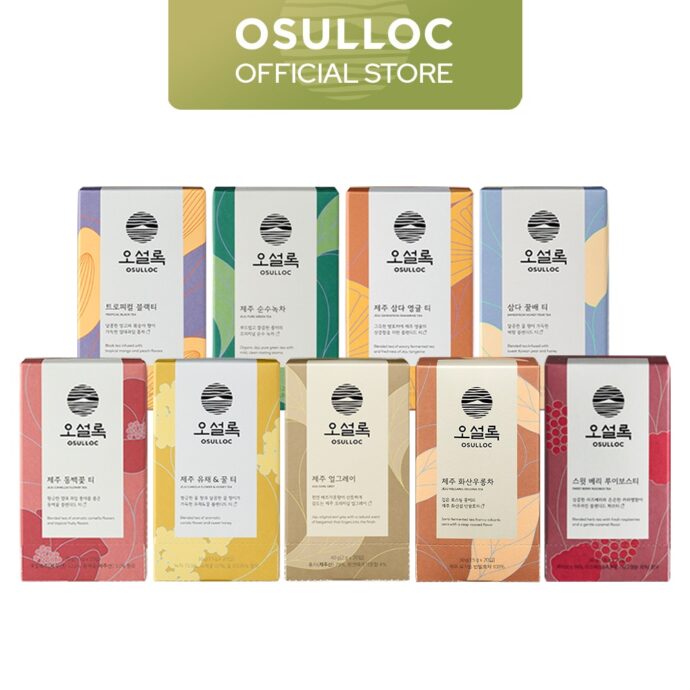 Enjoy high-quality OSULLOC Jeju Black tea that's laced with tangy and sweet flavours of tropical fruits. Hipped from Korea, the tea bag series is originally S$20.90 for a box of 20 and will be reduced to S$10.50 during the sale. They are available as Tropical Black Tea, Pure Green Tea, Tangerine Tea, Honey Pear Tea, Camellia Flower Tea, Canola Honey Tea, Earl Grey Tea, Volcanic Oolong Tea or Sweet Berry Rooibos Tea.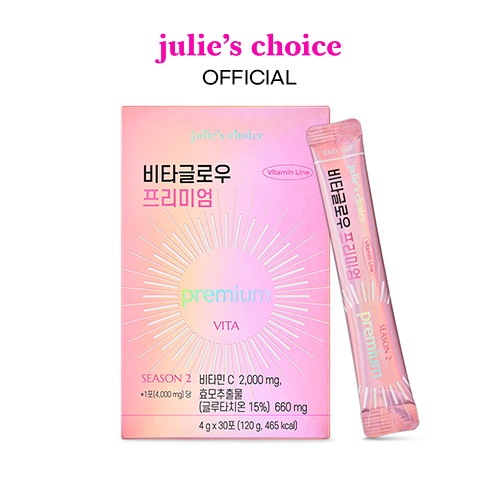 Julie's Choice Vitaglow Premium beauty supplements also ship directly from Korea. This edible skin brightening supplement contains collagen & mucin, L-Glutathione and vitamin C. Each box contains 30 sachets perfect for a month's supply. This supplement provides fast and dramatic anti-aging effect, helps reduce wrinkles, lightens blemishes, melisma, freckles and uneven skin tone. It also works as an antioxidant. Originally priced at S$100 to S$300, the price will be reduced during the sale to S$54 to S$127.
Embrace retail therapy without breaking the bank via the Shopee Mall Exclusives Extravaganza — consisting of irresistible Flash Deals, limited-time markdowns on bestselling exclusive items, Exclusive Collaborations from big brands from a variety of categories, and many more! Don't miss out on $5.50 deals on products across various categories, be it Lovito cropped tops or Perfect Diary lipsticks!
Pamper yourself in the comfort of your own home with premium skincare products available at discounted prices during the 5.5 Shopee Premium Brands Festival