Tag:
BTS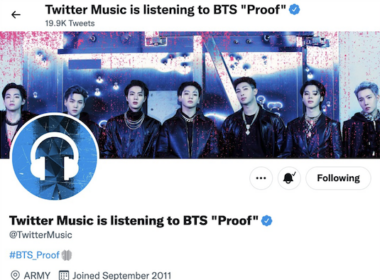 BTS's new anthology album Proof was embraced by fans on Twitter when it dropped on 10 June 2022.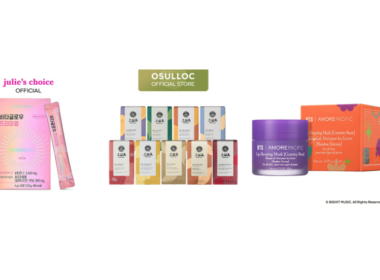 Shopee's 5.5. Brands Festival returns on 5 May 2022. We picked some items that are shipped directly from Korea.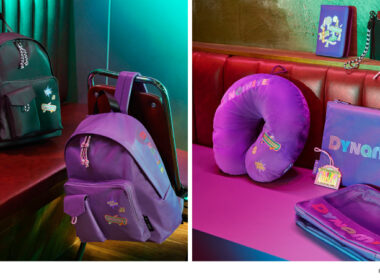 The BTS x Samsonite Red collection features 11 suitcases, backpacks, crossbody bags & travel accessories. Available in Singapore in November.