L'Occitane en Provence has collaborated with multi-faceted actress, writer, scholar and human rights activist Aria Mia Loberti. Aria is named one of the 2023 TIFF Rising Stars by the Toronto International Film Festival (TIFF) and stars in Shawn Levy's upcoming four-part film adaptation of the Pulitzer Prize-winning novel 'All the Light We Cannot See" by Anthony Doerr.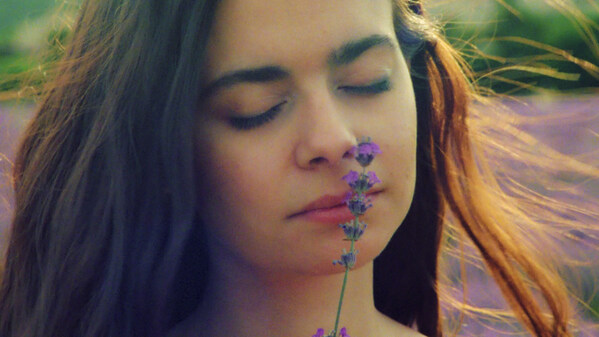 Aria offers a unique perspective to the world, embracing the sum of her five senses to connect deeply with her surroundings. This mirrors L'Occitane's own philosophy and approach, which encourages consumers to explore beauty and wellness through sensorial experiences.
In line with their shared values and commitments to drive positive change for people and the planet, L'Occitane is dedicated to cultivating opportunities for all individuals to see and experience the exceptional beauty that nature offers. For more than two decades, the brand has been active in supporting projects and initiatives to combat avoidable blindness through the L'Occitane Foundation. Championing inclusivity since 1997, L'Occitane has also committed to helping those who are blind or have low vision by adding Braille to much of its product packaging. This commitment resonates deeply with Loberti, not only because of her own human rights advocacy, but also since she herself has low vision. 
As one of L'Occitane's new brand ambassadors, Aria will represent L'Occitane's iconic shea butter hand cream. This selection stands as a tribute to the tactile nature of shea butter, and how it nourishes hands . . . hands that for some act as eyes and awaken other senses. Moreover, this choice embodies a pledge to the women of Burkina Faso, affirming the brand's global commitment to empowering women.