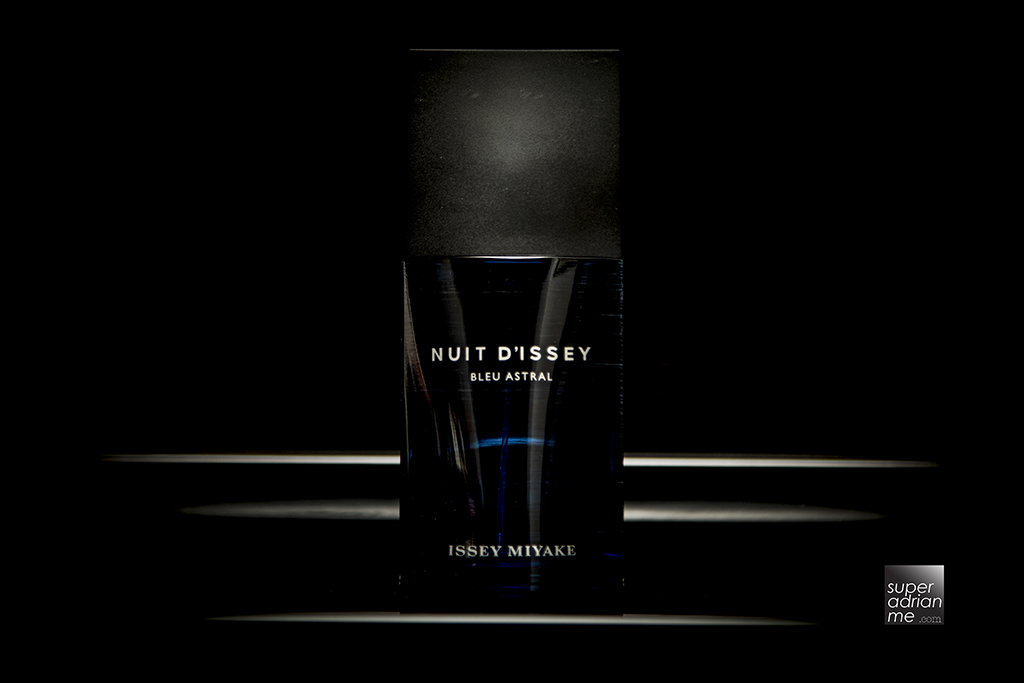 Issey Miyake launched its third scented journey that brings you from the moon to stars. The NUIT D'ISSEY Bleu Astral is inspired by their exhilarating radiance, playing on the magnetic attraction of opposites. Aromatic Russian coriander and fizzy lime reflect the swirling constellations of a star-studded sky. Herbal gentian roots it in earth with its green, bittersweet facets. An overdose of vibrant ambery woods and chill, mineral vetiver extends the power of attraction.
Available at S$135 for 125ml and S$95 for 75ml at all major department stores, Sephora and SaSa.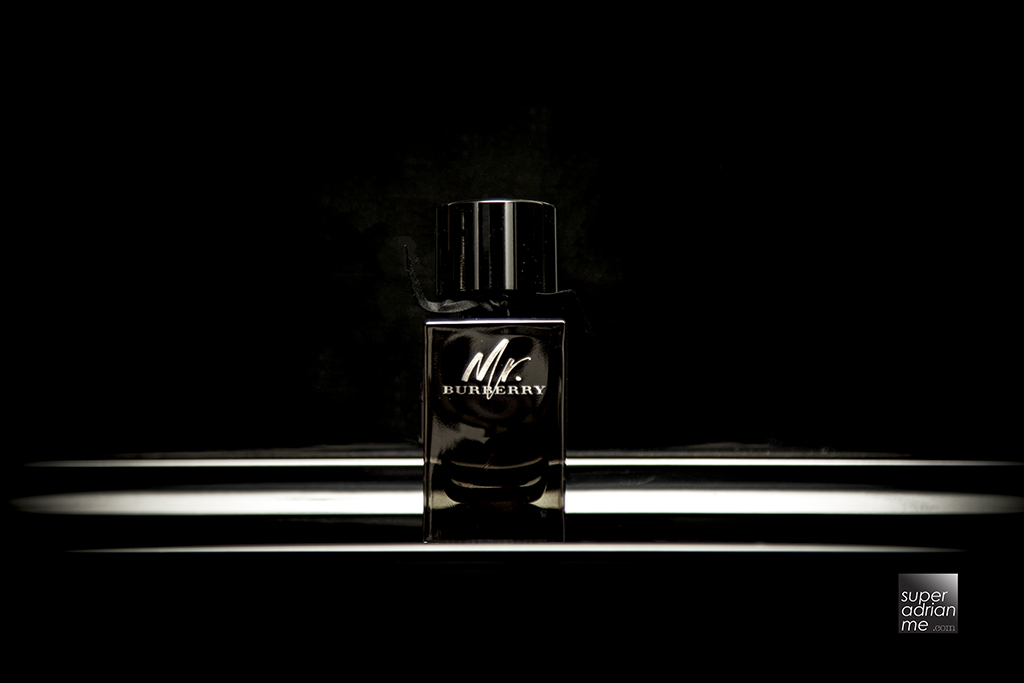 Mr Burberry Eau de Parfum is the latest chapter in the brand's Mr. Burberry fragrance story. Launched in April, Mr. Burberry Eau de Parfum is a collaboration with perfumer Francis Kurkdjian. It has a deeper, more sensual interpretation of the iconic Mr. Burberry Eau de Toilette.
The fragrance is inspired by the anticipation of London at night. Warm, sensual and woody.Aromatic top notes of tarragon with comforting, spicy cinnamon are layer on patchouli with a dense, woody base of amber and smokey vetiver.  The bottle resembles the black heritage trench coat and its signature design details. The weighted cap references horn-look buttons while a hand tied knot in English-woven gabardine sits around the neck.
Available at S$187 for 150ml and S$155 for 100ml and S$112 for 50ml at Sephora ION and Tangs @ Tang Plaza.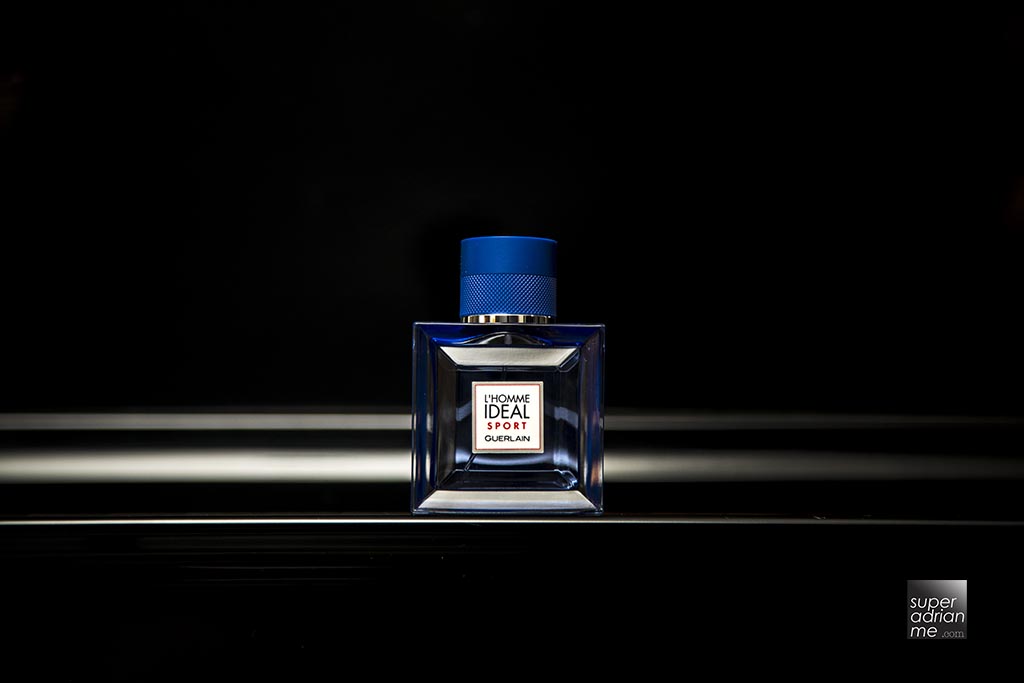 Guerlain launches the new L'Homme Idéal SPORT in July 2017. Thierry Wasser, Guerlain's Master Perfumer, and Delphine Jelk, Guerlain Perfumer, have given the almond note a boost of vitality, energising it with fresh spices and a wave of aquatic notes. Neroli essence delicately enfolds it. The winning trio of coumarin, vetiver and patchouli brings strength, vigour and sensuality to this 'active water'. 
The 50ml bottle is small enough to bring around with you or for your travels as it keeps you smelling refreshed.
Guerlain L'Homme Idéal SPORT is available in 50ml for S$106 or 100ml for S$148.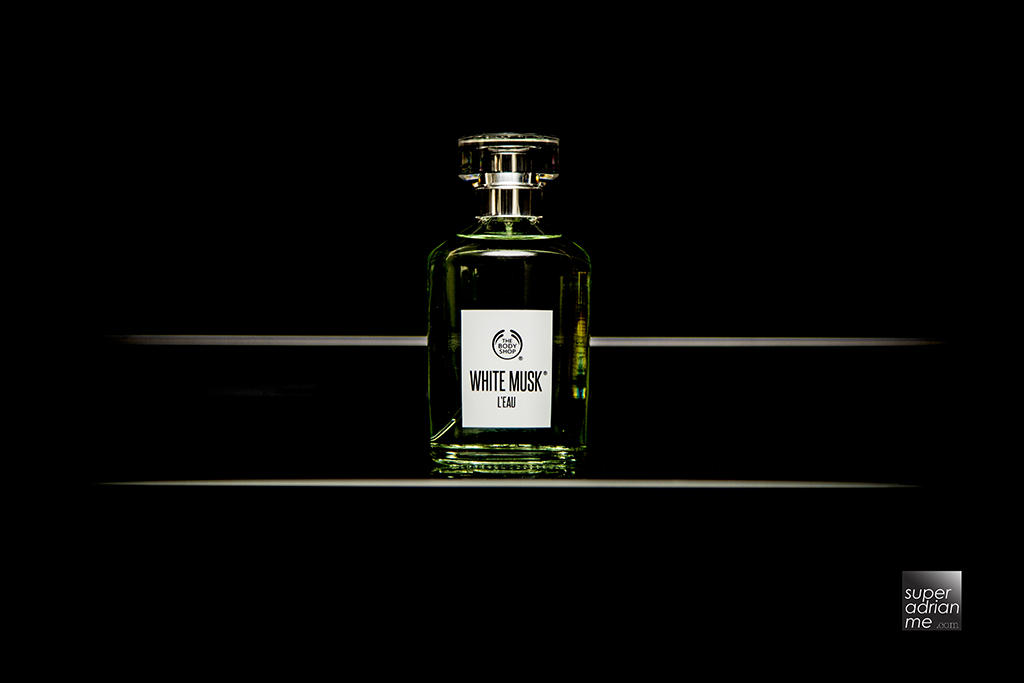 The Body Shop introduced the White Musk L'Eau in May. The new Eau de Toilette is 100% vegan and free of animal cruelty. The delicate sensuality of the signature musk is enveloped by the welcoming clean freshness of Spring. There are sweet notes of pear and a floral blend of lily of the valley, jasmine and rose essence.
The new White Musk L'Eau EDT 100ml is priced at S$56.90 while the 30ml is priced at S$29.90 and are available at The Body Shop stores islandwide.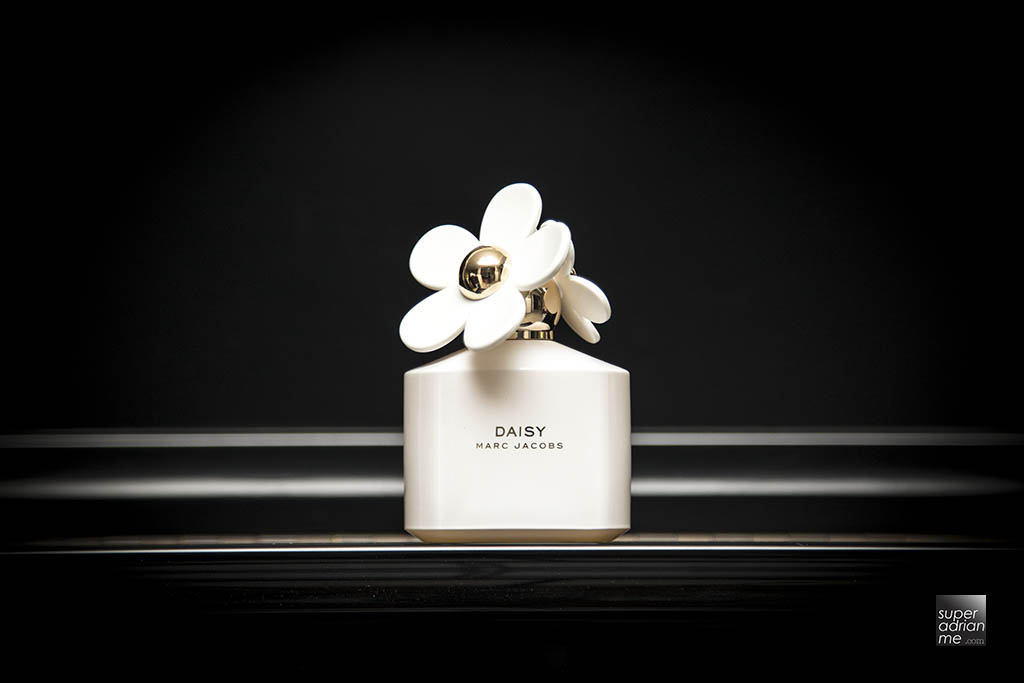 The Daisy Marc Jacobs has been around for a decade. The sweet fresh and comforting scent has top notes of succulent wild berries and soft white violets. At the heart, velvety Jasmine wraps with each note enhances the vibrancy of the florals. A dreamy dry down of sandalwood imparts an aura of warmth and sensuality, creating a delicate and romantic contrast within the fragrance. This scent is the work of master perfumer Alberto Morillas.
The iconic Flacon is the embodiment of sophistication and vintage charm. The Daisy Flower is turned into a whimsical bottle shape with the weighted block of clear glass with soft rounded edges in classic and luxurious while the scattering of daisies blooming from the rounded gold metal hardware creates an unexpected retro-cool twist. However, the limited edition bottle features Daisy's classic silhouette and signature fragrance in its purest form, updated with all white packaging. The glass is shiny white with gold metallic logo to complement its oversized white and gold cap.
The 100ml Daisy Marc Jacobs Limited Edition is priced at S$148.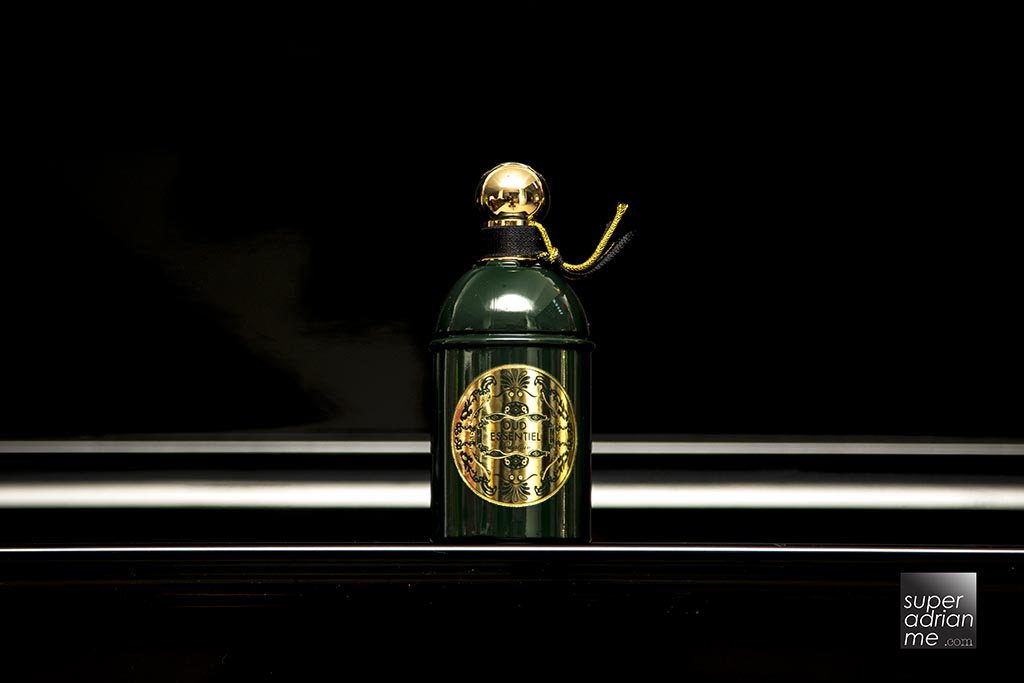 Celebrate Oriental perfumery from Oman to Vietnam, through India, Laos and Camodia with Guerlian's latest Oud Essentiale. Oud Essentiel: The Wood of the Gods is extremely precious. Oud is regarded as one of the favoured ingredients in perfumery and permeates hair and clothing in the Middle East.
A saffron note and geranium meet to compose the top note of this woody and leathery accord. Cedar and very green rose deeply combine, exuding an unprecedented fresh and warm fragrance. A sense of enchantment is then created by a leather note paired with the strength of gaiac wood.
Finally, the smooth and dry amber accord reveals a precious facet of this fragrance, which is strong, sensual and sacred in one. After amethyst for Ambre Éternel and black for Santal Royal, Oud Essentiel shines in a refined green bottle adorned with a luminous label reminiscent of the wooden lattices of the Middle East, set off with an elegant green and golden ribbon.
The mellow woody Guerlain Oud Essentiel is available at 125ml for S$288.
GIVEAWAY
We are giving away three sets of the 100ml limited edition Daisy Marc Jacob and pouch. Details below: