Shopping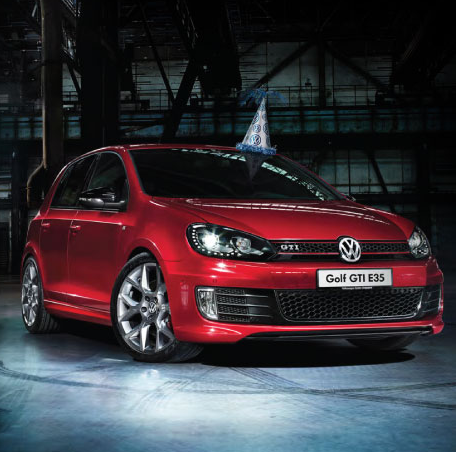 This festive period, American Express is giving away 10 Volkswagen cars in 10 weeks.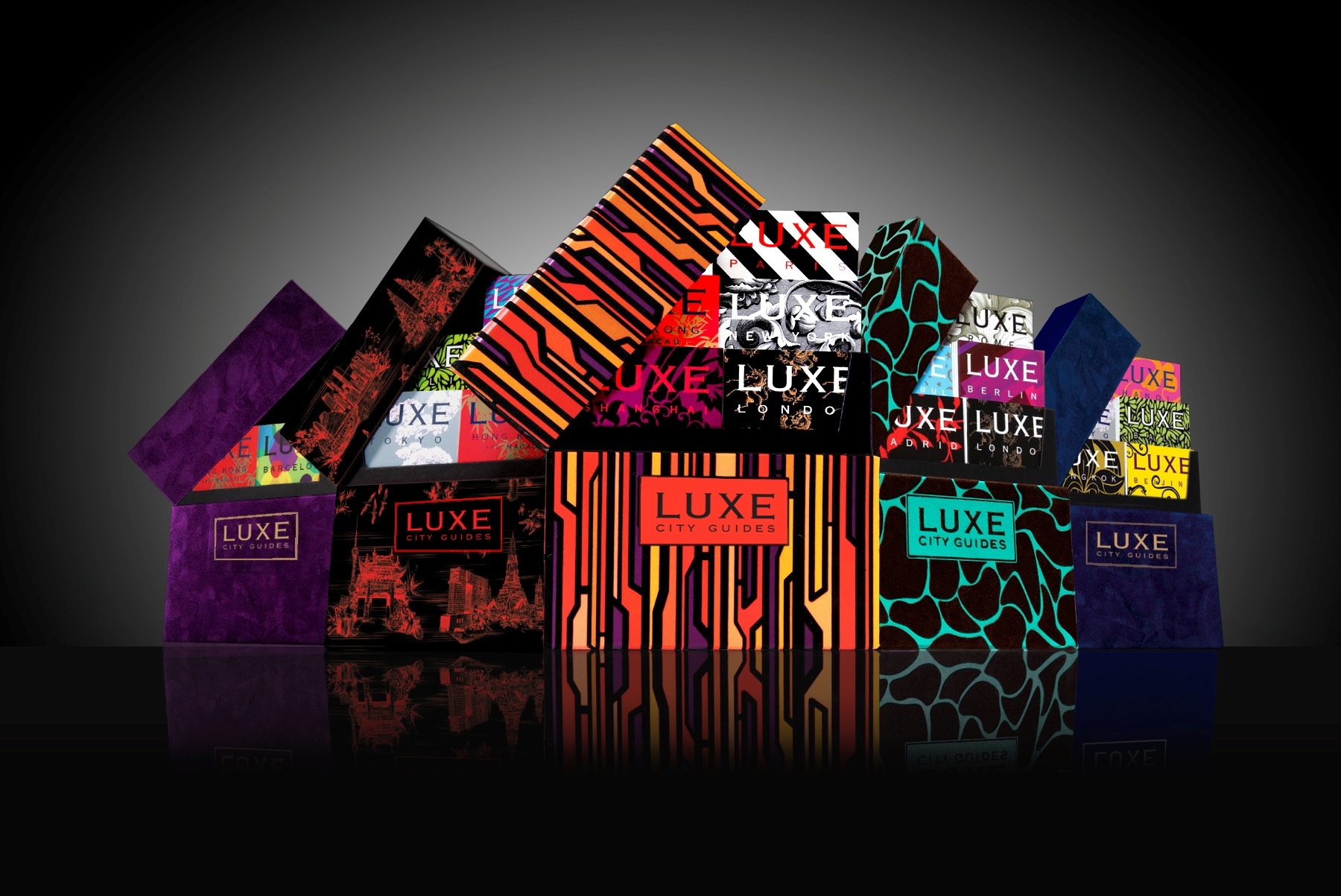 From now to 31 December 2011, shipping to US, UK, Australia, Canada, Hong Kong and Singapore is free when you purchase anything and everything at www.luxecityguides.com.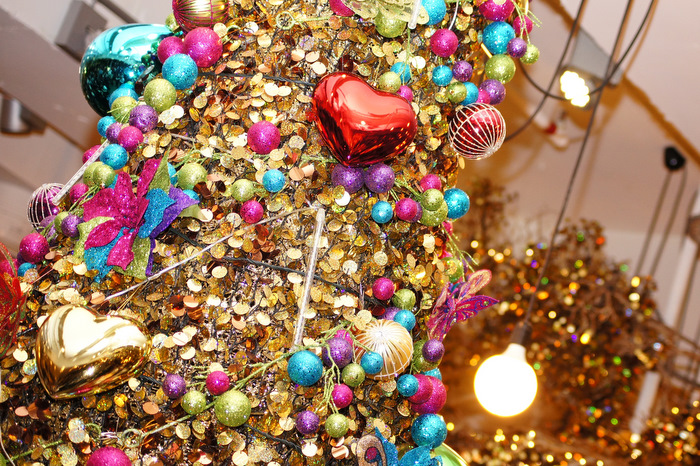 Christmas is almost here. Looking for gifts under S$50? SUPERADRIANME.com recommends five fragrance and body care gift ideas.