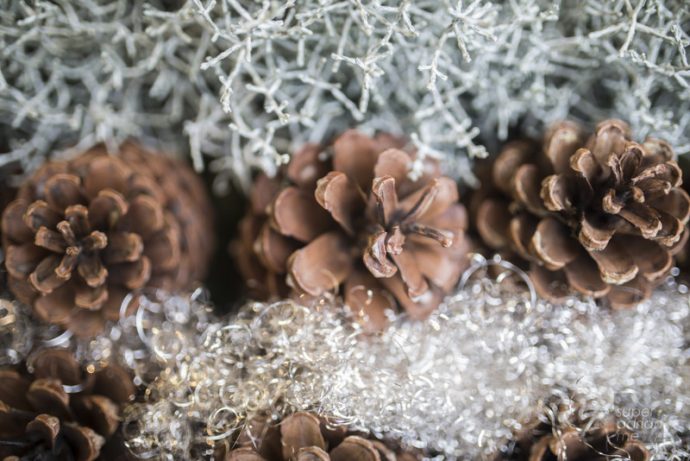 First, a cheer to Jim Delligetti. Dell-who? Only the man who created the Big Mac. He just died at 98. Thanks (well perhaps maybe) to eating one Big Mac a week, almost all his life.
(550 million sold every day. Only 540 calories each.)
Too fast for you? The Grand Hyatt then. Their New Year's Eve menu – wherever you feast it in all their dining outlets – culminates in the hotel lobby with a dessert bar that is just one nitroglycerin ice cream scoop away from the street. Ring it in here!
You might want to raise a glass in to 2017 with new tipples on the block. Bruichladdich (well point to the bottle then) an Islay whisky, a son of the soil, from Scottish barley, Scottish water, but I don't know that Sean Connery drinks it.
D'Vine, world's first dispenser of wine by glass, aerates, and calculates best room temperature for it. Lifestyle technology that ensures optimum serving condition, allows more wine options, and improves your wine knowledge by the glass. There goes that hot waiter you were hoping would serve your table… D'Vine machine S$1,790. Flacons of wine, S$9.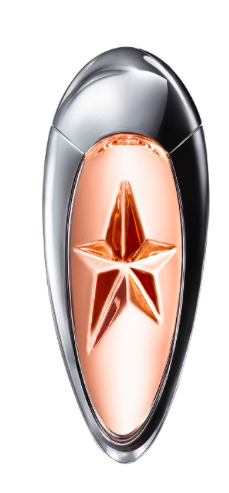 Angel Muse is a tipple, of sorts, but not for swilling round the tongue, rather to dab behind the ear. Angel Muse EDP is Mugler's delicious fragrance, in a peach-pink cosmic pebble
all the girls (mother, sister, daughter, girlfriend, niece) will love. $115, from Mugler in Manifesto, level 2, Capitol Piazza.
Don't think of it as losing face…only that after much teasing of having "big pau" cheeks, you can now effectively reduce your cream puff looks. Yakson is a Korean face re-sizing therapy. Non-invasive, non-surgical, no down-time ("sorry, can't meet, resting my jawline"). Golki Therapy from Korea has been balancing face shapes since 1979. The care extends to legs and pelvic areas. Descendents of the sons and daughters, locate Yakson in Wheelock Place, 5th level.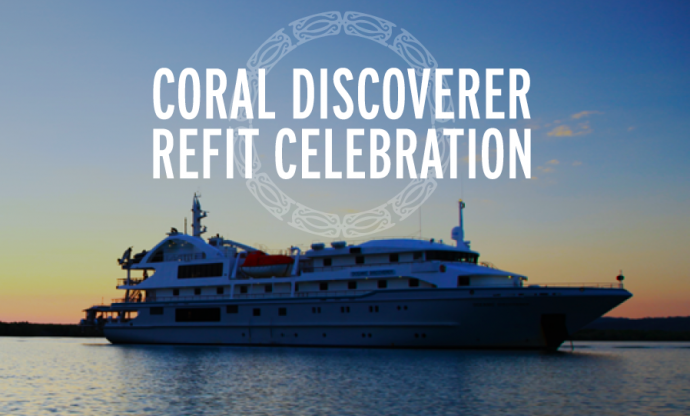 When all's said and dusted, and you just wanna run away from Christmas and Chinese New Year (next month), you can! On the Coral Discoverer, an expedition cruise ship (Australia). Four passenger decks, 36 staterooms (72 passengers). Its open seat dining room, al fresco dining deck, cocktail bars and sun deck, lounges, make it cosy and intimate, with wide elbow room to spare. Best of all, it is so flat and light, it can sail in 3metres of water. Which means the Coral Discoverer can take you to places the other vessels can't reach. And that's haven! Call Cruise Centre in Harbourfront for details.