iQiyi's first Thai Original KinnPorsche The Series La Forte launched its first episode on 2 April 2022. The strong weekend performance is now a No. 1 Popular title across its 191 territories on streaming global charts.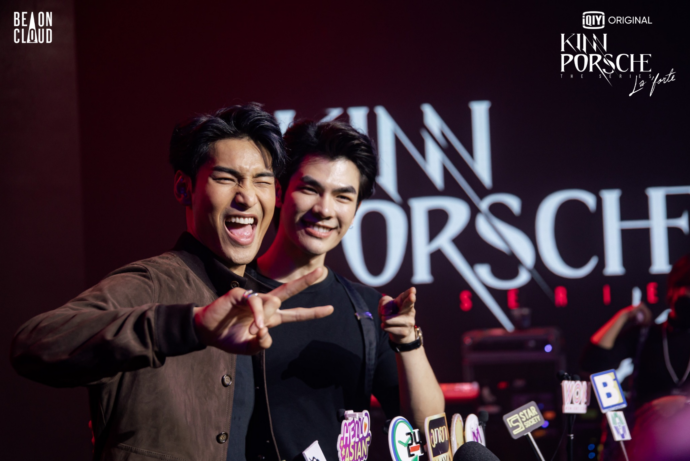 KinnPorsche is a Thai Y series featuring Mile Phakphum Romsaithong and Apo Nattawin Wattanagitiphat as the titular characters respectively.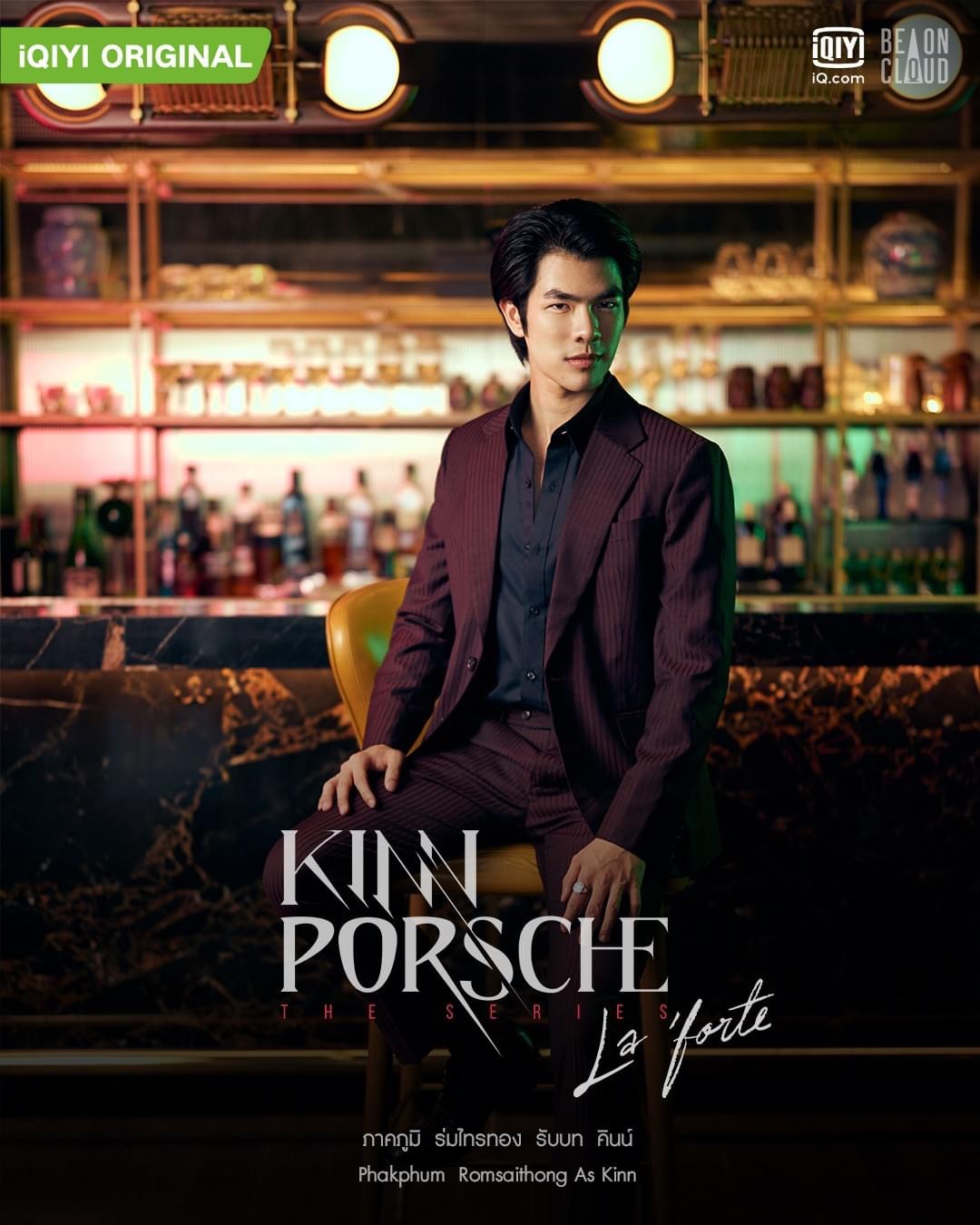 In the first episode aired on 2nd April, Kinn, the second son of a mafia boss, who is attacked by his enemies, is forced to flee into a bar where he meets part-time waiter Porsche, who is also skilled at martial arts. After this encounter, Kinn seeks out Porsche to serve as his personal bodyguard.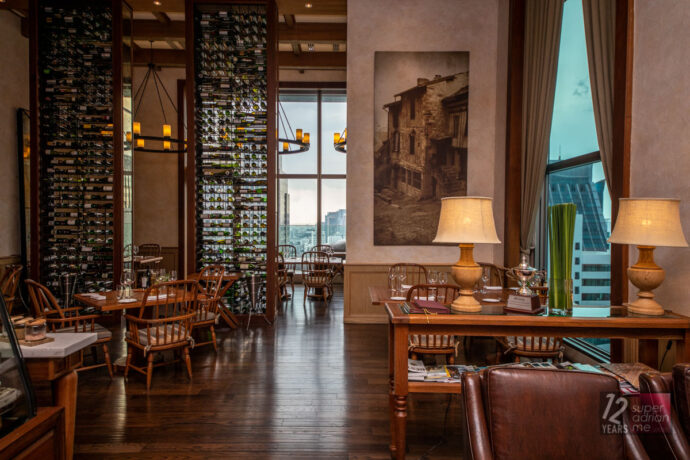 We caught the first episode. The first episode starts with Kinn visiting Mr. Don. It was filmed at Attico Cucina Italiano restaurant on level 28 of the Radisson Blu Plaza Bangkok where I dined and stayed in August 2017. I recognised the wine barrels and brick walls there. The build-up might be a bit slow, but yet, I can't wait to catch the next episode to see how the plot grows.
The upcoming episode 2 will mark Porsche's entrance to the Mafia world. The story will unfold from Porsche's perspective, and this is when viewers are introduced to a more compelling character in him. 
"I am so proud and grateful for all the excellent feedback and motivation from our Thai and international fans. Thank you for seeing our intention behind this series. Since day one, our cast and crew have put in their utmost dedication into this series. We have tried our best during the Covid-19 pandemic to establish KinnPorsche: The Series in its best version for all audiences."

Pond Krisda Witthayakhajorndet, KinPorsche Director from Be On Cloud