KinnPorsche The Series La Forte is an iQIYI Global Original that will release on 2 April 2022 via www.iQ.com. The Thai boys' love drama features 30-year-old Phakphum Rhomsaithong as Kinn and 28-year-old Nattawin Wattanagitiphat at Porsche.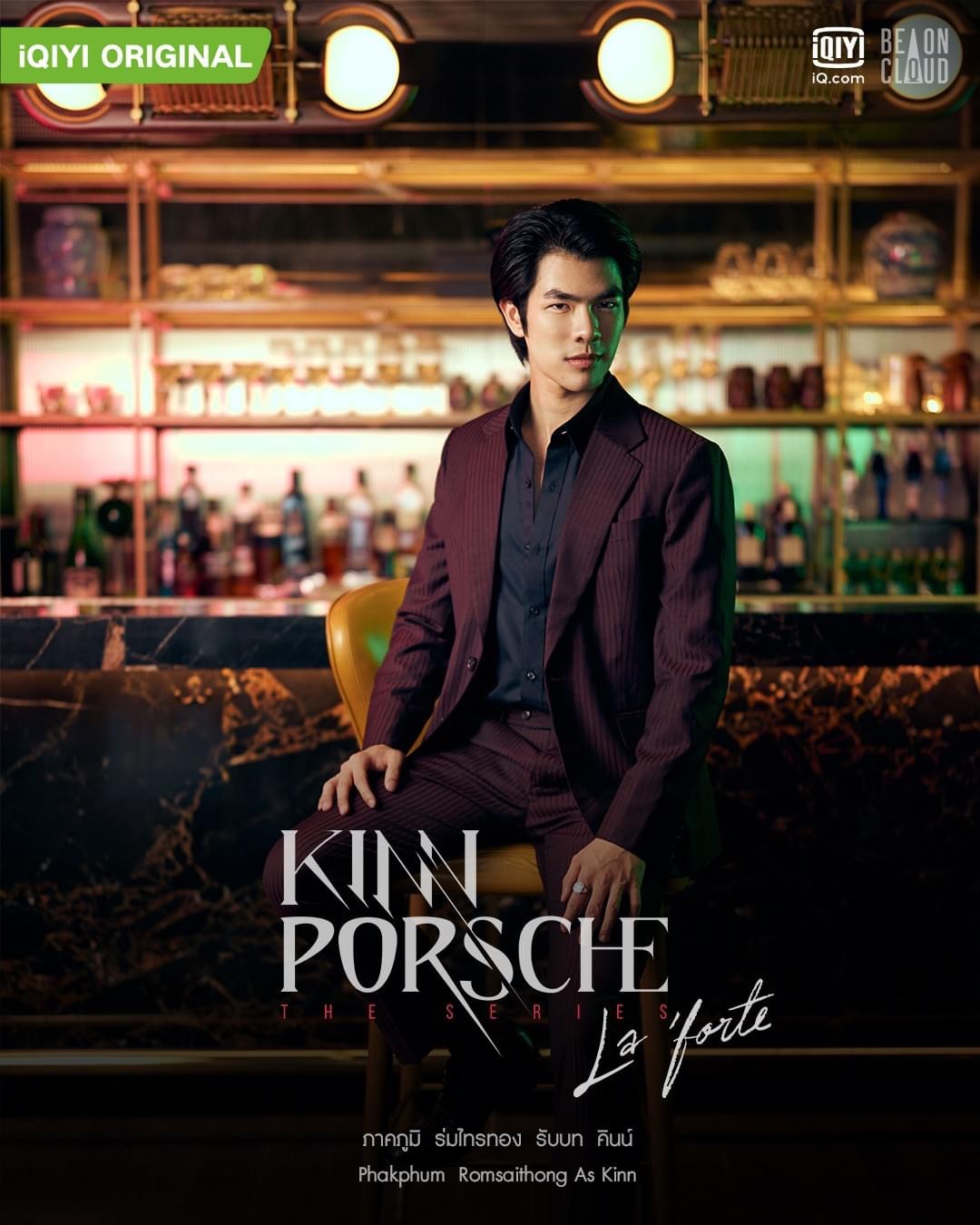 Kinn becomes the successor to a powerful mafia family. He meets Porsche who saves his life and reluctantly becomes his bodyguard. The duo is faced with many mysteries and secrets that slowly unfold their past. The streamer revealed the trailer of its first original series from Thailand at the content showcase at Hong Kong FILMART.
The rest of the KinnPorsche The Series La Forte Boys' Love Drama to Premiere on iQIYI 2 April 2022 Cast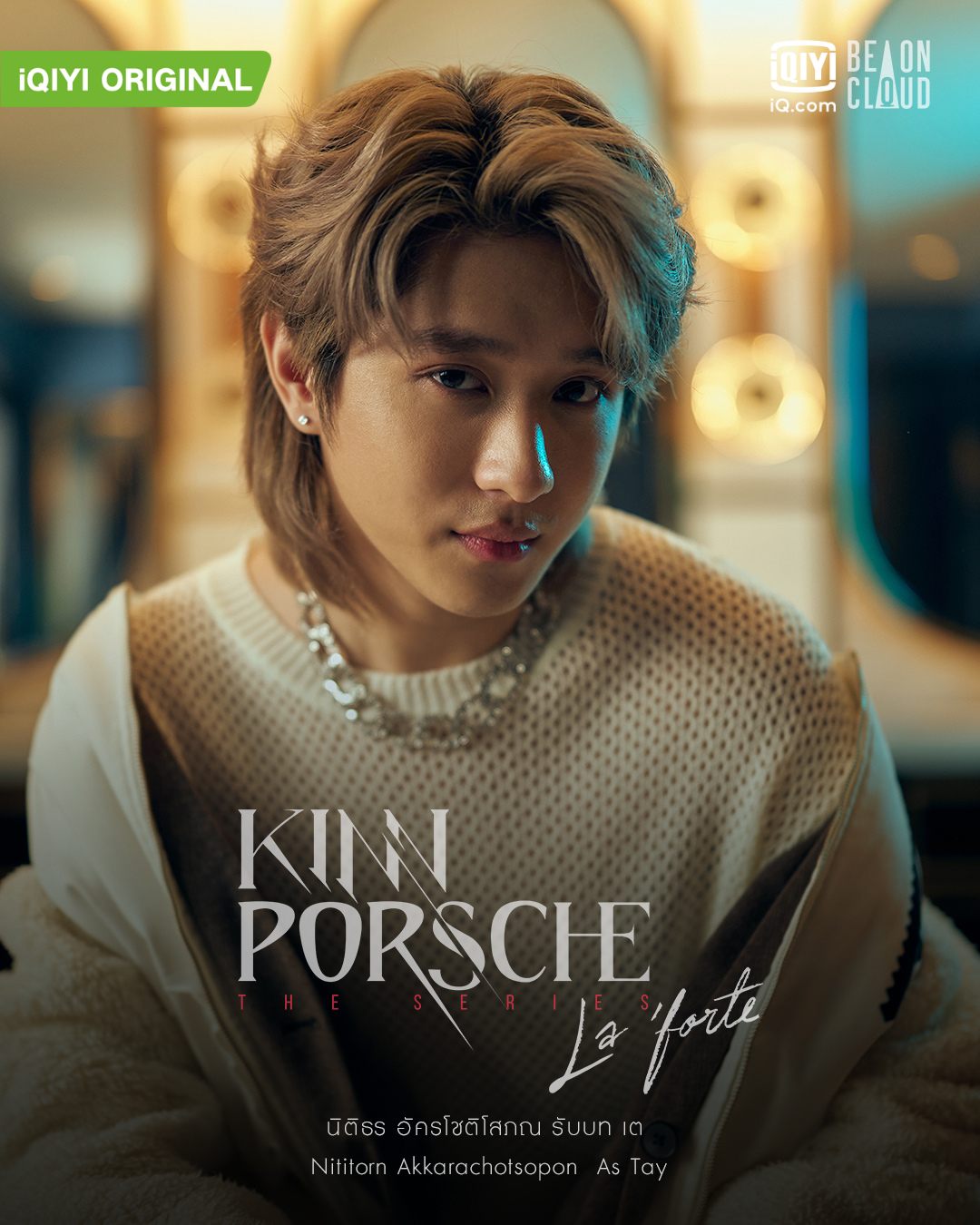 iQIYI pioneers in building a mutually-beneficial ecosystem with local broadcasters from Southeast Asia by co-promoting its premium content, enabled by its hybrid subscription model. Successful milestones include the award-winning series Daughters with Thailand's PPTV, as well as 7 Hari Mencintaiku 2 with Malaysia's Media Prima. 
iQIYI International is headquartered in Singapore. The on-demand video streaming service provides pan-Asian entertainment to international viewers. Ad-supported and VIP subscription services are offered so that viewers can enjoy premium drama series, movies, variety shows and anime on any device via iQ.com and the app.