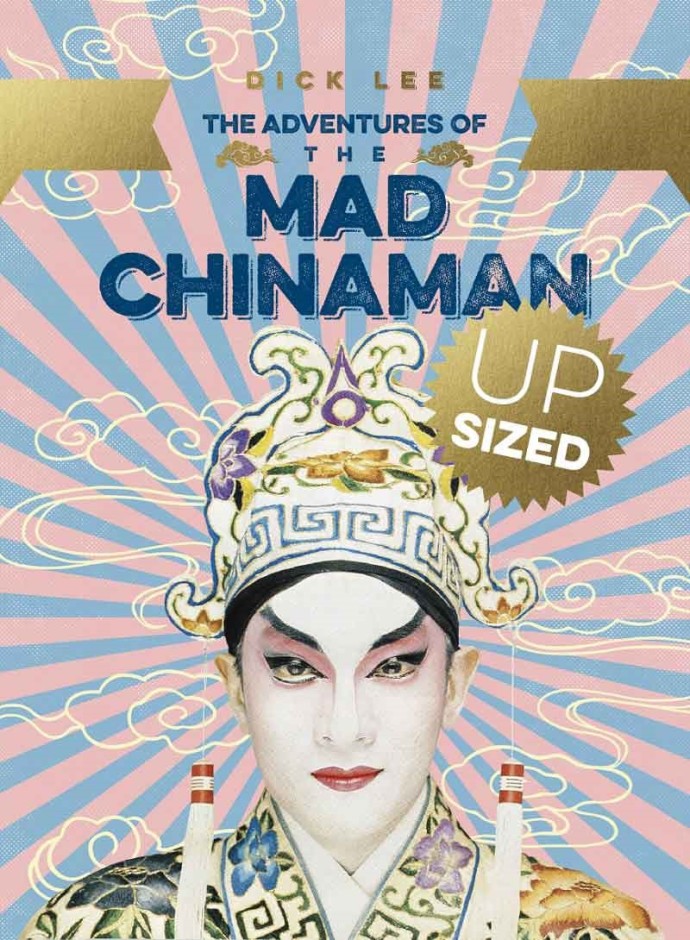 Fresh from The LKY musical and SG50 NDP, Dick Lee finally returns to stage as himself! But, his alter ego, The Mad Chinaman is not going to let him hog all the lime light.
For one night only on the 3 September 2015, the Esplanade Concert Hall will house his legendary show, The Adventures of the Mad Chinaman Upsized. Yes, upsized. Along with director Jonathan Lim and esteemed music director, Indra Ismail leading the first-ever live band of Singapore's top musicians, it might just very well be.
It will take us through his incredible musical journey, from his childhood in the '60s to the debut of his eminent alter ego The Mad Chinaman in 1989 (his debut album). The 2015 rendition will also see an extended storyline, highlighting his myriad adventures across Asia, with new material detailing his time in Japan and Hong Kong.
Producer of the show, Annie Pek, is just as excited. She enthuses that this is one of his most personal, which will make it an incredibly intimate and nostalgic experience for everyone. This will be a re-introduction to the Dick Lee as himself and his iconic music. Whether you are a fan or, like me, have missed out on most of the fanfare due to age (I am still a xiao mei mei to my editors), this is not to be missed.
The Adventures of the Mad Chinaman Upsized will show on 3 September 2015 at the Esplanade Concert Hall at 7.30PM. Tickets are selling from S$38 to S$78 on Sistic.com.