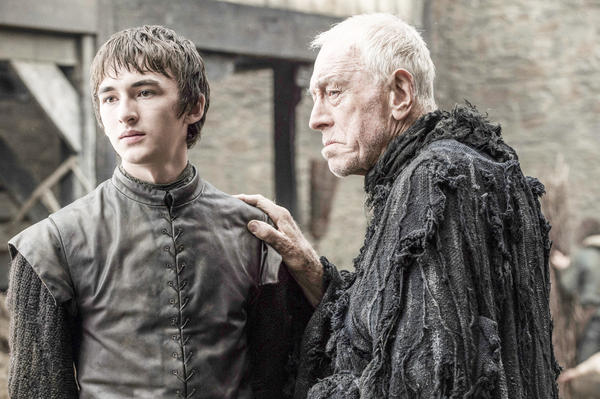 HBO's Game of Thrones 17 year old British actor Isaac Hempstead Wright whose role in the series is Bran Stark will be visiting Singapore on 2 April 2016 seven days ahead of his birthday.
Wright has been acting since he was 11 and made his film debut in The Awakening but his role as part of the initial starring cast of the hit television series Game of Thrones continued on into the second through fourth seasons, earning him two Screen Actor Guild Award nominations as Outstanding Performance by an Ensemble in Drama Series at the 18th and 20th Screen Actor Guild Awards.
This is Wright's first time in Asia and will be at HBO Asia's "The Game of Thrones Experience: Worlds of Westeros" event in ION Orchard. The free to all event is held at Basement 4 Atrium of ION Orchard from 2 to 7 April 2016 from 10am to 10pm.
Fans can have their photo taken with Wright at the event. To meet Isaac at the event, you can also participate in StarHub's contest.