TRUE COLOURS FESTIVAL (TCF) is a long-running international festival of performing arts that celebrates diversity and inclusion, with the theme of One World, One Family. It will be taking place in November this year in Tokyo after being postponed twice including the initially intended stage during the Tokyo Olympic games due to the pandemic.
TCF THE CONCERT 2022 will feature a powerhouse line-up of artists, with more than 90 musicians, singers and dancers from 12 countries and one global megastar – Katy Perry – as its special guest in a concert that will celebrate diversity and the power of music to connect people everywhere.
"What moved me to join True Colours Festival was the spirit and uniqueness of the festival's message and the opportunity to share the stage with all these diverse artists. I'm excited to be back in Tokyo to perform at this inspiring event"

Katy Perry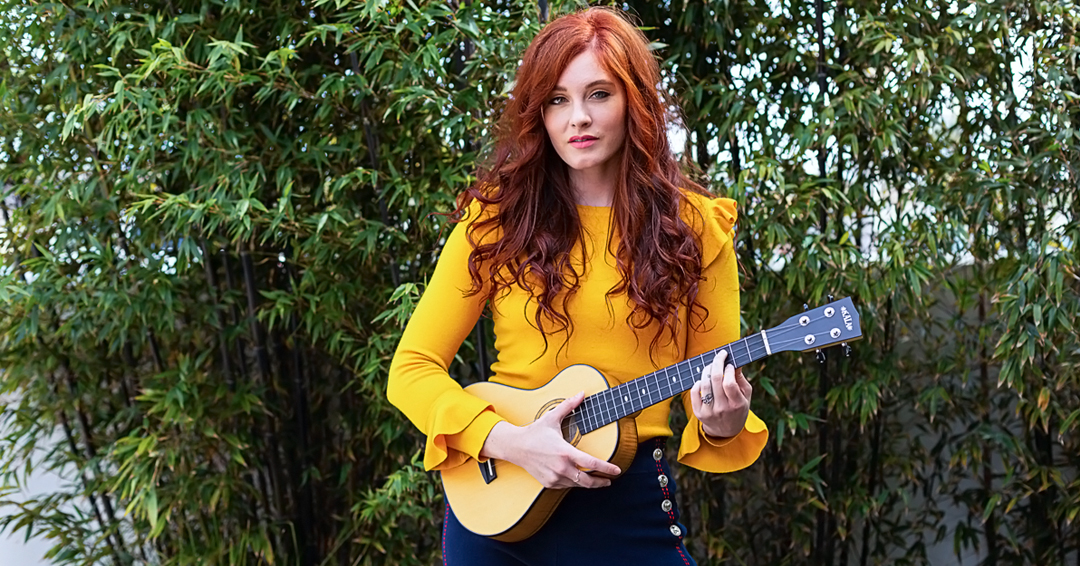 The two-hour concert showcases over 20 international groups and soloists performing together on a single stage. It is presented in a multi-media format that takes the audience on a journey through music and original film content that reveals the artists as talents and as regular people living their lives. We learn more about the artists, while enjoying a spectacular, visually rich concert that goes from classical to hip-hop and from jazz to upbeat dance numbers.
TCF The Concert 2022 will be held on 19 and 20 November 2022 at the Tokyo Garden Theatre in Tokyo, Japan. Tickets are priced at JPY3000, JPY5000, and JPY8000. Purchase tickets from:
You can also purchase tickets over the counter at Eplus, Ticket PIA and Lawson Ticket or via the CN Playguide hotline at 0570-09-9955.
The concert will also be live-streamed worldwide for free.
Presented by The Nippon Foundation, TCF brings diverse artists and audiences together through concerts, documentaries, music videos, film screenings, children's programs, musicals, workshops and other activities. Since 2006, festivals have been organized in Southeast Asia and Japan, with more than 1,200 artists from more than 30 countries connecting with a global audience in more than 80 countries.
Dance
1) BOTAN & DAZZLE (Japan)
2) Kenta Kambara (Japan)
3) ILL-Abilities (International) with Bboyz from Japan
4) Tokyo NAKAMA Dancers (Japan)
5) Tokyo NAKAMA Kids (Japan)
6) We Are One (India)
Instrumental
1) Adrian Anantawan (Canada) Violin
2) Alvin Law (Canada) Drums
3) Johnatha Bastos (Brazil) Guitar & Keyboard
4) Rachel Starritt (UK) Piano
Rap
1) Sparsh Shah (US)
2) Wheelsmith (Singapore)
Vocal
1) Federico Martello (Italy)
2) Harumi (Japan)
3) Katy Perry (US)
4) Mandy Harvey (US)
5) Raul Midón (US)
6) Ryota Kaizo
7) The Soulmatics (Japan)
8) Tony Dee (Australia)
9) Viktoria Modesta (UK)
Flying the Singapore Flag is the Singapore Creative Team comprising of Dr Sydney Tan (Executive Producer and Music Director), Dick Lee (Stage Director), Yang Derong (Art Director), Samantha Kan (Chief Choreographer), Sally Lee (Multimedia Director), Daniel Yam & Jonathan Choo (Film Makers), Hsia Ling Woo (Stage Designer) and Alberta Wileo (Lighting Designer). Audrey Perera (Executive Producer) and Sarina Sahari (Assistant Producer) will manage Marketing, PR, Social Media and Planning. Singapore's very own rapper-beatboxer Wheelsmith will join the line up at the concert as well.
True to TCF's commitment to be inclusive, THE CONCERT 2022 will provide a suite of accessibility features that will enable as many people as possible to experience the concert. These features include Japanese Sign, International Sign, real-time subtitles, audio description and personnel on standby at the venue for all guests in need of assistance. This will be the first time that so many accessibility features are being included at a TCF event.