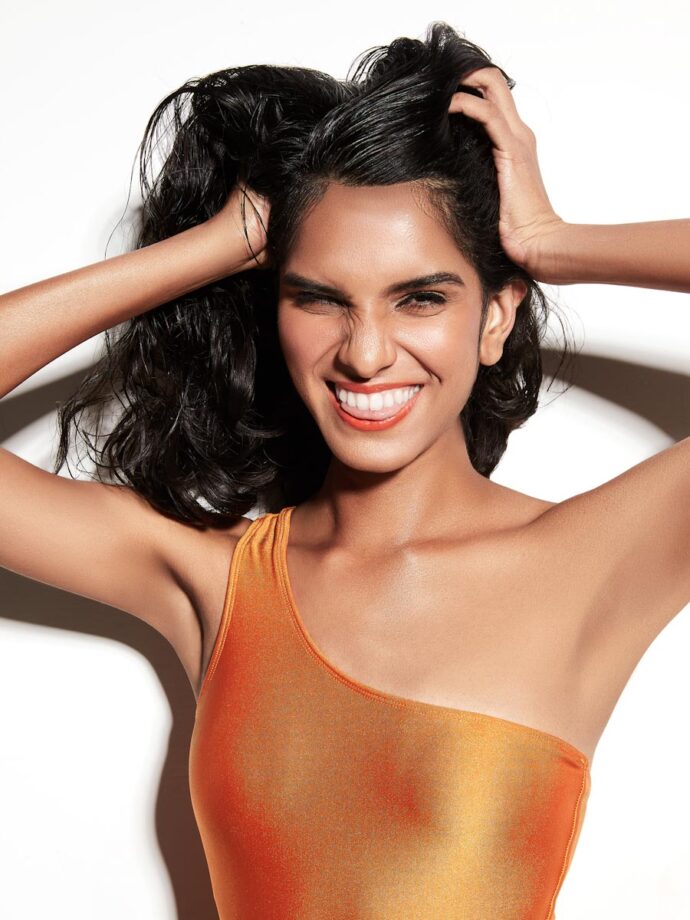 The Miss Universe Singapore 2021 finals was held digitally for the first time via www.thefrontrow.style, on Friday, 17 September 2021 at 9.00pm. It concluded on a high note with the crowning of 21-year-old undergraduate, Nandita Banna, as Miss Universe Singapore 2021.
She beat seven other outstanding finalists, including 1strunner up, 21-year-old student Kalynskye Adrian, 2nd runner up, 18-year-old student Lila Tan, and 3rd runner up, 22-year-old Consultant Mardhiah Azizan, to represent Singapore in the 70th Miss Universe international competition to be held in Eilat, Israel, this December.
Currently in her third year as a double degree student, majoring in Business Management and Information Systems (Business Analytics) at the Singapore Management University, the 1.76 metres tall Nandita is passionate about leveraging technology to create a more sustainable future. An avid volunteer with ambitions to help people in real and meaningful ways, she also mentors primary school students to help them learn interpersonal and life skills.