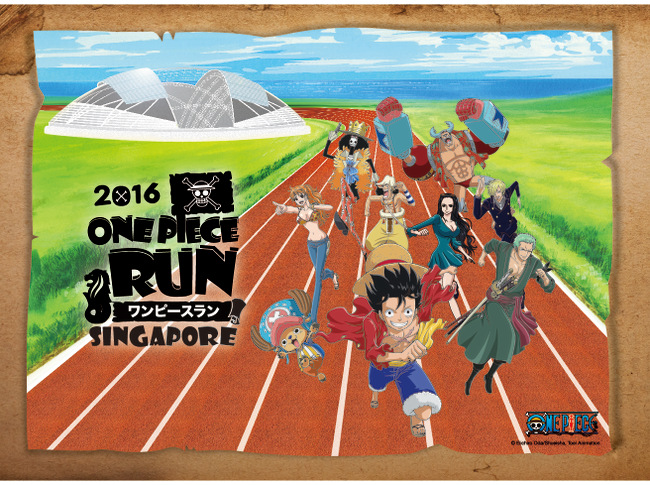 The Japanese manga series One Piece takes to the roads on 6 March 2016 in Singapore for the first time ever in Southeast Asia. The inaugural One Piece Run 2016 will happen at the Kallang Practice Track.
[UPDATE 7 March 2016: Check out photos of the event here.]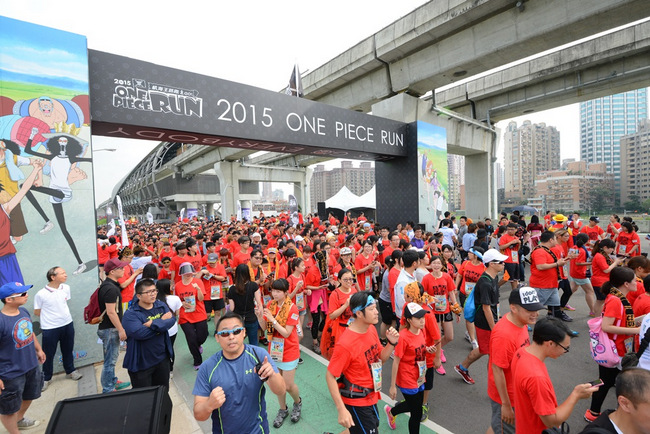 Singapore is the second Asian country to host this run after Taiwan where 12,000 participants took part at the Taiwan One Piece Run 2015. After Singapore, the One Piece Run will continue in Okinawa, Japan on 20 March 2016.
This run is an anime-themed fun run where participants can take part in the fun run as well as activities at the Race Village. There will be three checkpoints along the race route. Each are created based on One Piece's storyline.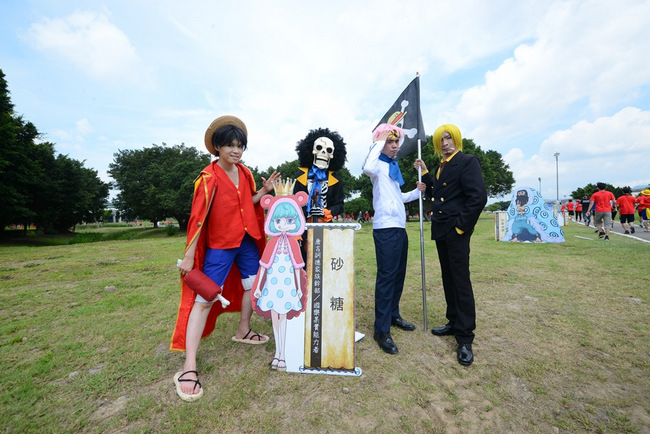 Participants get an exclusive drawstring bag, runner's bib, unique finisher collectible and other goodies. Early bird registration opens 27 November 2015 till 31 December 2015. Participants enjoy an early bird rate of S$62 instead of S$68.
Anime Festival Asia visitors can also register at the One Piece Run booth this week from 27 to 29 November 2015 and receive a free One Piece collectible while stocks last.
Visit http://www.onepiecerun.sg from 27 November 2015.