The biggest pop-culture convention is back! The Singapore Toy, Game and Comic convention (STGCC 2015) will transform The Sands Expo and Convention Center from 12 – 13 September 2015 into another epic extravaganza for fans, cosplayers and collectors alike.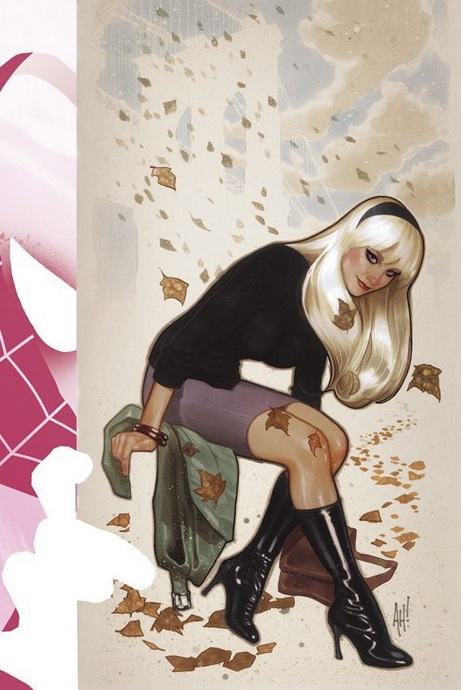 Animenz performs Unravel by TK from Ling Tosite Sigure, Tokyo Ghoul OP:
Avid goers must remember previous years exciting events, including the return of tokidoki creator Simone Leggo and the first ever appearance of redjuice (character designer for Guilty Crown, supercell and livetune) in 2013. This year sees an even more exciting line up for both side of the spectrum, from renowned comic book artists Adam Hughes (Wonder Woman, Captain America), Koyama Shigeto who helped designed the adorable Baymax from Big Hero 6 to Animez, who has made waves in the YouTube world with his unique instrumental renditions of theme songs from Shingeki no Kyojin and Tokyo Ghoul.
STGCC x tokidoki Unicorno for SG50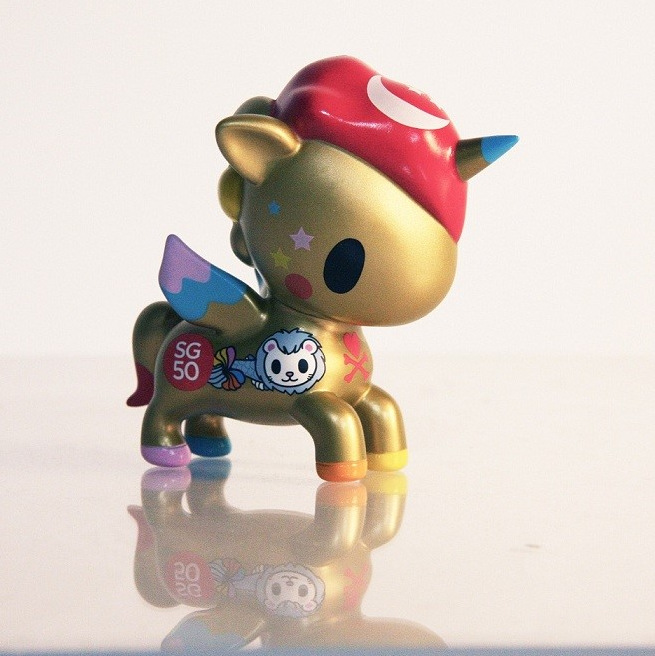 Looks like Gundam SG50 is not the only pop-culture perk we are getting for the jubilee year. Simone Leggo returns this year with a SG50 unicorno filled with the beautiful and creative mix of diverse cultures he experienced here.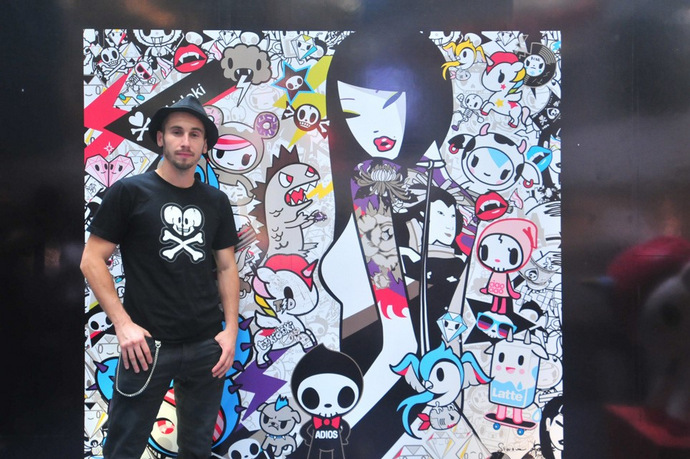 He will also be bringing his ever-popular brand of adorable, funky Japanese-inspired characters, including Mozarella's Moofia, Sandy and rest of her Cactus Friends. More than anything, I bet many of us are looking forward to having him pen his signature designs on their laptops to phones.
Artist Highlight
Camilla d'Errico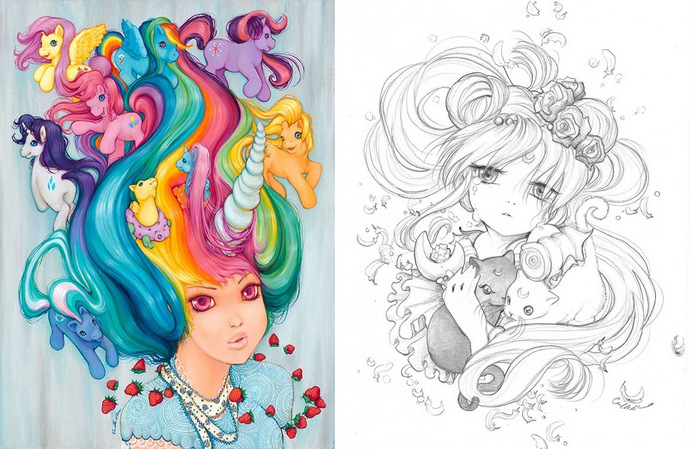 It truly makes me happy that our little red dot is becoming a bustling hub for my hobbies. The day has finally come for one of my favourite illustrators to make Singapore one of her stops. I am talking about pop surrealist, Camilla d'Errico. Her talent knows no bounds as she explores various mediums, including oil, acrylic, inked and, even, digital.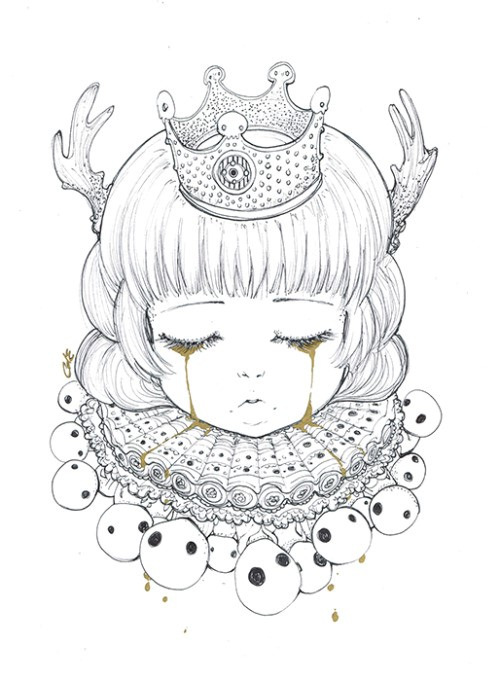 Her famous works include Helmetgirls with Dark Horse Comics, Tony Tony Lollipop for Disney's Stitch Experiment 626 and her self-published graphic novel about the mysterious beauty known as Tanpopo. She will be bringing fans her one-of-a-kind numbered Artist Proof Kuro Vinyl Toys, alongside the special print release of Tree of Life. The latter is a true collector's item as she will be hand-embellishing this 25-piece only work with gold paint at the event itself!
Jim Cheung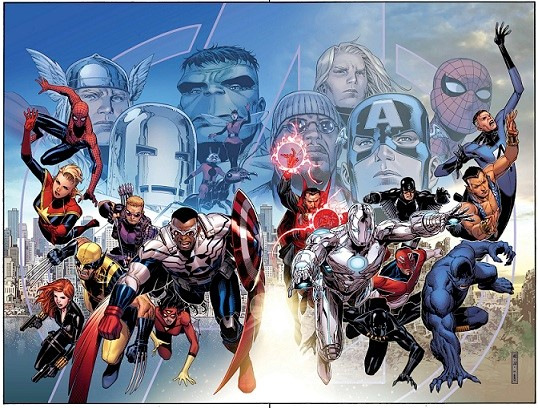 Fans of Young Avengers and Scion (for crossgen comics) will be excited to know that co-creator Jim Cheung has confirmed his attendance. He has worked as a penciler exclusively for Marvel Comics for the last 15 years, producing work on recent series such as Axis, Original Sin and Infinity.
Koyama Shigeto
If you have not heard of Koyama Shigeto, you must have seen Big Hero 6. Before helping to create the lovable "health-care assistant" Baymax, he has worked on popular anime title such as Kill la Kill, Star Driver for mecha and cybody designs, Eureka Seven and, my personal love, Panty & Stocking with Garterbelt. But, most importantly, he is most known as the veteran designer for the cult favourite mecha, Evangelion (key animation credits in the re-make trilogy).
Sadamoto Yoshiyuki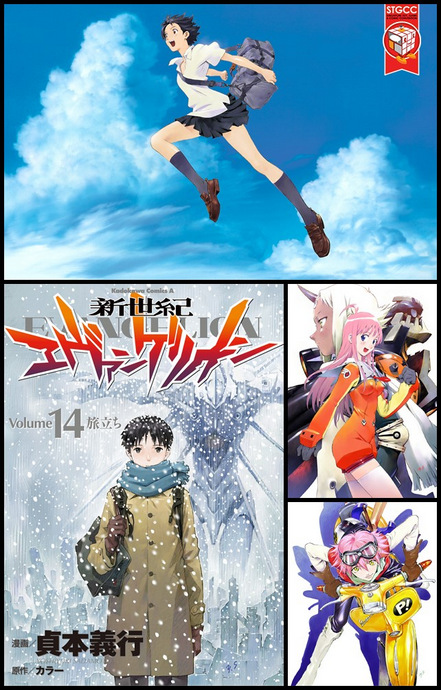 With Koyama Shigeto on the list, it only makes sense for a member of the Gainax anime studio (Kill la Kill, Gurren Lagann, FLCL) to make an appearance. Founding member Sadamoto Yoshiyuki, famous for his work on Gunbuster, Neon Genesis Evangelion and Nadia: The Secret of Blue Water. He played an important role in my life with his character design in the masterpiece known as (or what I proclaim as one of the best Japanese animated movies I have ever watched) The Girl Who Leapt Through Time back in 2006.
Cosplay
STGCC Championships of Cosplay
How can there be such an event without the fans who make it – and the best ones being cosplayers! Having spent incredible amount of time and effort into becoming one with their (and ours) favourite characters, it only makes sense to celebrate their work with the grand prize of one return economy class ticket to Chicago and S$1,000 in cash. More than just a holiday treat, it will be a chance for the winner to represent STGCC at the 2016 C2E2 Crown Championships of Cosplay amongst many top international contenders!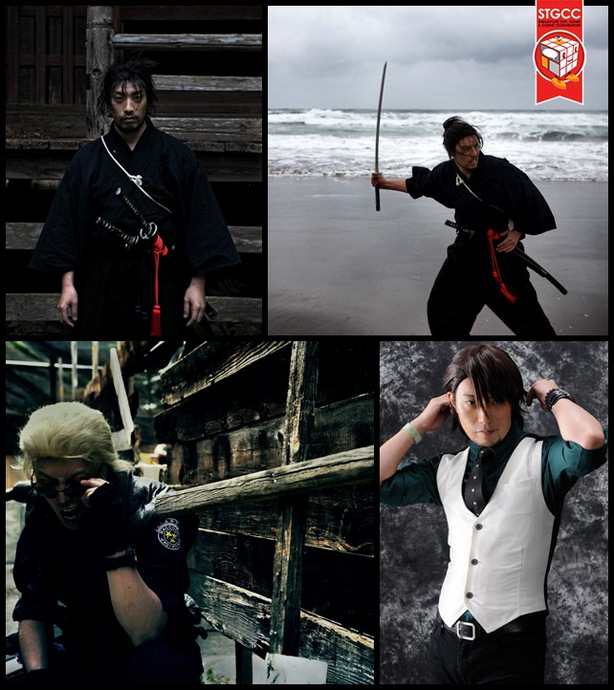 Hasbro will also be sponsoring close to S$2,000 worth of Magic: The Gathering merchandise, which includes the latest Magic Origins and Battle for Zendlkar products for the top three winners.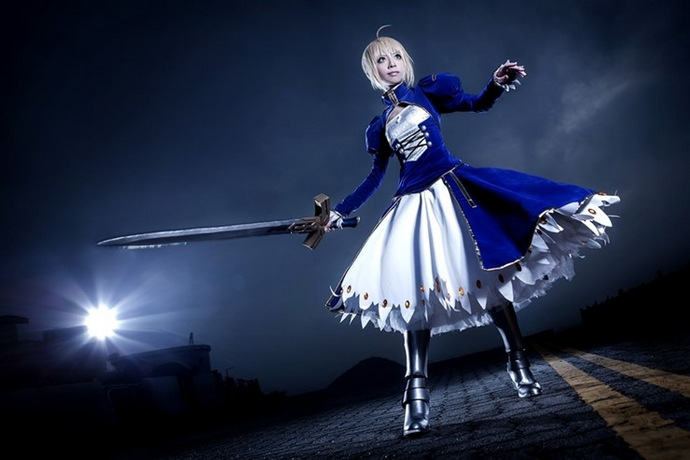 Fans of internationally renowned Tadaaki "Jacky" Dosai from Japan and Yui from Hong Kong will be happy know that they will be present as judges for the competition. As a die-hard Saber (the original "King" Arthur) fan, I am keeping my fingers crossed to see Yui dressed up as her!
Special Appearances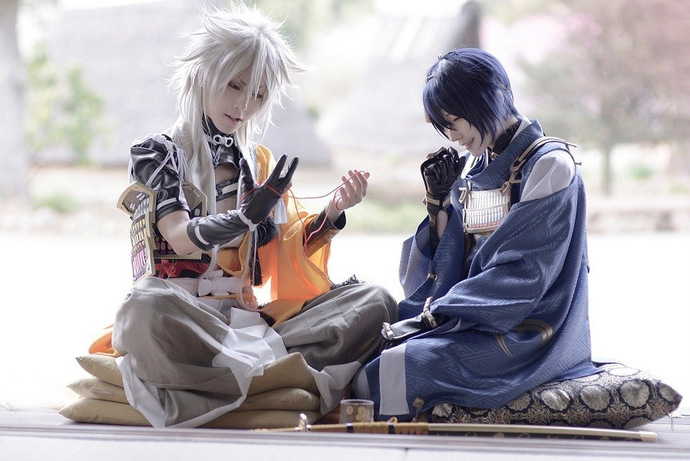 There will also be special appearances by Stella Chuu, Saku and cosplay duo, Kuryu and Nakoto. Stella, dubbed the Anime Princess of Burlesque, has been taking the American cosplay world by storm with her sultry burlesque acts with themes ranging from Pinkie Pie to Jayne Cobb from Firefly. While Saku has been enthralling fans with her accurate depictions of Kotori from Love Live! and, her newest, Hestia from DanMachi, Kuryu and Nakoto has won themselves a whole lot of followers with their stunning cosplay of the popular online web browser game, Touken Ranbu and Free!.
Exhibitors and Exclusive Promos
Valiant Force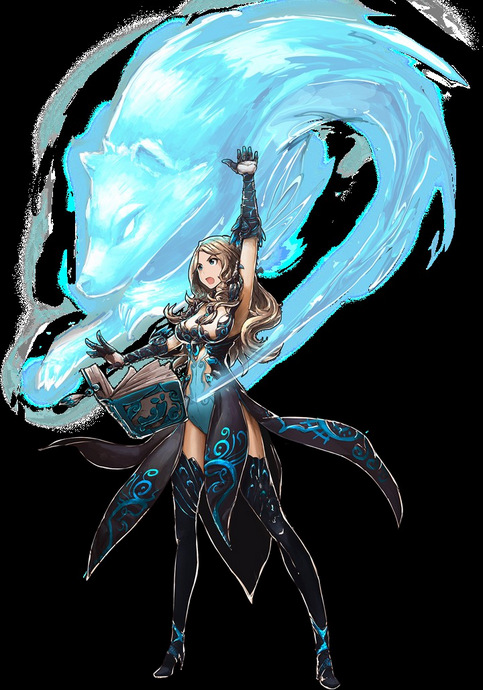 Turn-based tactics RPG mobile game for iOS/Android, Valiant Force, created in Singapore will be bringing limited edition merchandises to STGCC. Not only will there be exclusive hands-on demo over the weekend, but also pre-launch exclusive in-app items if you decided to join in on the fun.
Ticketing
Tickets have started going on sale since 1 July 2015 at Action City and Very Cool Stuff in Singapore and Level 4 at Johor Bahru City Square in Malaysia. They are going for S$19 for one-day admissions or S$28 for the whole weekend.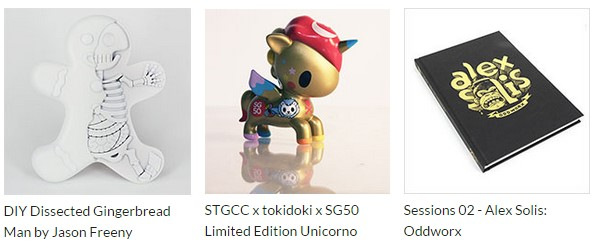 Hardcore fans can go for the S$100 VIP package. Valued at S$255, it grants each holder priority entry, a two-day VIP badge, three fast passes for the Walk of Fame to meet their idols and the STGCC x tokidoki Unicorno among other goodies.
Please visit their website for more information.
About the Writer
Jessica is a young lady of many obsessions. She gets herself into everything ranging from the latest in the monochrome fashion world (she only wears black, and sometimes, white) to convincing the masses that Community is the best TV series ever made.
Currently, she enjoys looking like Sailor Mercury had a baby with Wednesday Addams.