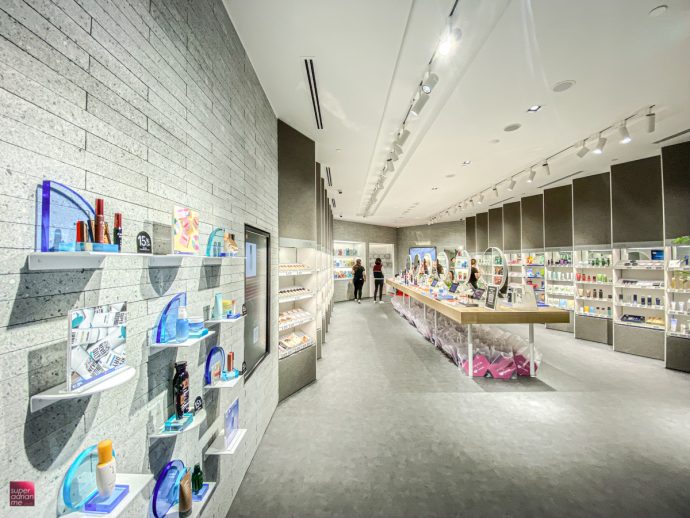 Amore Store x Lazada at Funan will be housing 11 Korean beauty brands from Amorepacific all in one store. You will find popular names such as Sulwhasoo, Laneige, Etude House, Innisfree and Ryo, as well as six new cross-border brands – ESPOIR, IOPE, Hanyul, Easy Peasy, Bro&tips and Rarekind.

The new AMORE Store x Lazada blends online-to-offline (O2O) shopping elements, delivering a seamless customer experience from browsing and sampling products to purchasing and fulfillment all through the Lazada App. All payment transactions are via the Lazada app, which means purchases can either be completed in-store or in the comfort of your home. So if you are Lazada to carry the purchases while you carry on shopping, you can try them out at the store and get them delivered to your home when you make your purchase.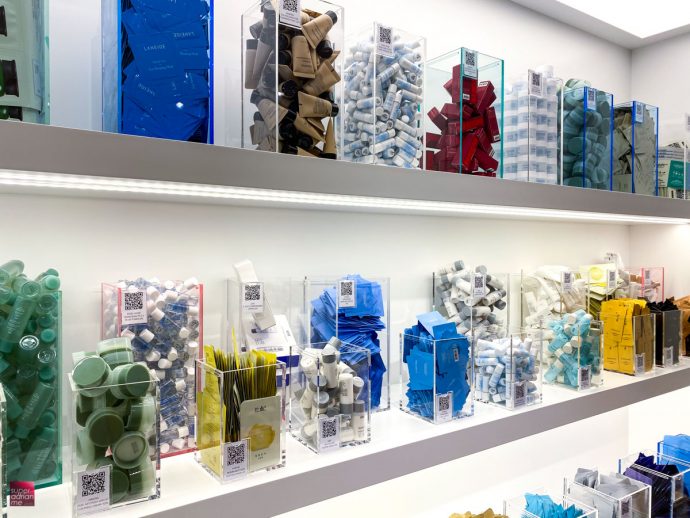 With the help of the Lazada App, you can easily keep a history of the favourite products you had purchased and makes your future replenishment seamless with online purchase at LazMall stores on Lazada.
With the app, you can also scan for free product samples from the featured wall in the store. Specialists will be around the store to help guide and answer any queries you have on the products.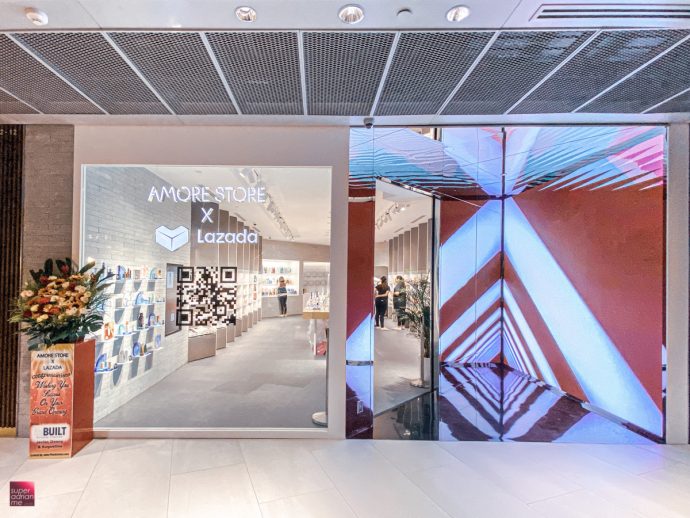 Located at Funan #02-13, AMORE Store x Lazada will be open to public from today. You can also visit the online store at https://www.lazada.sg/shop/amore-store-x-lazada
Here's a quick introduction on the six new brands that Amorepacific had brought into Singapore for the first time.

HANYUL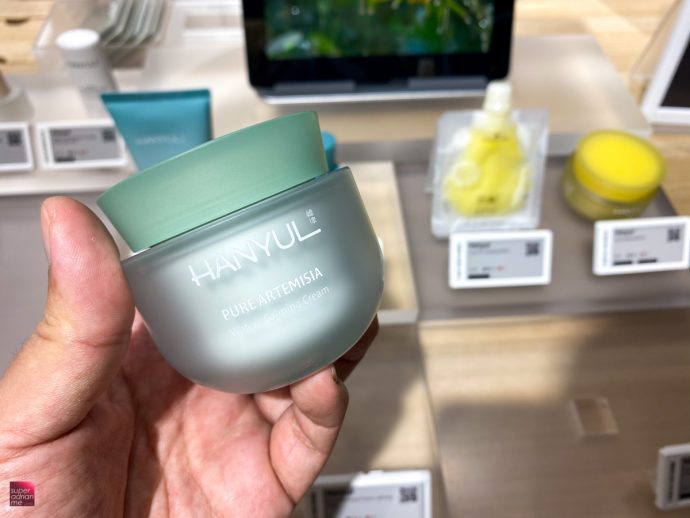 Hanyul, Korean naturalism brand, presents 'Yulryeo', a balanced skin beauty from mild yet effective wisdom hidden in our nature. Hanyul products are free of parabens, animal ingredients, mineral oil, artificial colours, and imidazolidinyl urea.
With the traditional folk remedies that convey the hearts of Korean mothers who used to heal family members with the natural plants from Korea and traditional wisdom as well as affection and devotion. Hanyul is to look into the traditional folk remedies that have been handed down over generations and reinterpret the wisdom of nature and tradition within them. Traditional folk remedies are the beneficial science of life with a mild yet effective impact on body and mind that use the nature surrounding us. Website: http://www.hanyul.co.kr/

BRO&TIPS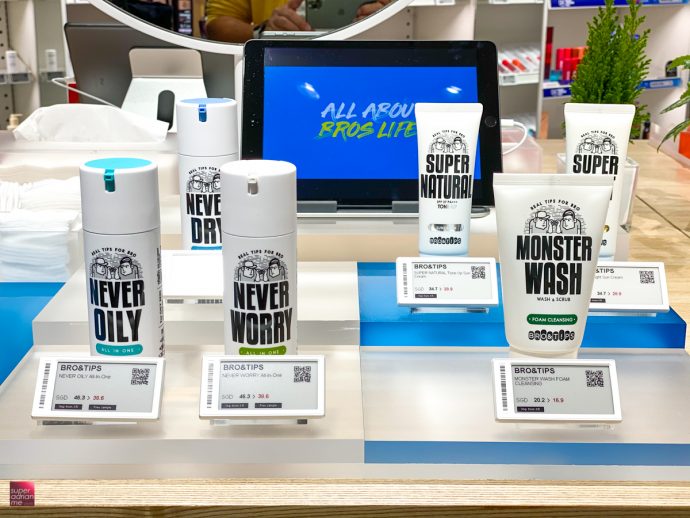 Bro&t!ps is a compound word of 'Bro', a word used to express a friendly and close relationship, and 'Tips' to mean practical advice. Bro&t!ps can resolve any repeated skin problems in a man's life.
Bro&t!ps aims to provide reasonable and practical tips like getting reliable advice from a friendly 'brother', someone you've known for a long time. Experience Bro&t!ps, a brand just right for men who prefer strong individuality rather than the perfect face, one who enjoys being free and open, and one who prefers fist bumps over handshakes. Effective grooming tips for bros await you. Website: https://brontips.com/

EASY PEASY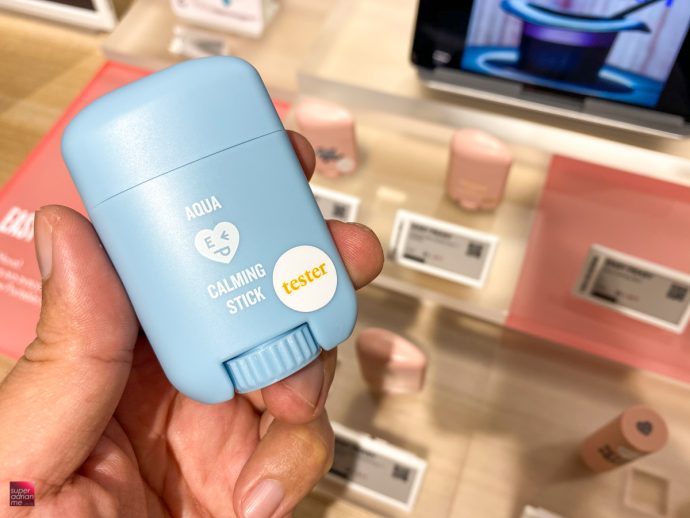 EASYPEASY is a portable beauty brand for easier skincare and more fun makeup throughout your journey. Ranging from skincare to makeup, the products come in portable sticks for easy application and convenience. Just move! Answers are everywhere.

RAREKIND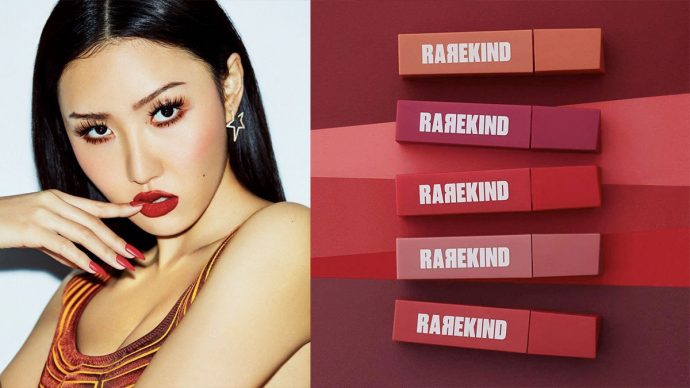 Rarekind is a colour cosmetics brand for confident people who have a striking charm, a strong, unique presence and can tell a story of their own. The persona of Rarekind is reflected as powerful, influential and contemporary with its line of fresh makeup products featuring newest textures and colours.

IOPE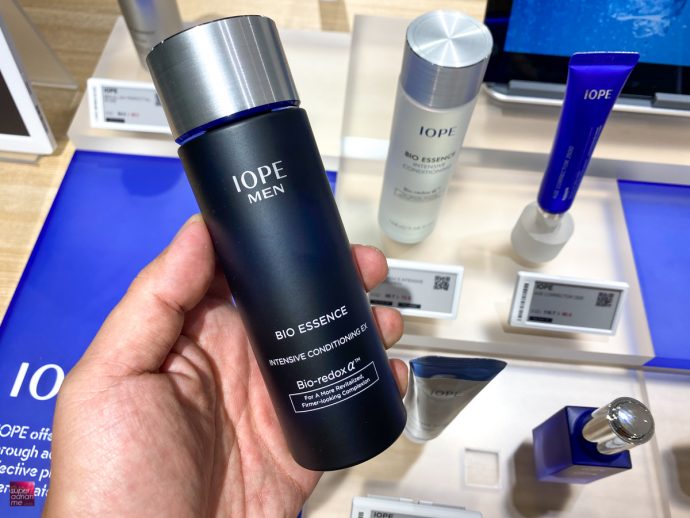 Iope conducts deep research of the entire process from skin to material and technology. Based on research, Iope accurately diagnoses skin problems and delivers effective solutions based on botanical ingredients with high efficacy using safe and differentiated biotechnology.
Iope resolves various skin problems based on skin research for accurate skin diagnosis, research into materials with outstanding benefits for the skin, and research into technology that delivers safe and effective products.
Website: http://www.iope.com/int/en/

ESPOIR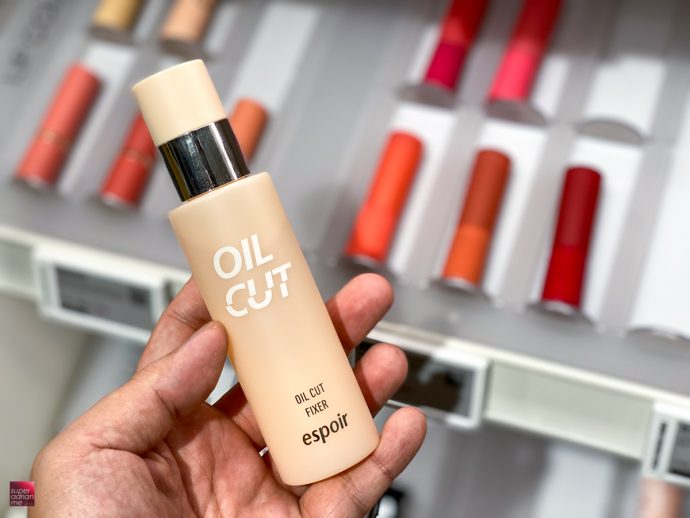 Just like how you can express your unique characteristics through different media including music, book and fashion, makeup allows you to express the real you. Espoir proposes a makeup look that makes you look as yourself, or even more attractive version of you, rather than a fixed makeup look.
You can complete a tailored makeup look for only you with Espoir foundation's texture and shade designed for Asian skin tone as well as a wide colour spectrum and professional artists' knowhow with depth. Discover your new charm that you did not even notice and seek for various makeup tips to perfect the look. Website: https://www.espoir.com/