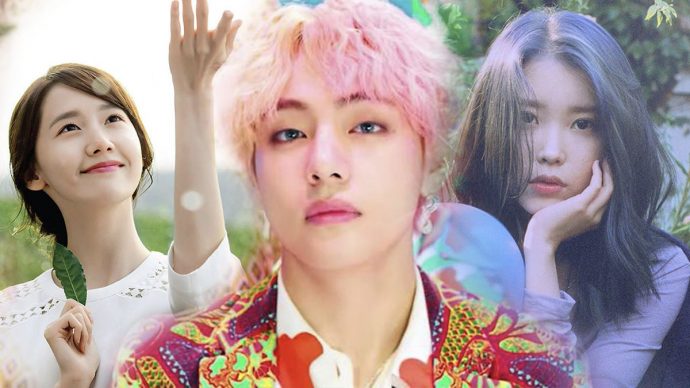 Korean celebrities are known for their good complexion and how well they take good care of themselves. Have you ever wondered what products they use to maintain their great looks and style? And what do they like to eat or snack on during cheat days?

KIMCHI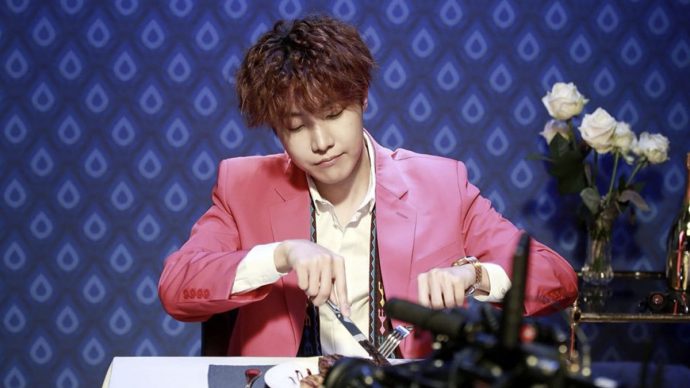 Kimchi is not just a staple for Korean cuisine, it comes with a few health benefits to keep the doctor away. The garlic in kimchi contains selenium which keeps your skin and hair healthy, and keeps those wrinkles away too. No wonder Kpop celebrities like J-Hope (BTS) and Rose (BLACKPINK) love kimchi so much.

HANYUL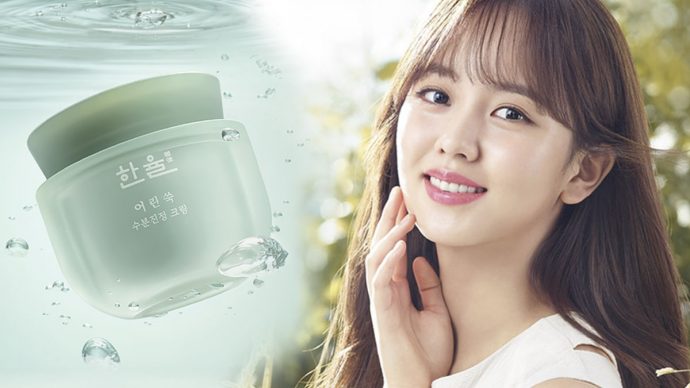 Based on traditional folk remedies practised for centuries by Korean women, and perfected with modern techniques, Hanyul is the next rave and is loved by beauty bloggers around the globe. Made with Korean medicinal herbs, Hanyul products are free of parabens, animal ingredients, mineral oil, artificial colours, and imidazolidinyl urea. So pure and so good, that Hanyul is endorsed by Kim So Hyun.
Hanyul is new and lesser known in Singapore. Now you can try out their products and other K beauty brands at the AMORE Store x Lazada offline experience store in Funan, level 2.

JAPCHAE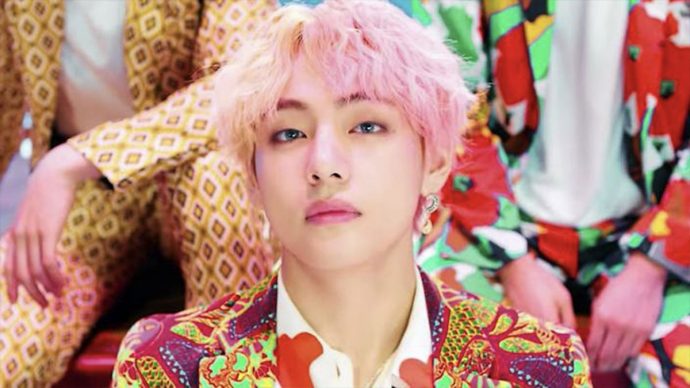 The main ingredient in Japchae is that chewy glass noodle, called dangmyeon in Korean. This delectable noodle dish is made with sweet potato starch, which is naturally fat-free and low in calories – the perfect carbs replacement diet for all noodle lovers! It's no wonder that japchae is adored by V from BTS, and probably the reason for his slender figure.

BRO&T!PS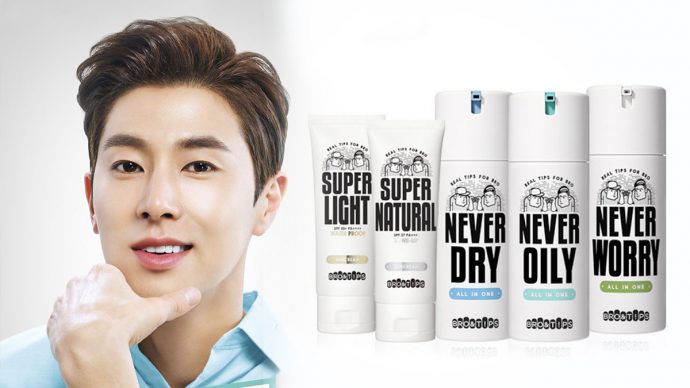 Behind every man's good complexion and radiant skin is always a good series of skincare products. Bro&T!ps has a series of skincare products to simplify the gentleman's morning routine and get rid of facial marks with their "UNCLE-FREE" formulas. It is the ultimate BRO CODE for men, and Yunho of TVXQ is the face for the brand.

SWEET POTATOES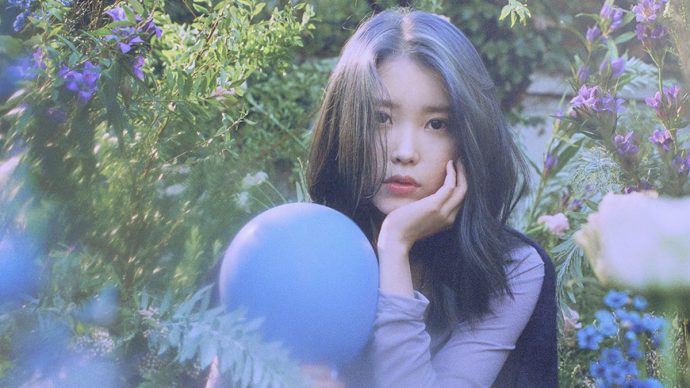 Sweet potatoes have long been the go-to food for weight-conscious celebrities and models for years. With just a 200-gram serving of baked sweet potatoes, you get a great source of fibre, anti-oxidants, vitamins, and minerals to promote good gut health, and beta-carotene to maintain healthy vision for your eyes. No wonder Hotel De Luna star, IU, loves it so much.

RYO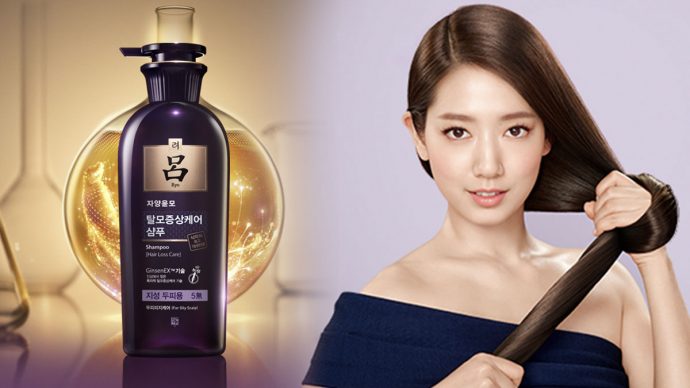 As important as skincare, proper haircare goes a long way in looking glam and healthy. Ryo is a trusted brand that fights hair loss with its patented GinsenEX range of products. This mild formula ensures high saponin content to effectively provide healthy scalp & hair treatment for hair loss. It is also free from mineral oil, synthetic colours, animal-derived ingredients, Triethanolamine and Polyacrylamide, while keeping your hair nourished. Actress Park Shin Hye is the brand ambassador for Ryo.

TTEOKBOKKI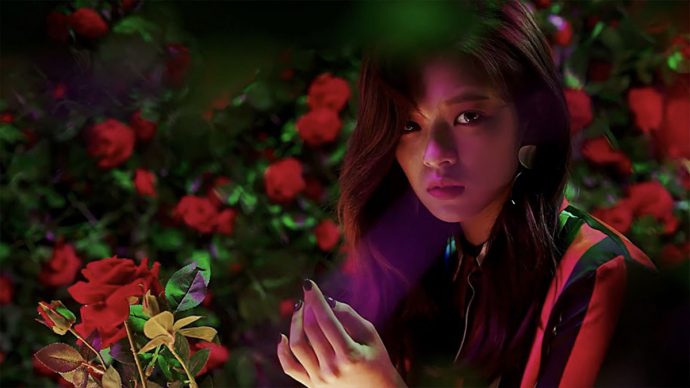 This is another dish that represents Korean culture. Tteokbokki is one dish Korean celebrities can never resist and you always see them go at it in variety shows. Rice cakes are high in calories, but the Gochujang sauce used to stew the rice cakes is another story – it has probiotics similarly found in kombucha, is rich in capsaicin to support weight loss, and boosts metabolism. If you like Tteokbokki, take comfort knowing that Jeongyeon from Twice loves it too.

SULWHASOO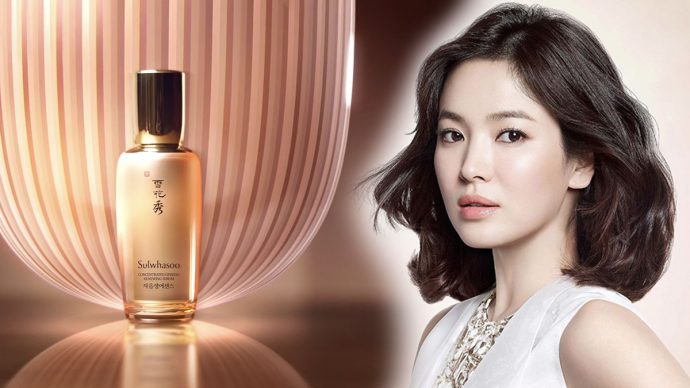 Since 1966, Sulwhasoo has been using precious Korean medicinal herbs like ginseng as rich efficacious ingredients for its beauty products. Creating a range of holistic beauty products that are suited for women of all ages, this is actress Song Hye Kyo's secret to her widely envied glowing skin.

YOGURT SMOOTHIES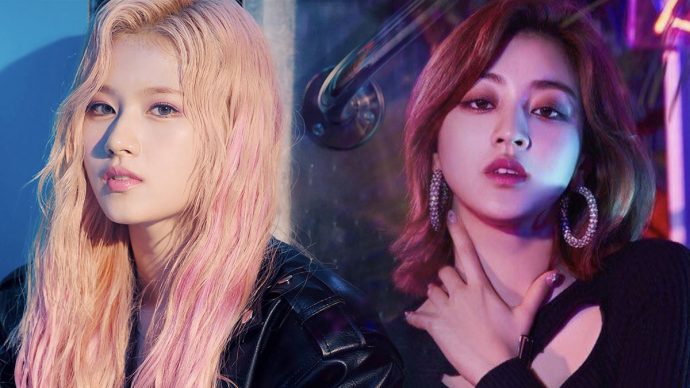 Did you know that yoghurt contains almost every nutrient the human body needs? From calcium to the different types of Vitamin B, phosphorus, magnesium and potassium, yoghurt is the super food we need in our daily routine. It also contains an impressive amount of protein and probiotics to keep our digestive system healthy. Now we know why Sana and Jihyo from Twice like to mix their fruits with yoghurt to make smoothies.
If you find that fresh fruits are hard to keep, you can now get fresh frozen fruits from RedMart (directly imported from Korea!) with a few clicks and get it delivered to your doorstep.

INNISFREE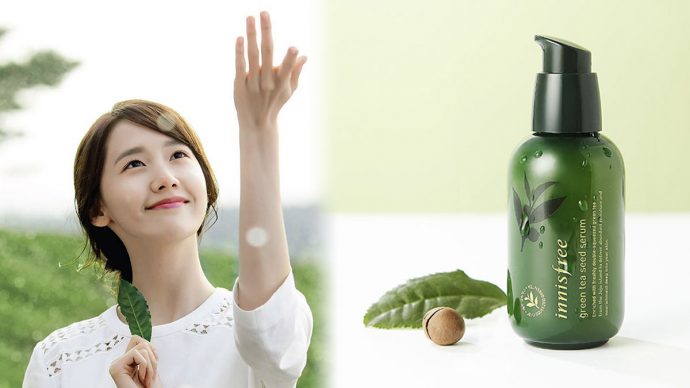 Innisfree is already a household brand amongst most Singaporeans, but did you know that their popular Beauty Green Tea range had Im Yoona from Girl's Generation as a loyal fan for years now? Yoona loves the Innisfree Green Tea Seed Serum which can help restore clear and dewy skin by providing the skin with hydration and strengthens its moisture barrier.

AMORE STORE X LAZADA @FUNAN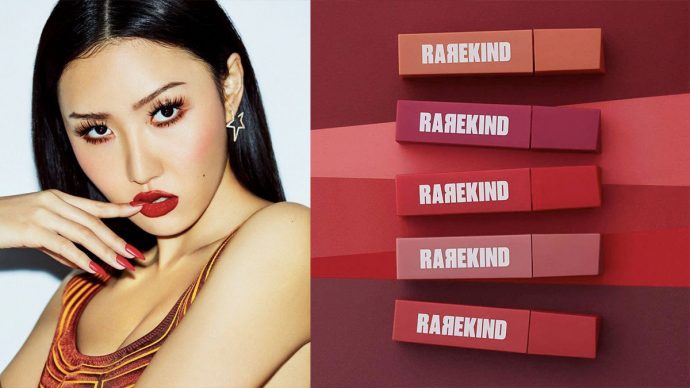 Did you know you can easily get the abovementioned skincare and haircare products right off Lazada and delivered to your doorstep? If you are skeptical and wanna give them a try, you can head down to the newly launched physical AMORE Store X Lazada at Funan where you can find 11 brands under the Amorepacific family in one convenient location.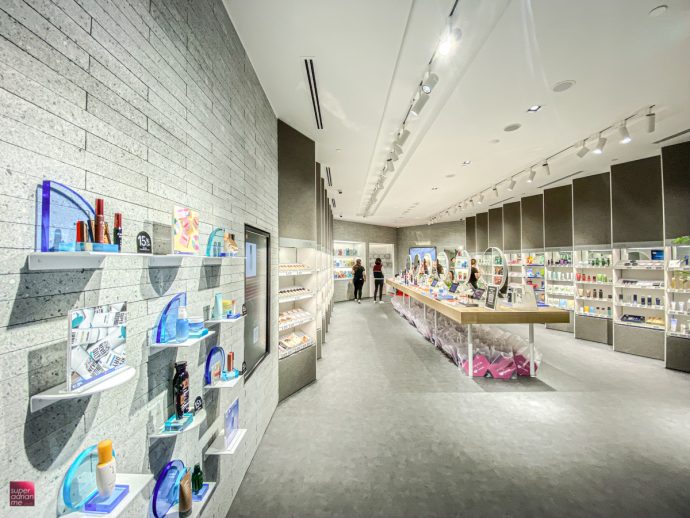 RAREKIND, Easy Peasy, Bro&T!ps, IOPE, Espoir and Hanyul already have a cult following in Korea, and these six K beauty brands have made their first official retail debut in Singapore with the store launch. And if these aren't enough to excite you, the icing on the cake is that your Korean all-time favourite brands Innisfree, Etude House, Sulwhasoo, Ryo, and Laneige are all there too!
Address: #02-13 Funan, 107 North Bridge Road, Singapore 179105
Operating Hours: 10am-10pm daily
Website: https://www.lazada.sg/shop/amore-store-x-lazada

KOREAN MARKET @Red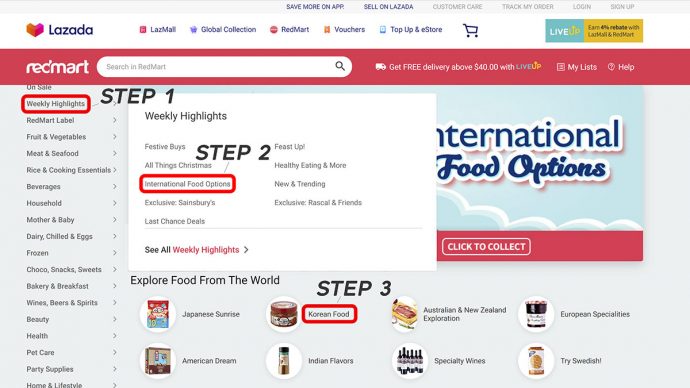 Get all your Korean grocery goods at RedMart. Access it here to start shopping for authentic Korean ingredients for your next cook out, or if you're curious to browse RedMart's international selection, from the main page on RedMart, go to Weekly Highlights > International Food Options.
This article is brought to you in partnership with Lazada.