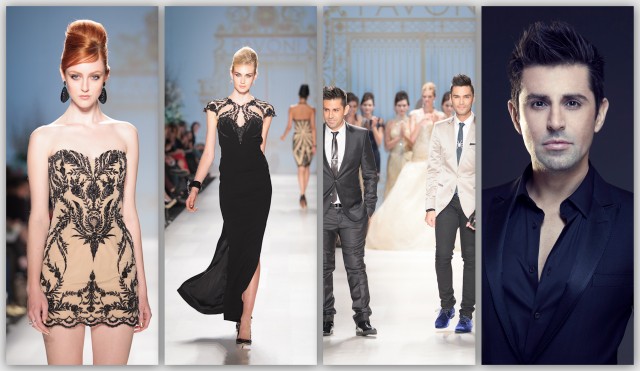 Audi Red Carpet Night 2013 on 14 May will feature luxury fashion label PAVONI BY MIKAEL D as the international designer showcase.  25 looks from the Fall/Winter 2013-2014 collection will be unveiled to Audi VIPs and customers as the creative director Mikael Derderian will be in Singapore.
PAVONI BY MIKAEL D caters to women with an inspired sense of taste, an appreciation for superior fabrics, impeccable craftsmanship and incomparable design.  The label showcased its collection exclusively at the Paris Fashion Week and has a strong celebrity following including Halle Berry, Lindsay Lohan, Mariah Carey and Kylie Minogue.
You can expect delicate, elaborate fabrics such as chiffon silks, faconné silks, delicate lace and dramatic silk taffetas.  This is the first time that the collection and the brand will be shown in Asia.  Do look out also for the latest models from Audi as well as the crowning of the Audi Star Creation 2013 winners.
Related articles