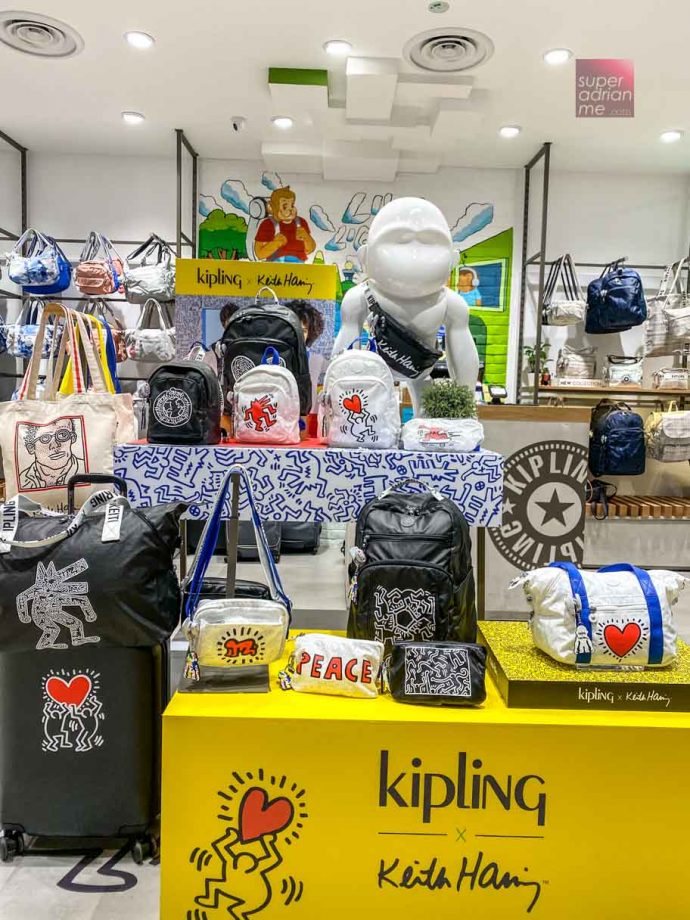 The ubiquitous art of the late renowned American pop artist Keith Haring can now be carried around in a collaboration with trendy Belgian bag brand Kipling. Haring is best known for his public pop art drawn in chalk on blank advertising space in the New York City underground in the 1980s.
The Kipling x Keith Haring collaboration fits Kipling's new "Live.Light" brand vision that encourages living life to the fullest with no restrictions through creativity and self-expression.
The collection highlights well-known Kipling nylon bags that are accessorised with an exclusive monkey keychain in a colourful Keith Haring motif.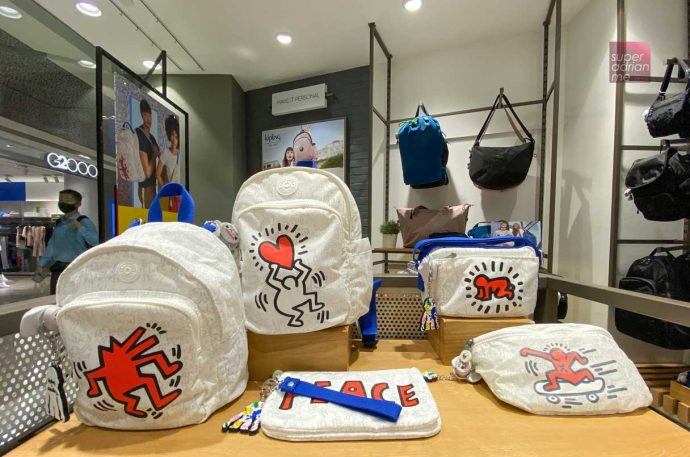 The collection includes the SEOUL backpack in iconic crinkled nylon (S$229), DELIA compact (S$189) convertible backpack that can also be worn as a crossbody or waist pack, Fresh (S$109) waistpack, ABANU (S$159) crossbody with adjustable shoulder strap, MINI (S$179), NEW HIPHURRAY (S$89), TROY backpack (S$279) and CURIOSITY S (S$329) cabin bag.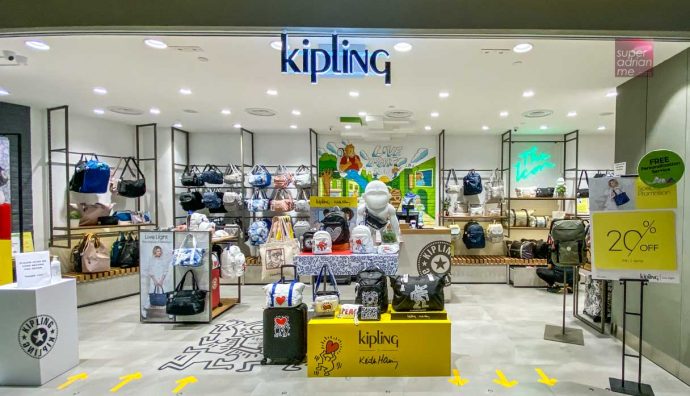 The collection is available at Kipling boutiques in Singapore as well as on the Lazada Kipling Official Store.