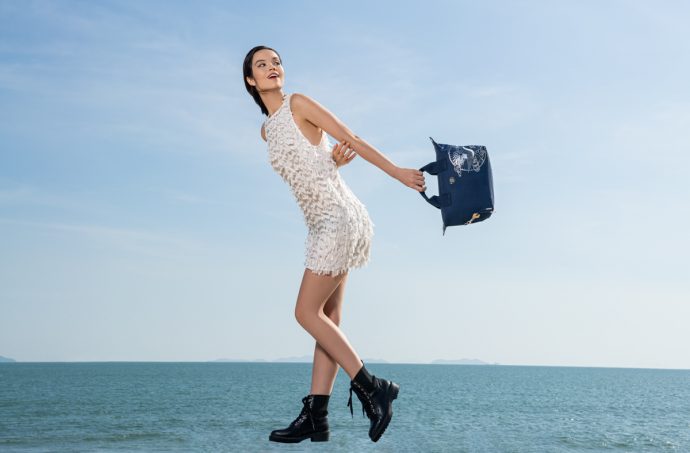 Kipling has collaborated with Yongle Palace museum to bring traditional elements of Chinese classics art to live. Yongle Palace is located in Ruicheng County, Yuncheng City in Shanxi Province of China. It was built during the Yuan Dynasty in 1247.
Today Yongle Palace is renowned for its ornate Chinese immortals wall paintings, with elements such as elegant crane birds and fluffy clouds. symbolic elements of the ornate wall have been recreated with premium stitching and prints on Kipling's bags.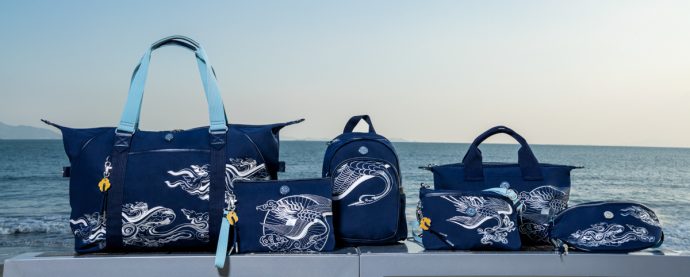 Crane birds symbolise auspiciousness and a free-to-be-spirit and clouds represent prosperity and good luck. These prints are presented on #KiplingArt, which can be altered to different shapes with its adjustable corners.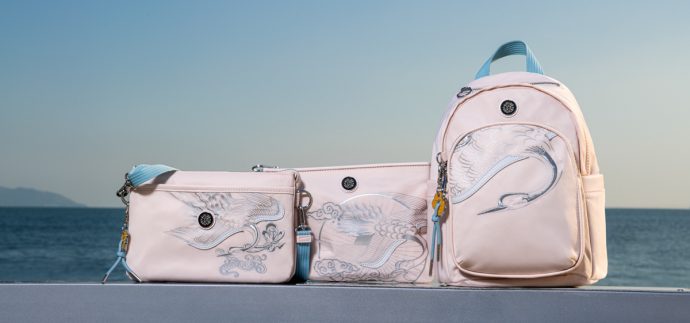 The collection also comes in frosty pink as the iconic backpack DELIA MINI, ELLETTRONICO and RIRI priced from S$89 to S$199. A signature hanging piece in the shape of Ruyi symbolises the good wish of pursuing self-discovery and happiness.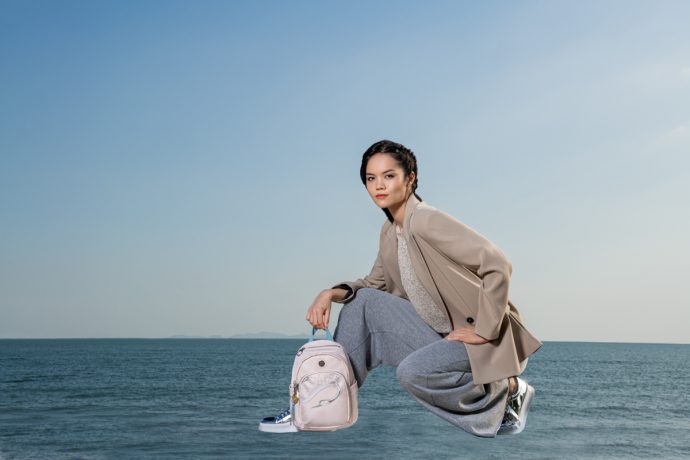 Kipling offers complimentary personalisation on your Kipling bags at Kipling ION Orchard from 24 April to 9 May 2021 with a minimum spend of S$150.