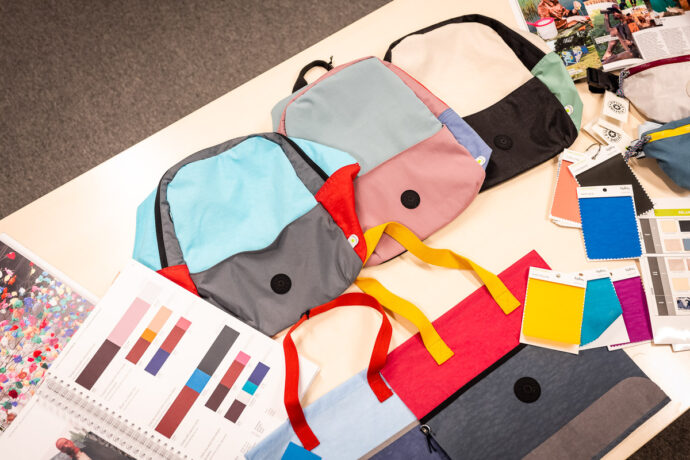 Kipling has launched upcycled, K.Limited Collection featuring bags made from leftover fabrics. The Belgian bag brand also announced its core pillars of focus. They include reimagining design, rethinking materials, repurposing energy and reconnecting to people and the planet. Kipling has more plans in the future to continue living by the promise of being more responsible.
Kipling's design team combined colours and materials to best leverage the leftover, and otherwise available stock to create each limited quantity bag in the K.Limited Collection. The casual and playful range is available as totes, waist packs and backpacks.
The K. Limited Collection joins other responsibly made collection by Kipling including the Coca-Cola Collection and Hot Air Tote Bag.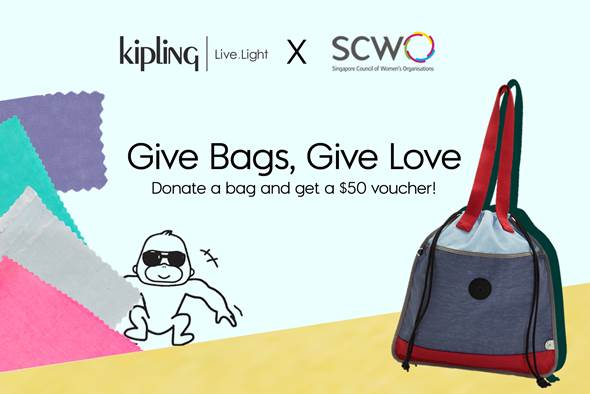 Donate your pre-loved bags at any Kipling boutiques by 31 October 2021. They will then donate these bags to the Singapore Council of Women's Organisations (SCWO). This initiative will support children and women who are victims of domestic violence. Kipling will also give S$50 for any bag donation until 31 October.