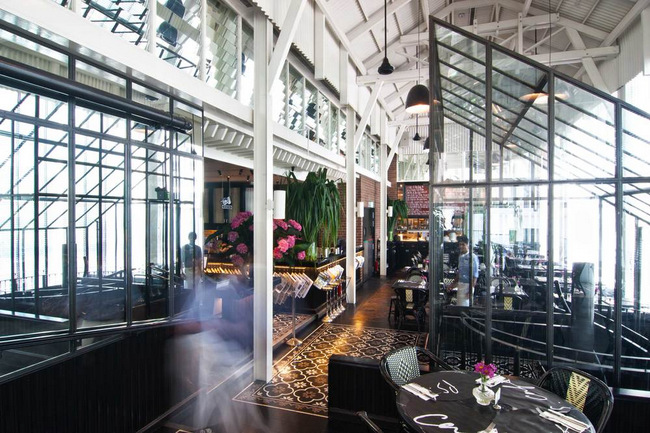 The only reason I head over to Palais Renaissance is the scenic PS Cafe, but there seems to be a lot more going on there. From the multi-label boutique TYAN, David Gan's Passion Hair Salon to Chinatown's Jing Hua Xiao Chi, this might just be the place for a pampering girls' day out.
Start The Day With Some Retail Therapy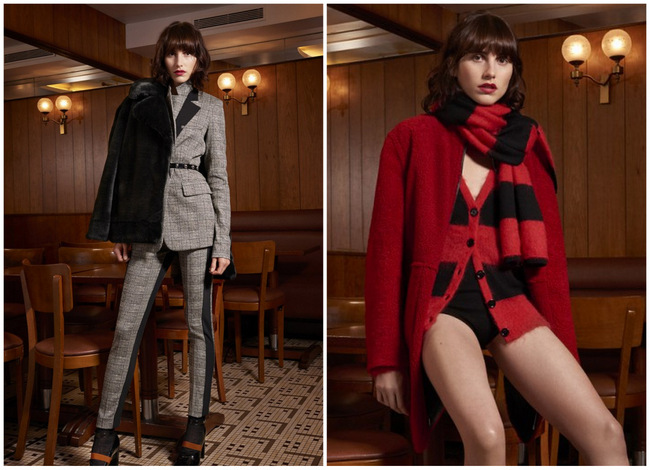 Multi-label stores are not new to Singapore. They are a one-stop solution to all your fashion needs, and Palais Renaissance has two such stores to satisfy all your style desires; TYAN Boutique (#02-11/12) and Lula Rock (#02-07). Those wanting a more mature selection can head over to TYAN, which carries Sonia by Sonia Rykiel, Vivienne Tham, Melissa X Vivienne Westwood and more.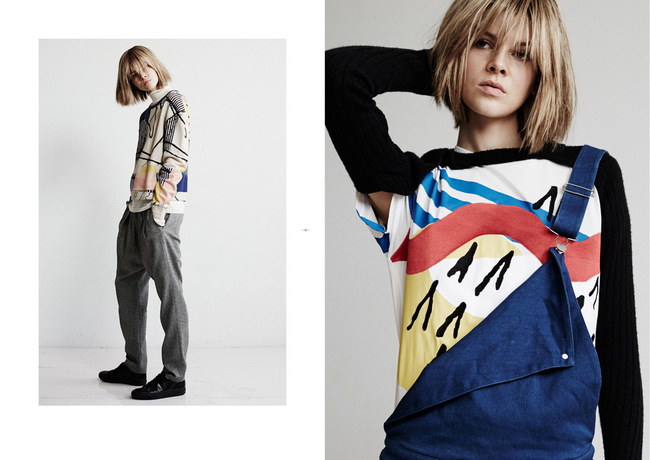 Lula Rock offers a more whimsical palette with vibrant prints from Italian label Au Jour Le Jour, New York's Cocurata, Hong Kong's Ryan Lo Studio and so on.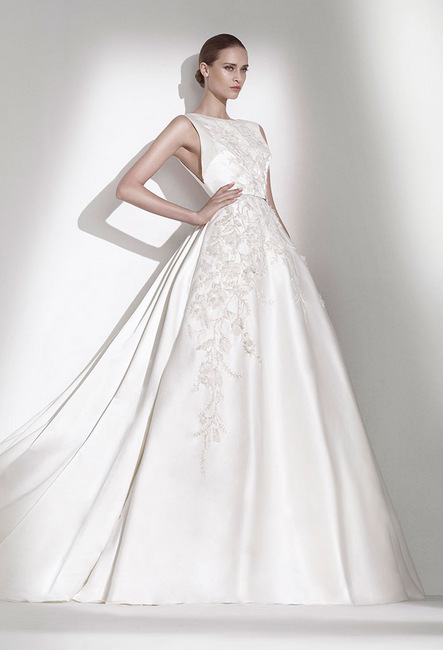 And, if your big day is just around the corner, Belle + Tulle Bridal (#03-12) brings in exclusive designer wedding gowns from Anne Brage, Lela Rose and Zuhair Murad in a one-on-one, luxurious bridal salon experience. I wonder if they would allow re-enactment of those heartwarming moments from "Say Yes To The Dress"?
Pamper Yourself With A Spa Day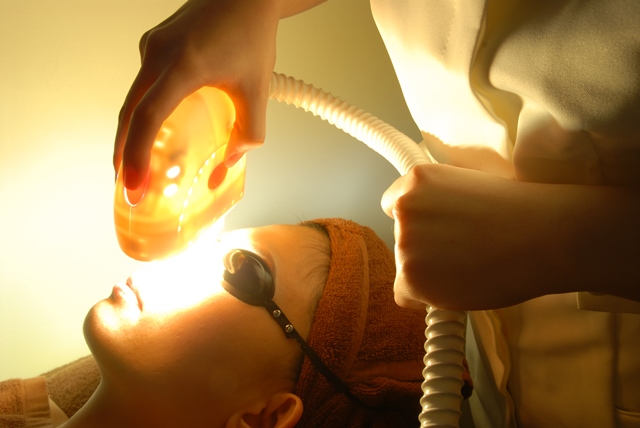 Little did I know that tucked away in a small corner was TOUCHE Elite (#03-04), a place for a rejuvenating facial or massage after a long day of running in and out of the dressing room. They have garnered a steady client base with their medic-aesthetic approach towards beauty, and offers more than just the run-off-the-mill treatments. Besides their BF CelluActiv Frequency (RF) Bust Firming Treatment (Best Bust-Firming Treatment in Her World Spa Awards 2013), they also have a new Advanced C Plus Anti-Aging Treatment with Radio Frequency Technology.
Nothing Satisfies More Than A Good Meal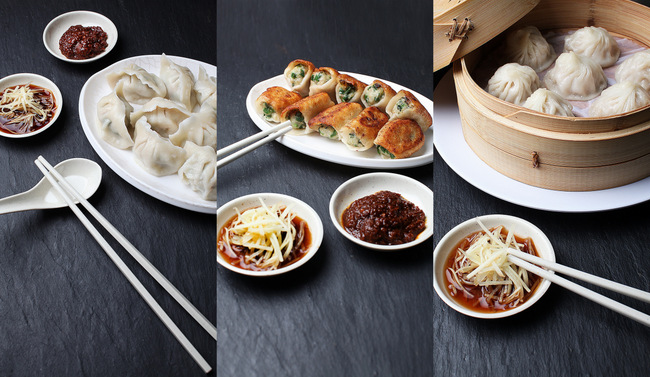 Yes, we all know that there's PS Cafe and their awesome truffle fries or overly indulgent chocolate cake (with ice cream)! But, what if you are craving for something a little more closer to home? Chinatown's 25-year-old Jing Hua Restaurant has opened a branch over at #B1-04/05 of Palais Renaissance, bringing Orchard-goers pipping hot dumplings and Xiao Long Baos at an affordable price (read more in our review).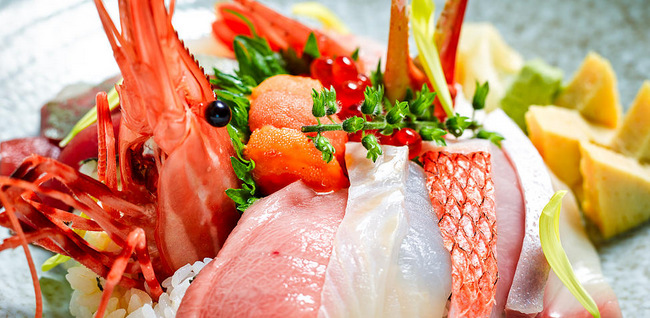 If Chinese cuisine is a little too heavy, there are also Ginzawa (£01-06/07) and Ishinomaki Grill and Sake Bar (#B1-02/02A/03) offering items like Chirashi and Izayaka-styled dishes. And, if you live just around the corner, you can pack home some of the world's most exquisite wines from Artisan Cellars (#B1-01) to end your day on a sweet note.
Palais Renaissance is located at 390 Orchard Road, Singapore 238871.