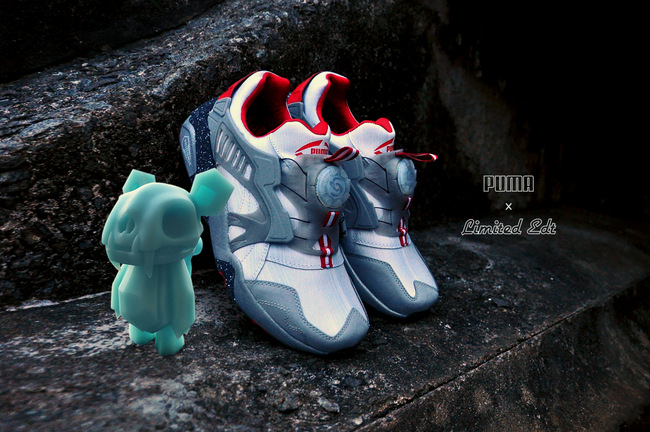 With National Day just around the corner, PUMA reignites its collaboration with Limited Edt in a three-series capsule inspired by the Singapore story. It tells of our heritage, starting from the Merlion, founding by the British to our glorious port city past, all accompanied by an exclusive art figure, Regal, designed by art studio, WHALERABBIT.
Chapter 1 has already made its mark with a patriotic makeover of their Blaze of Glory silhouette, just for SG50. This year, they present Chapters 2 and 3, both in their iconic DISC silhouette.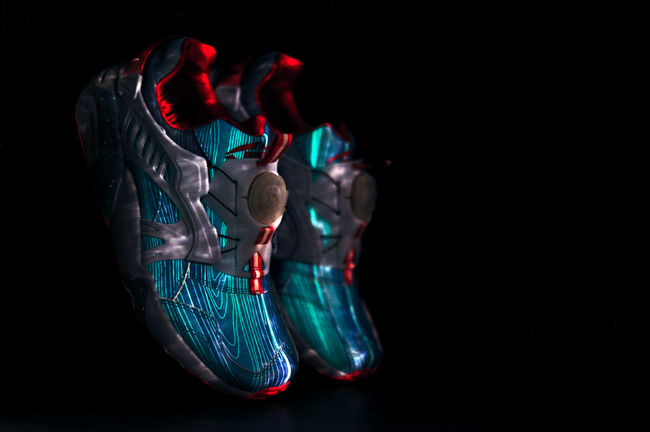 Chapter 2's (S$270) colourway takes inspiration from reflective sea lanes busy with activity, boasting a translucent disc knob and icy blue cage panels. It's sure to be a stand out look, day to night, as the upper emits a powerful glow in the dark.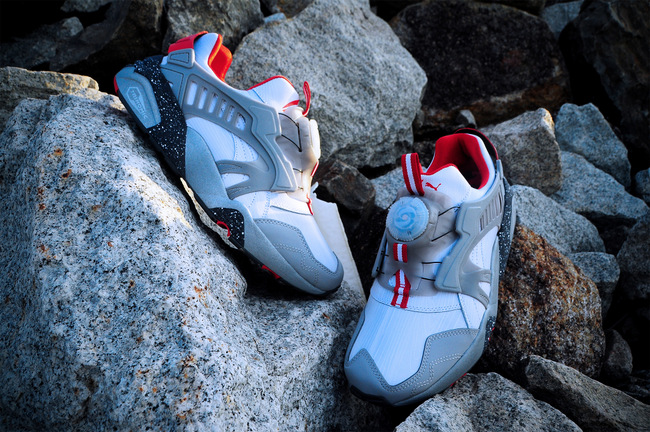 As we move on to Chapter 3 (S$270), we step into Singapore as we know it. Think modern, concrete jungle as depicted by the different shades of grey and black camo. What makes this pair different is that special attention to detail with reflective elements to reflect the glossy, clean city we are known for worldwide.
One thing to love about these sneakers has to be that entrancing pop of red and custom insole featuring a lion graphic specially designed by Hypethetic.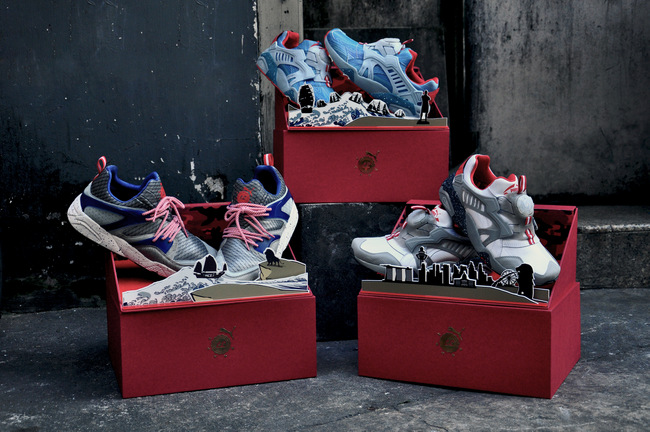 For those feeling extra patriotic can look forward to this Singapore-only exclusive:  a limited number of pairs will come specially packed in an individually numbered collector box which forms a continuous story when all three packs are joined together.
Sweet kicks for the proud Singaporean, won't you say?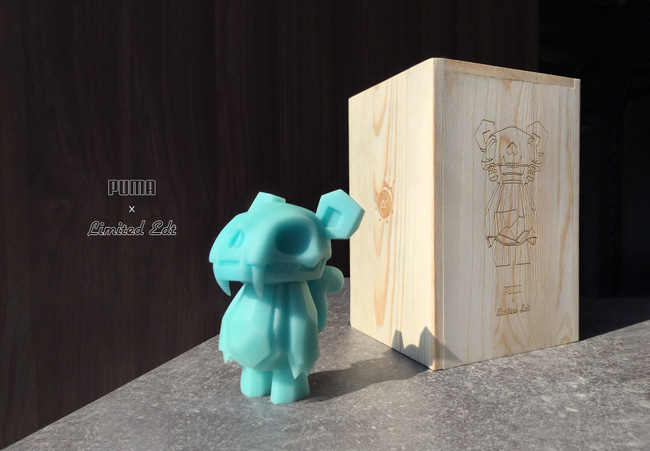 And, to give something back to all the hardcore collectors, they have enlisted art studio WHALERABBIT to create an exclusive collector's art figure to accompany the sneakers. Named Regal, after a lion, the king of the jungle, it is designed by renowned Taiwanese artist duo, BanaNaVirus and 13Art(SkullMan).
The figure will only be available upon purchase of any two pairs of shoes in the capsule pack. Hint: There are only 100 pieces available, so act fast!
The PUMA Disc x Limited Edt Chapter 2 and 3 are now available at Limited Edt stores and www.limitededt.com at the retail price of S$270.