Nothing gets me more in the mood than dressing up for the occasion. National day is no exception! Uniqlo, Giordano, Melissa and so many others have jumped on the bandwagon, and here's a quick (shopping) list for all you shopaholics out there.
1. PUMA x Limited Edt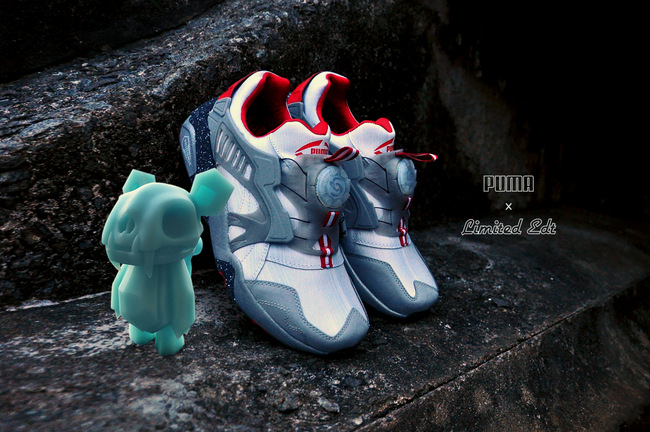 If wearing full on red and white is too much for you to handle, then PUMA x  Limited Edt's kicks will be just right for you. There are three in the series, all inspired by the Singapore story. Learn more about them in our previous write-up here.
2. Melissa + Alexandre Herchcovitch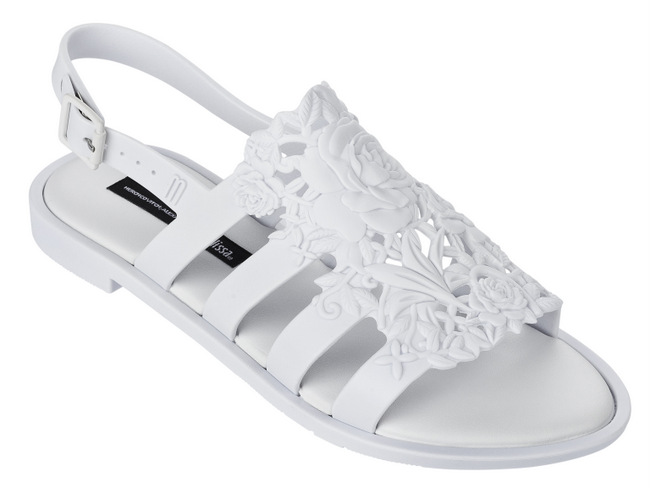 Proud of our garden city? Then, show your love with Melissa Space Love Flower + Alexandre Herchcovitch and the Melissa Boemia Flower + Alexandre Herchcovitch. Both pairs, available in deep red and white, features exquisite floral designs representative of the beautiful floral on our sunny island.
3. UNIQLO Lifewear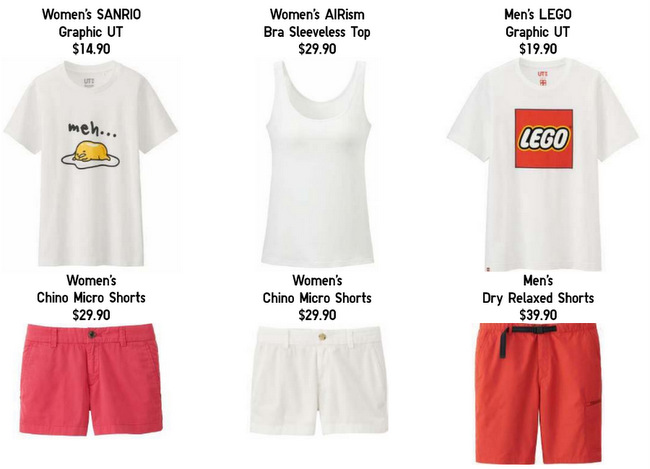 It's time to eat, drink and be merry as we all celebrate our nation's birthday. And, when there's a gathering, we always love a good steamboat. Just because it is all hot and humid, it doesn't mean we can't dress up.
UNIQLO has a bunch of adorable T-shirts (S$14.90) in collaboration with SANRIO and Pixar alongisde this easy-to-wear Chino Micro Shorts (S$29.90) for the ladies, or a pair of Dry Relaxed Shorts (S$39.90) for the gentlemen. It'd be perfect for those heading over to the Indoor Stadium for the National Day Parade as well!
4. Luxottica Eyewear
Not up for the full on red on white? Choose to go for the subtle details in your eye wear.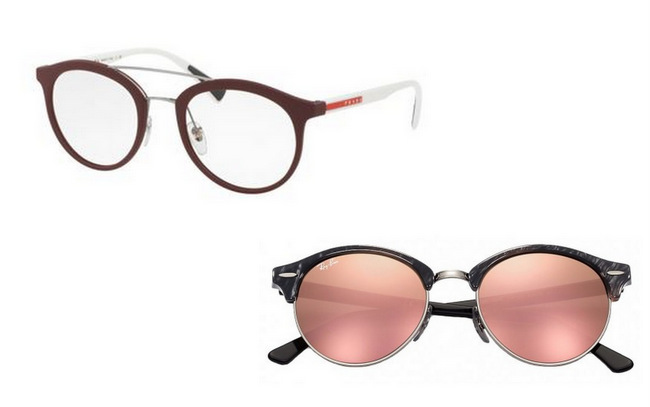 The men can go for Prada's sporty Linea Rossa PS01HV U601O1 (S$275) in a minimalistic burgundy and white, or Ray-Ban's iconic Clubmaster-inspired Clubround RB4246 1197Z2 (S$330) in red havana. Both are an excellent way to add personal style to your national day outfits.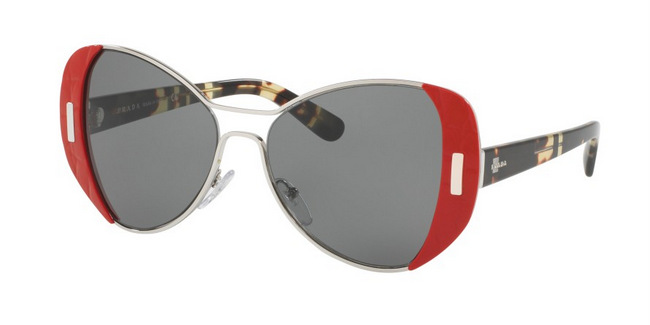 Ladies, on the other hand, can go for a bigger pop of red to add vibrancy to any outfit. The Prada PR21SS UAO0A0 (S$360) and PR60SS SMN9K1 (S$540) features thick profiles and elegant tortoise or marble detail, ideal for the sophisticated. It is all about staying classy, no matter where and when.
5. RISIS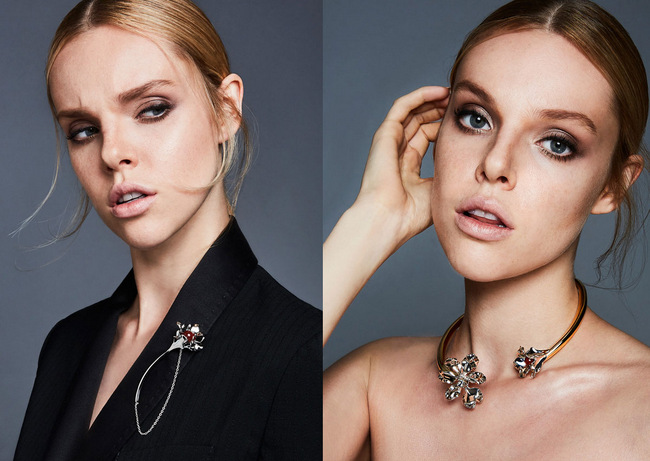 And, there's the orchid, our national flower. RISIS turns to the iconic orchid bloom as inspiration for four lines of commemorative jewelry, celebrating their 40th anniversary alongside Singapore's 51st birthday. The collection takes us down memory lane, starting from vintage-inspired rose gold pieces with a minimalist yet romantic design that's sure to look on-trend for everyday wear.
6. EZ-Link

Even our everyday EZ-Link gets a patriotic and artsy revamp for the big day. They have released a set of three 2016 Special Edition National Day EZ-Link cards, featuring the works of young artists; MaryAnn Loo, Lee Xin Li and oodon from Noise Singapore.
Exclusively packaged as a limited collectible, the 2016 Special Edition National Dayc set will be available at S$18/set on My EZ-Link Online Shop from 1 August 2016 onwards. Each card set comes with a commemorative folder featuring the young artists and their inspiration for the card design.
Individual cards will be progressively made available at S$12 (with S$7 load value) at TransitLink Ticket Offices from National Day onwards on a while stocks last basis.