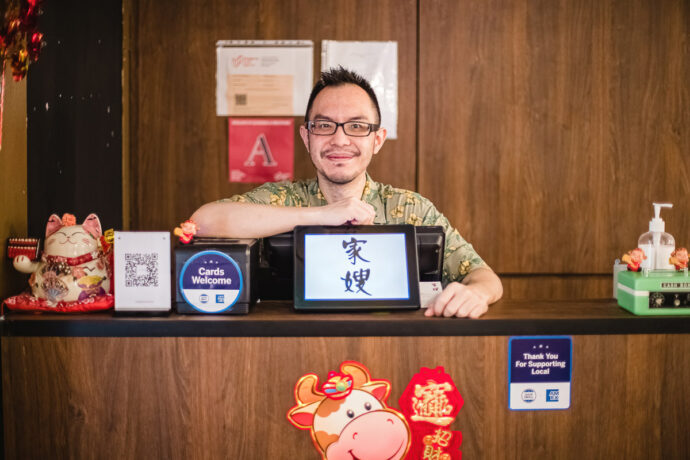 American Express has launched the Amex Shop Small offer with 3,000 participating locations from 5 October to 5 November 2021. Save the offer to your American Express Card via the Amex app. Spend S$10 or more in one transaction at participating Small Shop locations. And you will receive S$3 credit, up to five times.
Shop Small is a movement founded by American Express in 2010 in the US. It ignites the passion for small and local businesses. It calls attention to the contributions they make to their communities and the economy and encourage shoppers to support them. This year American Express brings Shop Small to Singapore for a second time to give businesses here an extra boost.
Last year's inaugural Shop Small campaign saw over 80,000 purchases by cardmembers at over 2,000 local businesses.
Shop Small Business Recovery Research for Singapore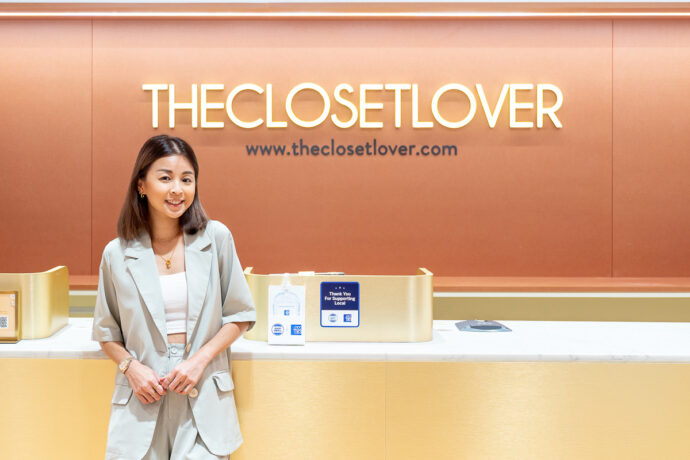 American Express conducted a survey with 300 local business leaders in Singapore from July to August this year. The Shop Small Business Recovery Research revealed that 59% of Singapore business leaders describe their companies as surviving. Their main challenge for the year was attributed to new waves of Covid-19.
Most remain cautiously optimistic about the future. 67% expect 2021 annual sales to increase compared to pre-pandemic annual sales in 2019. This is an improvement from 53% in 2020. Increase in revenue comes from expanding businesses online (46%), support from new customers (44%), and continued support from regular customers (40%).
"We faced many challenges but also learned new lessons. When the lockdown started, we held weekly live sessions on social media to stay connected with our customers. It was not only heartwarming to see them join us every week. But these sessions have also helped us to learn what our customers want. Their consistent feedback has helped shape our product line and omnichannel experience."

Brianna Wong, Co-Founder of The Closet Lover
71% of respondents shared they are optimistic that they can thrive in the new normal. 76% have made adjustments to sustain their business in the next 12 months. The top two changes businesses plan to make include more focus on e-commerce and more interaction via social media.
Unsurprisingly, only 45% of business leaders now have a clear long-term strategy compared to 84% before the pandemic. Among those without a business plan, 23% cite the uncertainty from the pandemic as a key reason. Another 25% changed their business strategy to become more agile. This is so they can better respond to changes, rather than focus on long-term planning.
"With COVID-19, we had to put together a quick strategic plan to find additional revenue streams. We collaborated with various partners, while staying true to the core of our business—our food. Throughout these changes, our customers have provided overwhelming support for our business, and we are deeply appreciative of this."

Ka-Soh Restaurants' third-generation owner Cedric Tang
Highlights of Shop Small Business Recovery Research