Prudential Singapore is offering Prudential customers and non customers support should they be hospitalised for side effects resulting from Covid-19 vaccinations.
PRUSafe COVIDCover will be launched on 26 January 2021 until 31 July 2021. This is limited to 100,000 Singaporeans, Permanent Residents, and Foreigners, with valid passes aged 18 and above. You don't have to be a Prudential customer to qualify.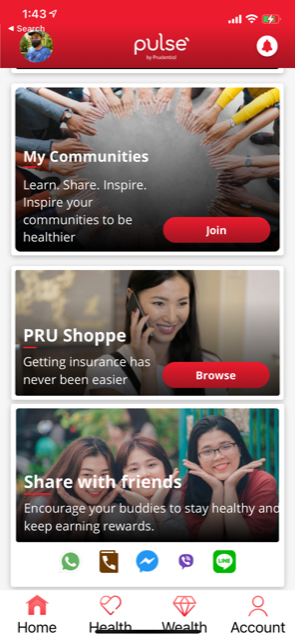 It offers a cash allowance of S$100 per day of hospitalisation for up to 14 days should one be hospitalised in Singapore within 7 days of receiving each Covid-19 vaccination dosage authorised by the Singapore Health Sciences Authority and administered on the recommendation of a registered medical practitioner. This will be available in PRUShoppe on Prudential's digital health and wellness app Pulse by Prudential. The plan ends on 31 January 2022.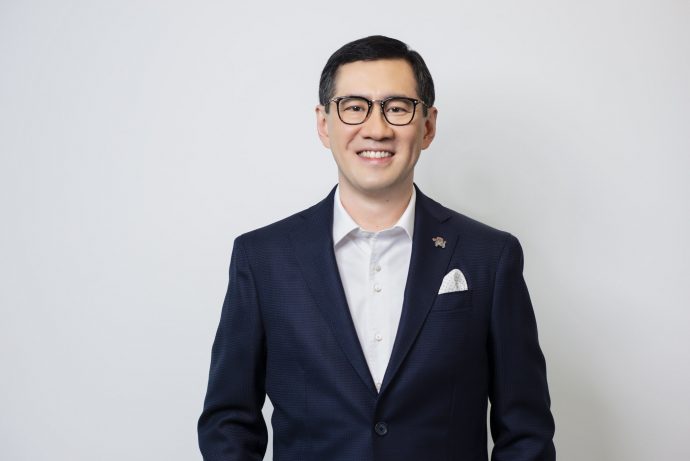 "As COVID-19 vaccinations become available to Singapore residents, we want to provide support for our customers and the wider community. With more people vaccinated and protected against COVID-19, we look forward to community and economic activities in Singapore returning to normal,"

Dennis Tan, CEO Prudential Singapore
From 13 January this year, new and existing customers of PRUShield, Prudential's Integrated Shield Plan are automatically covered for hospitalisation from side effects resulting from Covid-19 vaccinations, with no change in premiums. On 25 January 2021, the Life Insurance Association of Singapore announced that all 7 Integrated Shield Plan insurers now cover hospitalisation from side effects resulting from Covid-19 vaccinations. This is also offered to employees of Prudential's corporate and SME customers under Group Hospital & Surgical plans.
From 1 January 2021, Prudential's new and existing corporate and SME customers with Group Health & Surgical plans will receive complimentary medical insurance of up to S$15,000 for their new work pass employees5 should they be diagnosed with COVID-19 within 14 days of their arrival in Singapore. There will be no change to premiums.