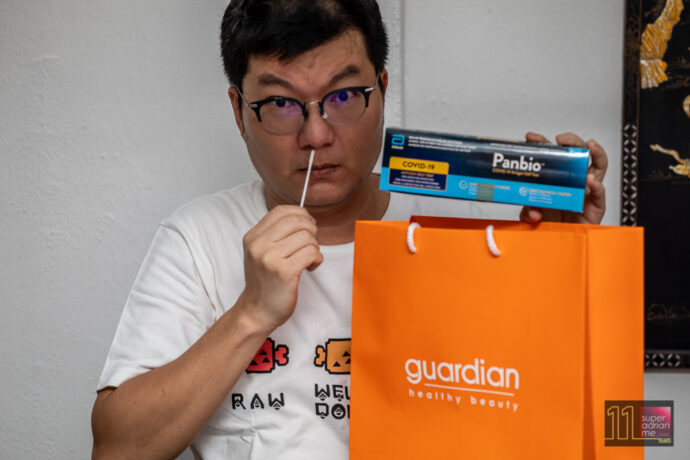 Living in a world of Covid-19 these days has made all of us more cautious and resilient. To keep ourselves and our families safe, you can get the Panbio and QuickVue over the counter Covid-19 self Antigen Self Test kits that are approved by Health Sciences Authority from Guardian stores and its online shop.
I've never been swabbed before. So doing this Antigen Rapid Test Self Test for Guardian was really quite an eye-opener. Ok maybe more like a nose tickler. Of the test kits, I picked Abbot's Panbio ART self-test kit.
Whilst it is very easy to administer with full instructions provided within the packaging, swabbing yourself may cause you to sneeze profusely as it did to me. You can purchase the QuickVue At-Home or Panbio test kits from Guardian as easily as it is to get other healthcare products and daily essentials. ART is a great way to get tested regularly for peace of mind.
Special ADRIAN5 Promo Code for 5% Off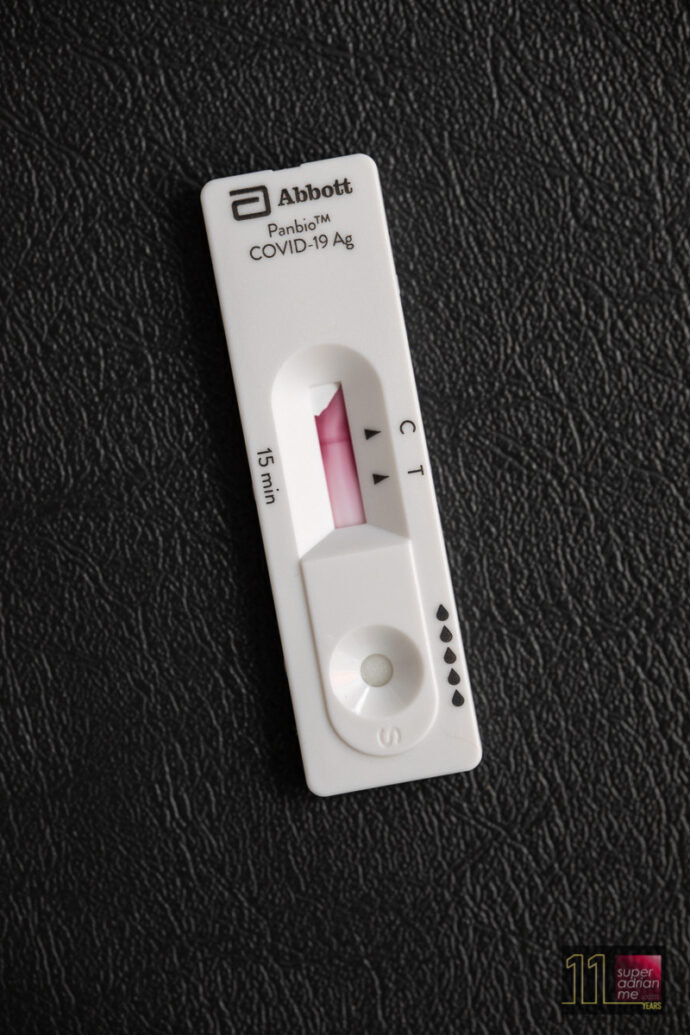 And if you are getting these test kits for yourself or your family from 4 August to 3 November 2021, don't forget the promo code ADRIAN5 to enjoy 5% on the 20 pack, 10 pack, single Panbio Antigen Rapid Testing Self-Test Kit or the Quickvue kit when you purchase from Guardian Singapore online. Terms & conditions apply.