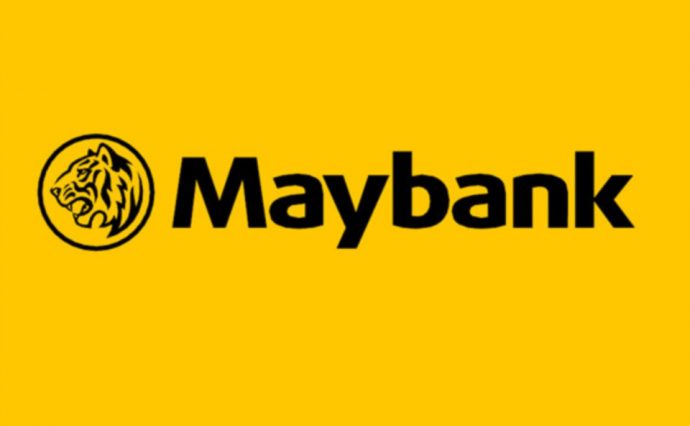 Maybank Singapore has launched two new green loans for home mortgage and home renovation. These products are part of Maybank's five-year "M25" plan. Sustainability is one of the bank's strategic priorities. Contribute to Singapore green Plan 2030 which aims to achieve net-zero emissions as a nation as soon as possible.
Maybank Singapore Green Home Loan
E-sign the Maybank Green Pledge and apply for the Green Home Loan online. Receive a preferential 0.05% discount off the prevailing package interest rate for the first two years. Choose a two-year fixed rate home loan package or the SORA-pegged floating rate home loan package.
Green Renovation Loan
Renovating your home? Take the Maybank Green Pledge and sign up for the Green Renovation Loan. Get S$50 worth of shopping vouchers. Maybank expects over 500 sign-ups every year as the application process is hassle-free and rates are competitive. Existing Maybank home loan customers enjoy a 2.88% per annum rate. New customers who apply for a loan tenure between 1 and 5 years enjoy a 4.1% per annum rate.
"One of the key sustainability commitments under Maybank Group's five-year business plan is to mobilise RM50 billion (US$12 billion) in sustainable finance by 2025. Beyond achieving this goal, more importantly as a financier, we wish to instil a green conscious mindset in our customers to combat the negativities of climate change together. The promises set out in our Green Pledge will act as a strong reminder to transform their actions such as lowering the usage of water and electricity as well as minimising waste. Building a resilient future starts from home – when our borrowers set a good example at home, the next generation will also learn from them and benefit from a virtuous cycle of environmental protection."

Mr. Alvin Lee, Head of Group Wealth Management & Community Financial Services, Maybank Singapore