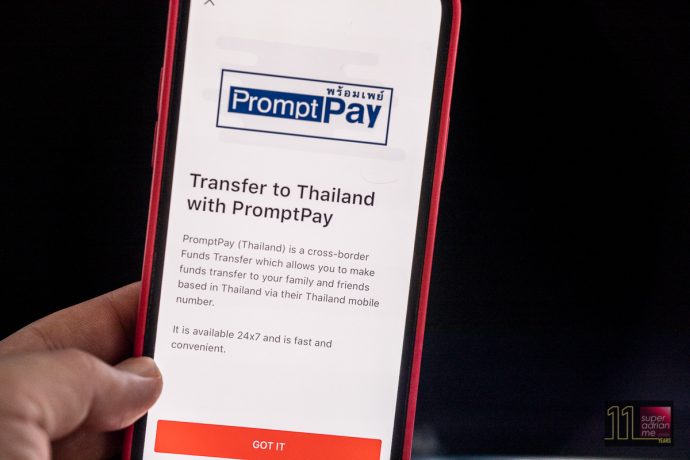 Transfer money between Singapore and Thailand is now possible with just a mobile number. People in Singapore can use PayNow to transfer up to S$1,000 daily to Thailand. And individuals in Thailand can transfer funds of up to THB25,000 daily to participating banks in Singapore using PromptPay. The experience will be similar to how domestic PayNow and PromptPay transfers are made today. Funds will flow seamlessly within minutes and securely between customers' accounts in Singapore and Thailand.
The Monetary Authority of Singapore and Bank of Thailand jointly launch the first of its kind service globally today. The PayNow – PromptPay linkage is a key collaboration under ASEAN Payment Connectivity that was initiated in 2019. It closely aligns with efforts by the G20, Financial Stability Board, and other international standard-setting bodies to facilitate faster, cheaper, more inclusive and more transparent cross-border payment arrangements. Participating banks will benchmark their fees against the market. Fees will be affordably priced and transparent to senders prior to confirming their transfers. Foreign Exchange charges will also be displayed before your funds are sent.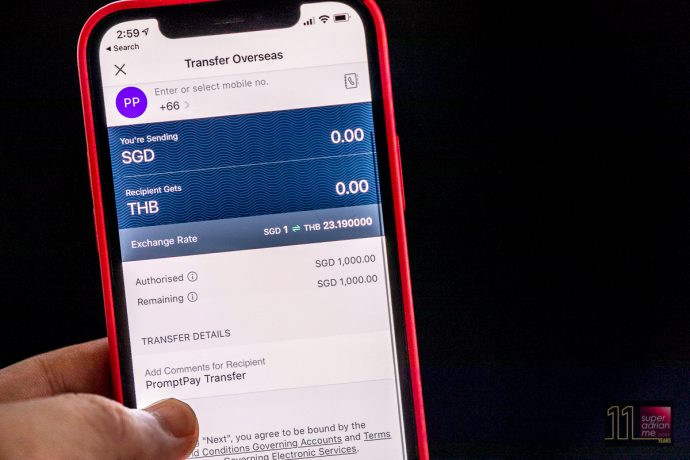 In Singapore, participating banks include DBS Bank Limited, Overseas-Chinese Banking Corporation Limited and United Overseas Bank Limited. Thai Banks include Bangkok Bank Public Company, Kasikornbank Public Company Limited, Krung Thai Bank Public Company and The Siam Commercial Bank Public Company Limited.
This service will progressively include more participants and transfer limits will be extended to facilitate business transactions in the future.