NTUC Income, Great Eastern and Singlife are the three private insurers that provide plans to supplement Careshield Life. Careshield Life is the long-term care insurance scheme introduced by the Singapore government in October 2020 to provide basic financial support to help Singaporeans cover their personal and medical care expenses should they become severely disabled, especially during old age. It has replaced Eldershield.
Prudential has partnered with NTUC Income to offer Care Secure, a CareShield Life supplement plan by Income, through Prudential's network of financial consultants. Prior to this, Care Secure was only available through income's multi-channel distribution network of financial advisors, service branches islandwide and Income's website.
Fabian Ng, Income's General Manager for Consumer Business shares that working with like-minded partners such as Prudential Singapore amplifies Income's endeavours to promote better financial planning and preparedness amongst Singaporeans, particularly in the area of long-term care.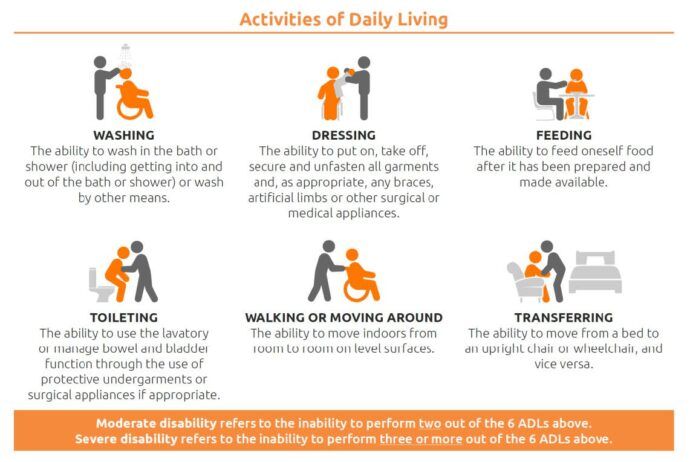 With Care Secure, customers will be able to receive a lifetime monthly disability payout of up to S$5,000 if they are unable to perform two or more Activities of Daily Living (ADLs) such as walking or moving around, and feeding. This is compared to the basic CareShield Life plan, which requires customers to be unable to perform at least three ADLs. It also includes a 'Dependant Benefit', a feature which provides an additional cash payout of 25% of the disability benefit for up to 36 months to support any dependants that the insured may have. There is also a death benefit of 300% of the disability benefit.
Enjoy the flexibility to pay up to S$600 premiums from your MediSave account each calendar year to pay for Care Secure premiums. Visit https://www.prudential.com.sg/products/health-insurance/medical/care-secure for more information about Care Secure.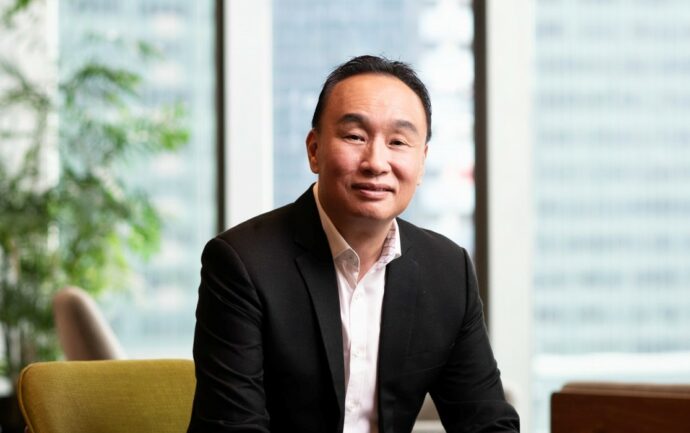 "We are pleased that our partnership with Income allows us to protect even more Singaporeans against rising medical costs, and raise awareness about the importance of early planning for long-term care, through our 5,000-strong agency force. As Singaporeans are living longer, the risk of disability associated with their health is real. It is crucial that they also have the necessary financial protection when unexpected events occur and there is a need for long-term care services."

Ben Tan, Chief Distribution Officer, Prudential Singapore