Tag:
NTUC Income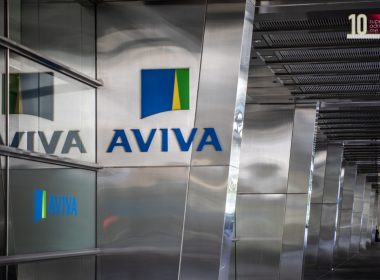 Aviva Singapore is automatically covering its health insurance plan customers for side effects arising from the Covid-19 vaccination for free.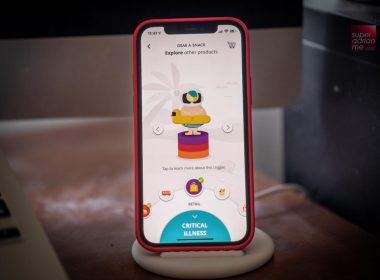 SNACKUP is an industry-first proposition that allows consumers to build insurance coverage, contributed by merchant and participating brands.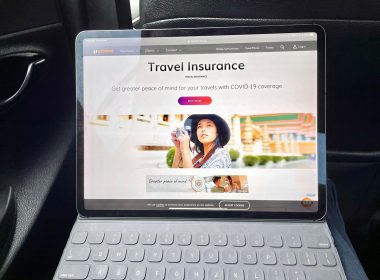 NTUC Income will now include COVID-19 coverage for medical-related expenses in its Single Trip Travel Insurance Plans while overseas.