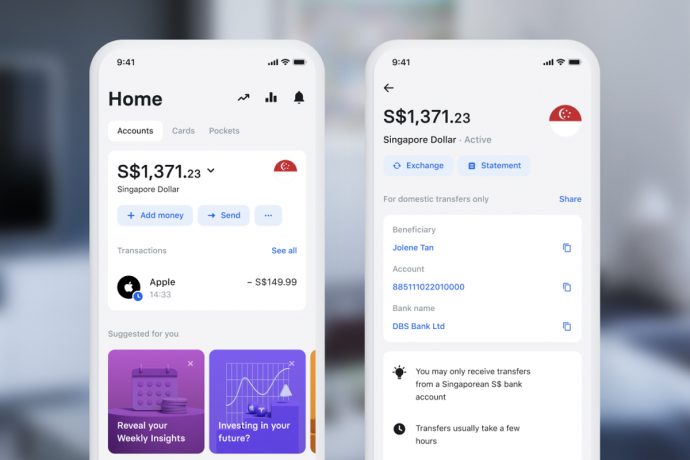 Revolut has introduced two new features for its customers. You can top up your wallet with your bank account as well as access accounts via a Web App.
Top Up Revolut Wallet via Bank Transfer
Add money to your wallet with free instant top-ups via bank transfers. This is in addition to using debit/credit cards, Apple Pay or Google Pay. Revolut has partnered DBS to assign a unique 15-digit virtual account number to each customer in Singapore.
Web App Lets You Access Your Account on your Computer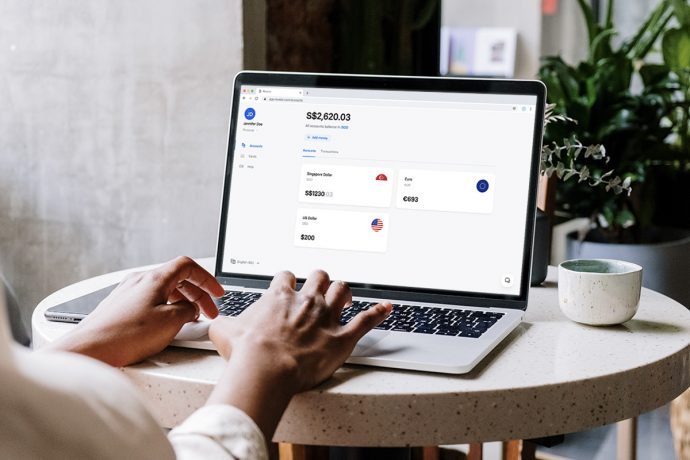 Revolut Web App is also now available to over 13 million customers in the European Economic Area, Australia, Canada, Singapore, Switzerland, Japan and the United States. Access your account from a browser on desktop or laptop, in addition to the smartphone app. Check your account from a computer should they lose their phone or card. Top up your account from the web app, have a complete overview of your Revolut account, transaction history and cards, freeze and unfreeze your cards, block/unblock your PIN and toggle all other card security settings on or off.
To access the Web App, visit the secure online login page at https://app.revolut.com/start. Enter your mobile phone number, and follow the instructions on the screen. Other authentication methods will appear after 20 seconds.