From 19 January 2021, Grab users in Singapore will be able to link their local bank account from six banks to their Grab account via the Linked Bank Account feature and use it to top up their GrabPay wallet at zero cost. The banks include Bank of China, DBS, Maybank, OCBC, Standard Chartered and UOB, with Citibank, HSBC, and ICBC to be added to the app progressively.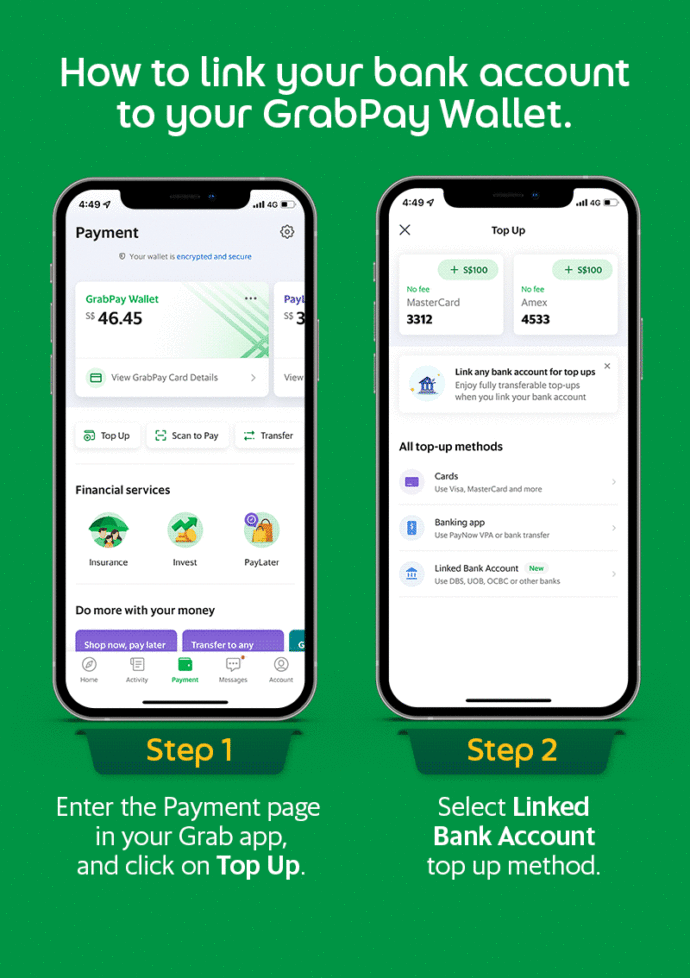 Electronic GIRO (eGIRO), a joint initiative by the Association of Banks in Singapore and participating Banks and Billing organisations and the support of the Monetary Association of Singapore, allows users to top up their GrabPay wallets quickly and easily without leaving the Grab app. Funds are fully transferable, so users can transfer funds back to their own bank accounts, or to other bank accounts or e-wallets. There are no extra fees incurred for topping up using this feature on the Grab app. In October last year, Grab started charging a S$1 processing fee for top-ups below S$400.
Grab launched the GrabPay wallet in 2017. GrabPay is an easy and hassle-free way payment solution comprising all cashless payment methods, including credit and debit cards, partner wallets such as PayPall, and your GrabPay balance. Grab has been collaborating closely with the relevant authorities and partners to roll out new and innovative services, with the goal of creating greater financial accessibility. It has supported retailers' efforts to diversify payment options and reach more consumers.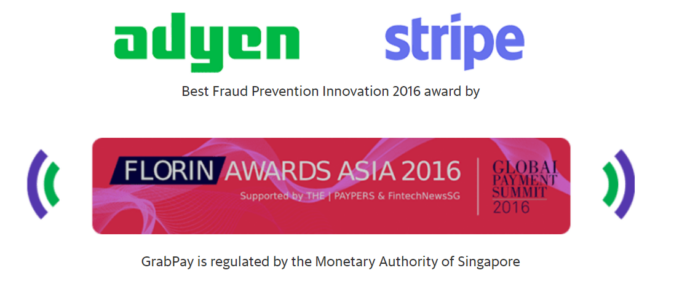 GrabPIN, biometric authentication, 3DS protocols, award-winning anti-fraud technology and partnerships with trusted payment technology companies help keep customers payments safe.