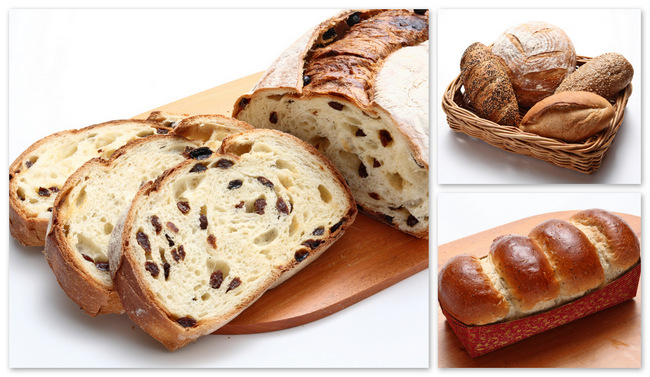 BreadTalk brought "Japanese-style" bread creations to Singaporeans. And PAUL gave us authentic French fare. Welcome Asanoya, a famous bakery from Karuizawa Japan, that brings a certain fusion between Japanese and European bread. Described as rustic Japanese-style with a European twist, Asanoya was founded in 1933 and have since been serving diplomats and the noble-class in Japan.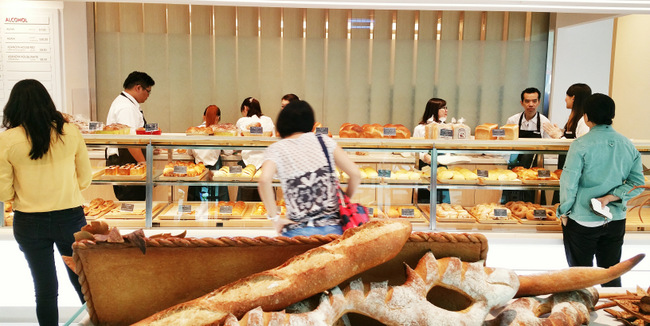 Interestingly it is Tan Chong International, the car retailer and distributor of brands like Nissan and Sabaru, that has brought Asanoya to Singapore, opening Asanoya's first bakery and cafe outside Japan.
Glenn Tan, Executive Director of Tan Chong International Limited said, "This is the first time we are collaborating with a premium bakery. Asanoya is well known across Japan for providing high quality, delicious and authentic fare that we are certain customers will love. We feel that the bakery compliments our business as Asanoya's products will be distributed across our locations in Singapore to further enhance our customer's experience".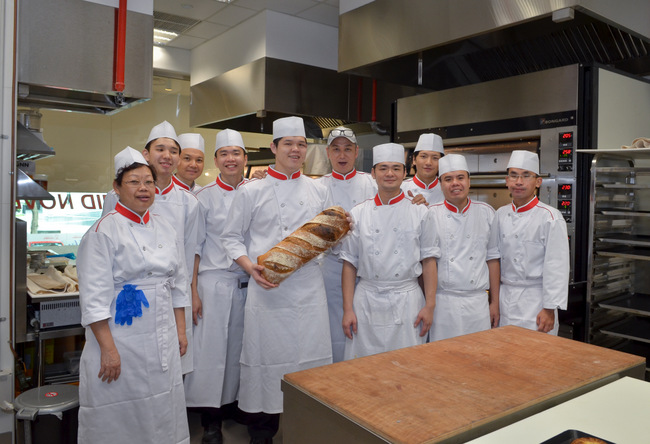 Asanoya's flagship product is the Fruit Rye (S$6.50 half loaf; S$12.50 full loaf) consisting of French orange peel, rum-soaked raisins, lightly crushed walnuts and roasted almonds. It is known to sell out the moment the product hits the shelves in Japan. Another signature product is the Karuizawa bread (charged by weight). It comes in a few flavours – blueberry, green tea, caramel, raisin and sakura. It has a crusty outside but is soft inside. Beyond these, Asanoya boasts a wide range of breads from loaves, buns, danishes, sandwiches to donuts and pizzas. The cafe serves salads and sandwiches plus the standard fair of coffee and tea. There is also a retail section selling jams and pre-packed confectionery products. 
Asanoya Boulangerie opens 15 November 2014 and is located at Wilby Central at 15 Queen Street.  It opens Mondays to Thursdays, and Sundays from 8am – 10pm. And Friday and Saturdays from 8am – 11pm.
About the Writer
Kevin Khoo is a self-professed foodie who loves his bak chor mee as much as an authentic al dente aglio olio; and savoury as much as sweets. 

He also works in F&B so he literally eats and breathes food. He struggles to stay in shape.