Renowned Australian restaurateur and highly acclaimed chef and writer Josh Niland, is set to lead the flagship restaurant at The Singapore EDITION. This marks Niland's debut restaurant venture outside of Australia and will introduce a pioneering concept centred around responsibly sourced seafood. The restaurant will showcase a contemporary, sustainable approach to seafood dining with a hint of a steakhouse ambience.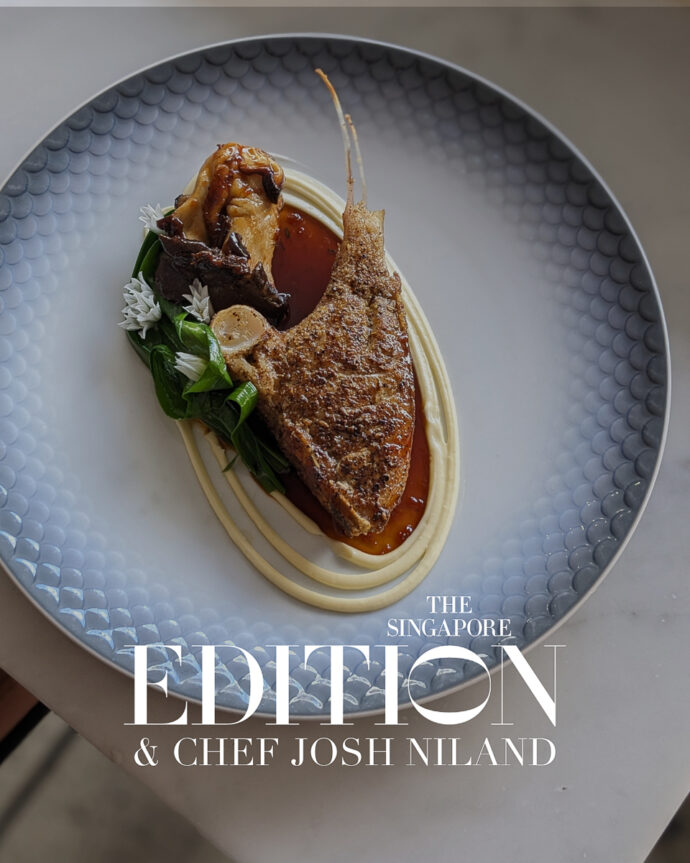 Chef Niland's ethical, sustainable and revolutionary approach has received global recognition, with fellow chefs, marine experts, seafood companies and fishmongers embracing his new philosophy. The 34 year old and his wife Julie own Saint Peter, Fish Butchery Paddington, Fish Butchery Waterloo and Charcoal Fish, Rose Bay and Petermen, St Leonards.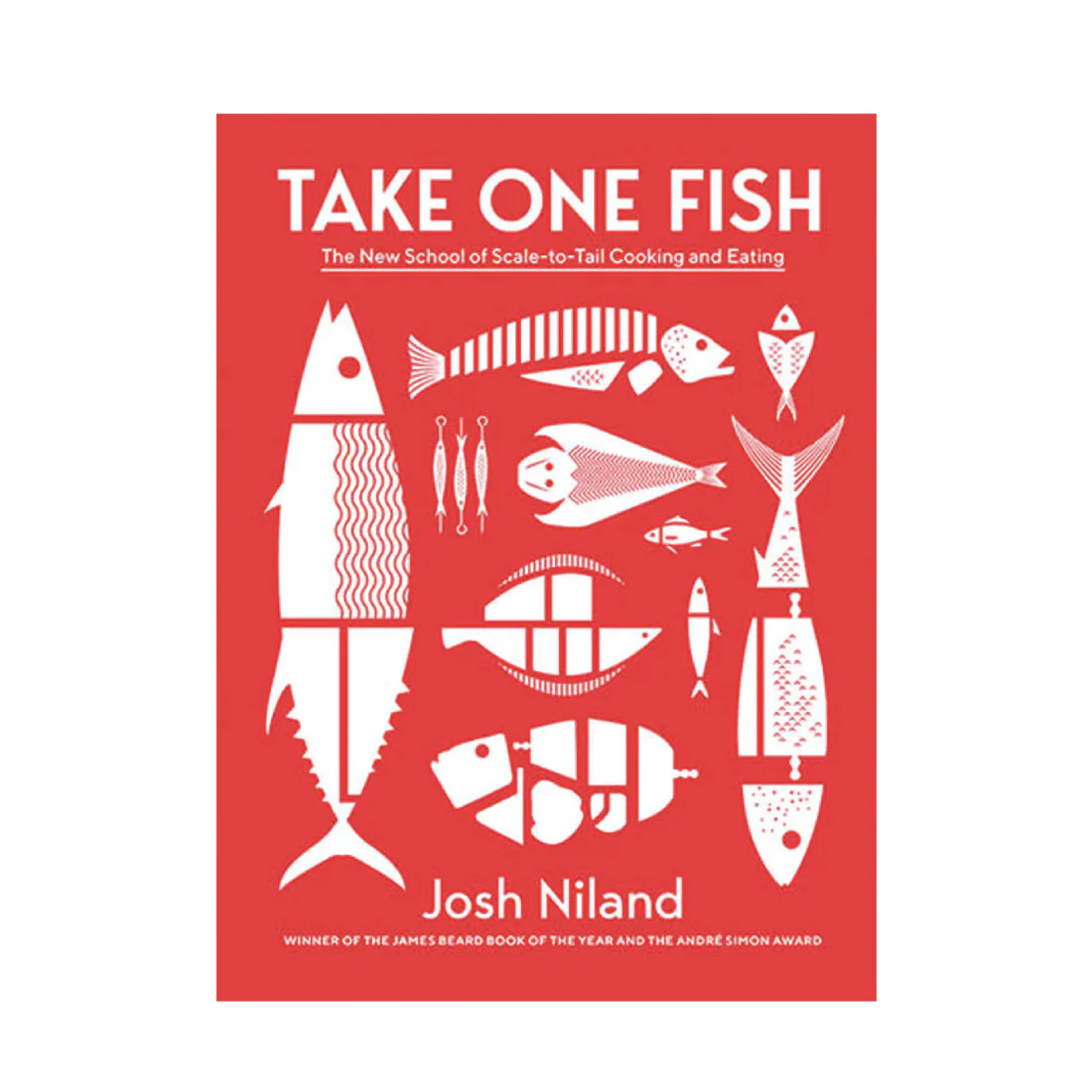 Josh Niland has garnered numerous accolades for his two books, 'The Whole Fish Cookbook' and 'Take One Fish,' earning recognition from prestigious institutions like The James Beard Foundation, which bestowed three distinct awards on these works, with 'The Whole Fish Cookbook' even securing the coveted '2020 Book of the Year' title. His achievement marked a historic milestone as the first Australian to clinch this esteemed award. Adding to his literary accomplishments, Niland has released 'Fish Butchery,' his third book, this year.
Furthermore, Niland holds the distinction of being the sole Australian board member of The Basque Culinary Centre, demonstrating his international influence in the culinary world. His innovative contributions have also been acknowledged with honors such as the Best Chef Innovation award at The Best Chef Awards in Madrid and the Game Changer Award at the Paris LA LISTE world restaurant awards.
The eagerly anticipated Singapore EDITION by City Developments Limited is slated to open in November and will be strategically located at 38 Cuscaden Road. The eight-storey hotel will offer 204 luxurious guest rooms and an impressive array of amenities, including five distinct dining and bar experiences, a rooftop pool, a spa and fitness centre, and extensive indoor and outdoor event spaces spanning over 681 square metres, catering to various gatherings and functions.
Location – The Singapore Edition
The Singapore Edition
38 Cuscaden Road
Singapore 249731
Feature Image: Josh Niland's photo (credit Alan Benson)