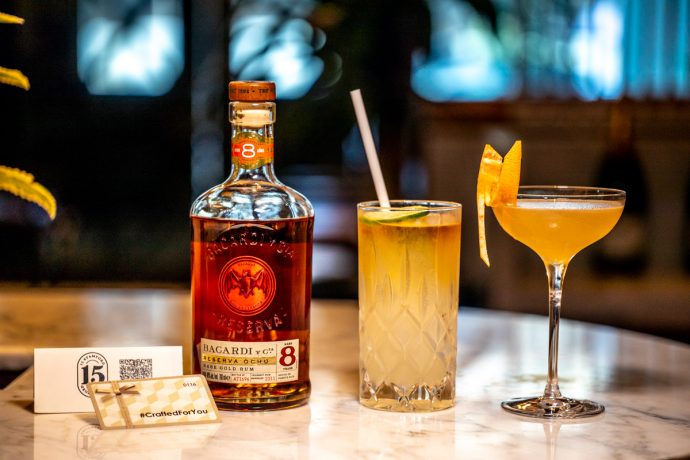 Bacardi is incentivising shoppers who purchase a bottle of one of its premium products from Wines n Spirits Singapore by giving them a complimentary gift card to redeem for two bespoke cocktails at some of the top bars in Singapore. The #CraftedForYou programme is valid till 31 March 2021.
Bacardi's premium range of products include Oxley Gin, Bacardi 4, Bacardi 8, Bacardi 10, Aberfeldy 12, Aultmore 12, Craigellachie 13, Dewar's 12, Dewar's 15, Dewar's 18, Patron Silver, Patron Anejo and Patron Reposado.
After purchasing a bottle, shoppers will receive an invitation to choose their favourite spirit from select Bacardi brands. They can then make arrangements at a corresponding bar to enjoy their two cocktails. Bartenders will create custom drinks with the selected brand of liquor based on the recipient's preferences, mood or favourite flavours and ingredients.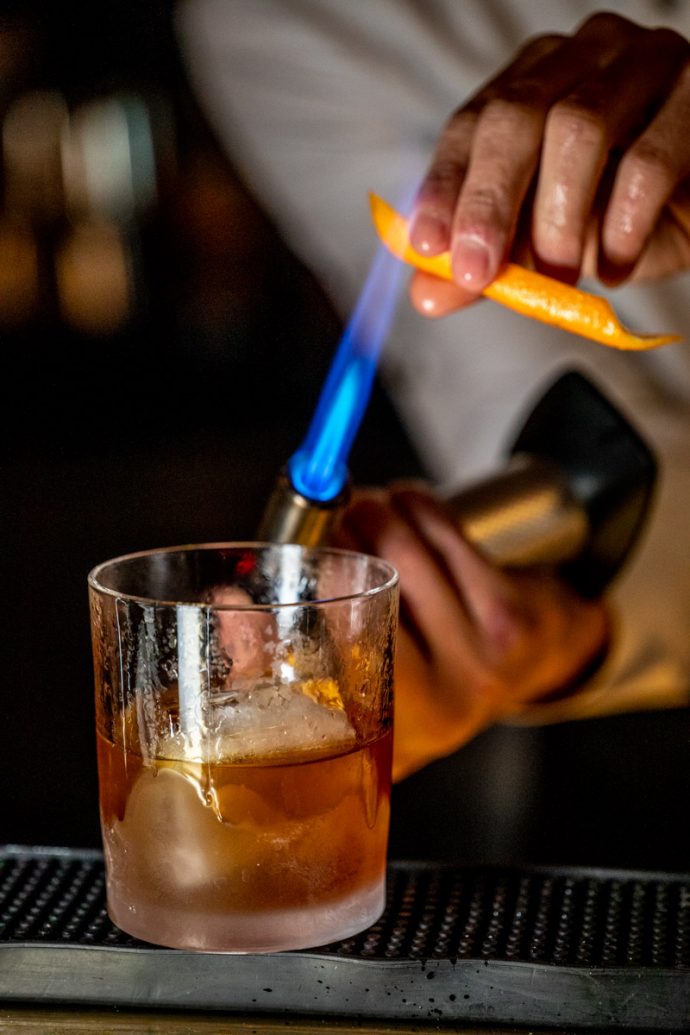 What Your Cocktail will be Crafted With
Participating Bar
Aberfeldy 12 (Single Malt Whisky) / Dewar's 15 (Blended Whisky)
MO Bar at Mandarin Oriental, Singapore
Bacardi 4 (Aged Rum)
Miss Fitz
Bacardi 8 (Aged Rum)
The Bar at 15 Stamford
Capitol Kempinski
Patron Silver (Tequila) / Oxley (Gin)
Tippling Club