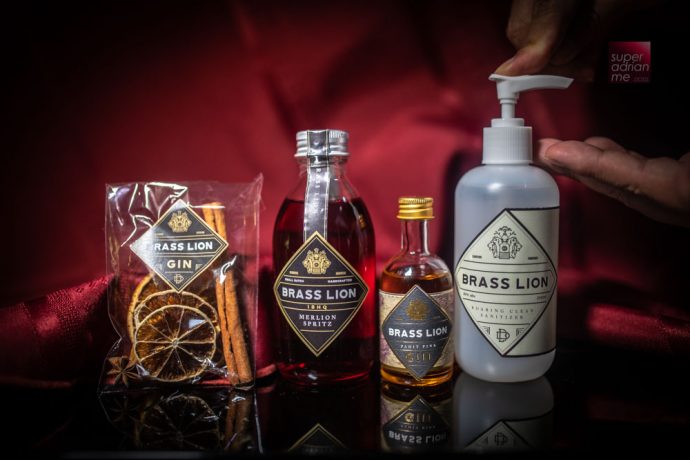 Brass Lion Distillery, Singapore's very own Gin distillery, is your perfect solution to staying home during the circuit breaker period.
They have a limited stock of Roaring Clean hand sanitiser priced at S$16 for 250ml. The sanitiser is created using the by-products of Brass Lion's gin distillation with a hint of gin aroma. It is made to the specifications of the World Healthy Organisation with 80% alcohol by volume. It can be use on your hands or to clean surfaces.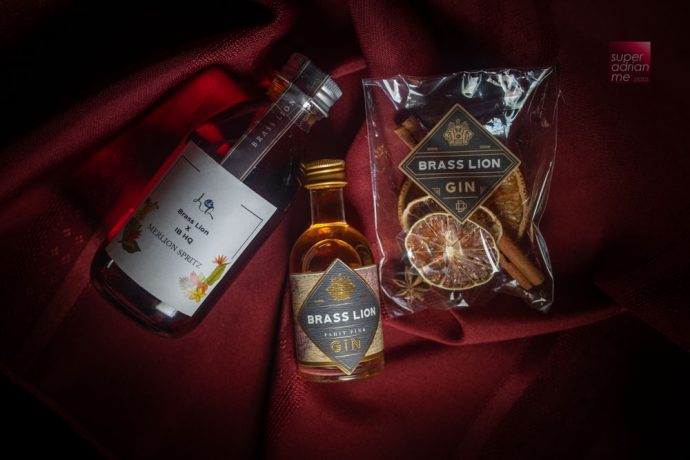 In solidarity with the local food & beverage industry, Brass Lion Distillery has partnered with  Smoke & Mirrors, Bee's Island Drinkery and IB HQ to bottle their cocktails. They are welcoming other bars who need help by reaching out to them directly.
Brass Lion Distillery charges a small sum to cover the cost of the glass bottles, labels and delivery. Free labour for blending and bottling of the cocktails, complimentary listing on the online store, as well as photography, design, social media and marketing support will be provided to the partnering bars. 100% of profits will be passed on to the participating bars.
| | | | |
| --- | --- | --- | --- |
| Lavender Negroni | Bee's Island Drinkery | S$35 | Contains Brass Lion Butterfly Pea Gin, Martini Extra Dry, Campari. Best drunk with ice and garnished with grapefruit peel. |
| Bergamot & Gimlet (Lion Edition) | Smoke and Mirrors | S$45 | Contains Brass Lion Singapore Dry Gin, Rosolio di Bergamotto, Gomme, Citric Acid and Filtered Water. Best drunk chilled neat or over ice. Aromatise with lemon peel and garnish with rosemary sprig. |
| Merlion Spritz | IB HQ | S$38 | Contains Brass Lion Singapore Dry Gin, Sweet Vermouth, Dry Cherry Liqueur and Aromatic Bitters. Best drunk with ice and Dry Prosecco. Garnish with mint, raspberry and strawberry. |
Or if you prefer you can purchase a box set of six miniature Brass Lion Gins at S$88. Brass Lion Distillery has also launched a Circuit Breaker Survival Kit that comes with a full DIY cocktail making kit that includes a cocktail shaker, strainer, Spraw (Spoon and Straw), Ice Tongs, Jigger as well as 1 x 200 ml Singapore Dry Gin, 2 x Drink Mixers, 2 x Bottled modifiers and 2 x recipes.