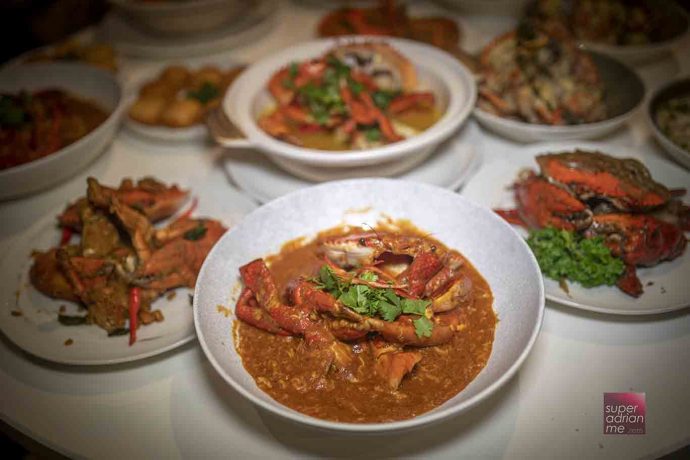 Ginger at PARKROYAL on Beach Road brings back its popular crab-themed buffet from 14 October to 22 November 2019.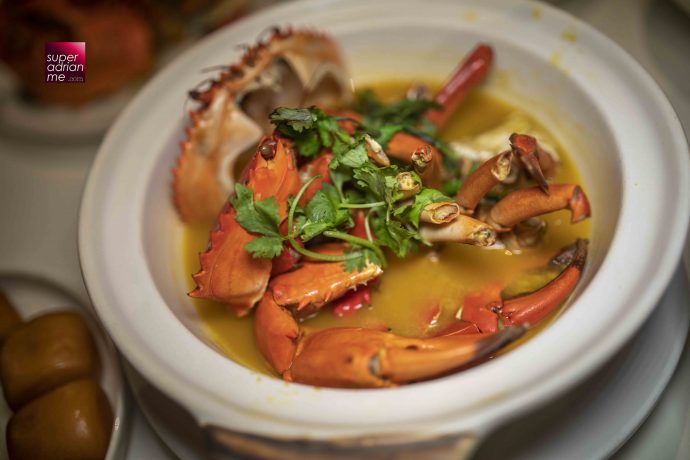 Served on rotation on the buffet menu are crustacean dishes such as the Claypot Crab with Pumpkin Broth, Singapore Chilli Crab, Crispy Soft Shell Crab, Crab Meat Fried Rice, Stir-fried Crab in Salted Egg Yolk Sauce or the Mud Crab with Ginger and Vinegar Sauce.
Classic favourites remain on the buffet menu including the signature Chicken Rice, Prawn Noodles and assorted Grilled Satay. Make your own Kueh Pie Tee. Knock yourself out with as much Crispy You Tiao, peanuts and sauce when you make your own Rojak. Add fruits and cucumber and crispy tofu puffs.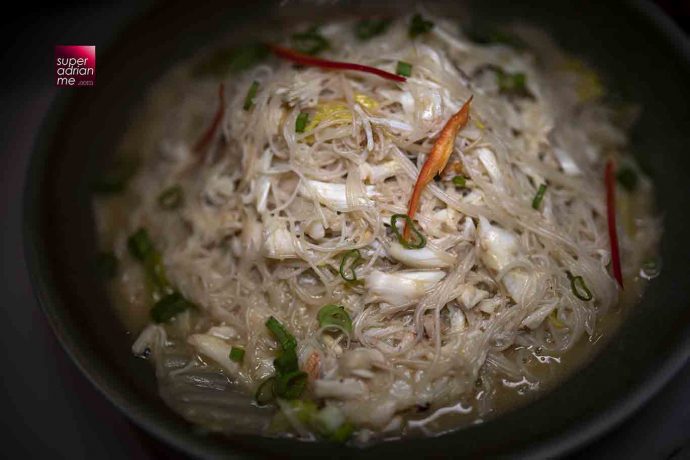 Did I also mention the Crab Bee Hoon is a must-try if it is served.
Crabs Galore at Ginger is available at S$58 for adults and S$29 for children for weekend lunch and Public Holidays as well as dinner from Mondays to Thursdays from 6 pm to 10 pm. Dinners on Fridays to Sundays and Public Holidays are priced at S$68 per adult and S$34 per child.