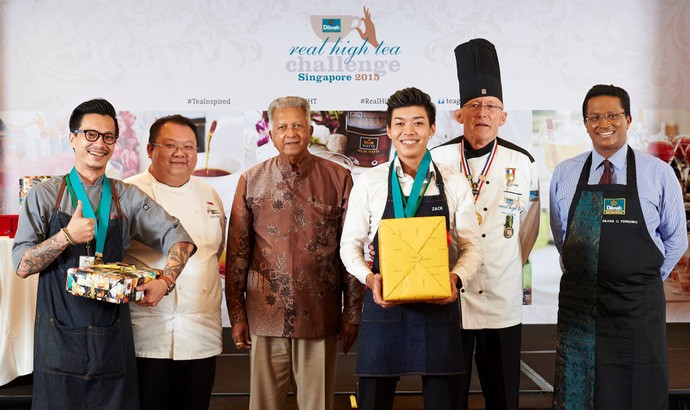 Dilmah prides itself as a unique brand, founded on a passionate commitment to quality and authenticity of tea – even down to the type of water used to brew their leaves. Their pride and joy, Ceylon, has taken on many blends and they since have expanded their range to include SEA's favourite green tea and oolong. It only made sense, that it was them, who pioneered the prestigious global competition focused on the marvellous versatility of real tea, known as the Dilmah Real High Tea Challenge.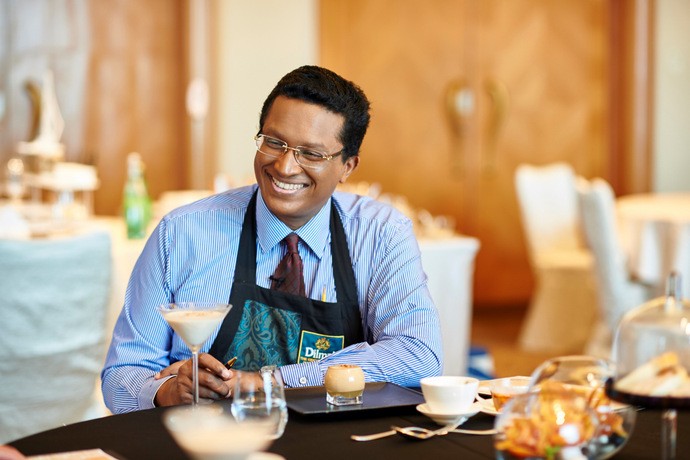 This year, their quest for the ultimate 21st Century high tea in Singapore drew to an exciting close at the Grand Copthorne Waterfront Hotel with Martin Wong, Head Chef and Lee Zhang An, Bartender of Tess Bar & Kitchen taking the crown and the opportunity to represent Singapore on the global stage in Sri Lanka this July 2015. It was a tough battle against 10 other renowned F&B and hospitality establishments, however, the judging panel – led by Director of Dilmah Tea and son of the brand's founder, Dilhan C. Fernando, Black Hat Chef Bernd Uber and InterContinental Singapore Executive Chef Eric Neo – were extremely taken with their exceptional presentation, eclectic menu and food pairings.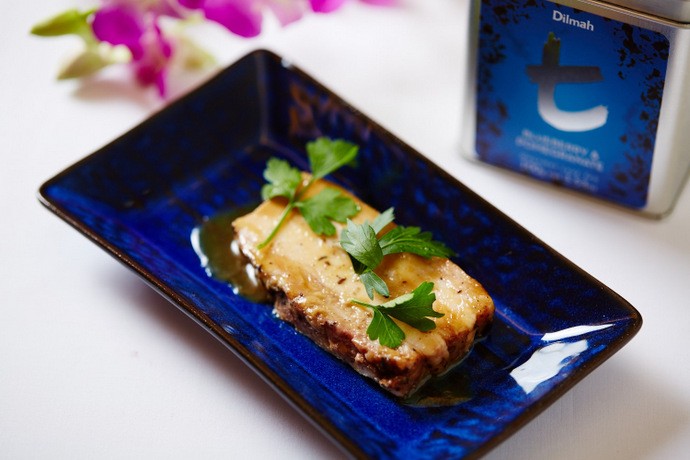 The competition required teams to create bespoke tea-inspired menus – shining a spotlight on the versatility of tea as both a traditional beverage and a contemporary culinary ingredient. They were judged in the ultimate high tea aficionado fashion; tea preparation and brewing techniques, tea mixology, the correct pairing with food, how well tea was used as the main ingredient in the cuisine as well as the quality and creativity of the overall presentation and the contestants 'culinary expertise and knowledge.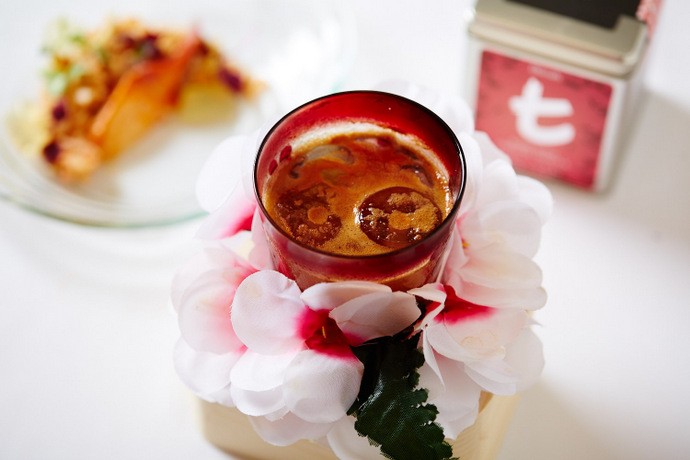 The course, which must include a minimum of four varieties of tea – a traditional black tea, a hot tea mocktail, a chilled tea cocktail and a chilled non-alcholic tea mocktail – paired with high tea treats, was a new experience for the winning duo. Not only were they ecstatic to win the honour, but they also have grown to understand and appreciate what tea can do for their dishes. As I was only allowed the role of onlooker during the competition, I wishfully look forward to seeing them incorporate in their own establishment at 38 Seah Street one day.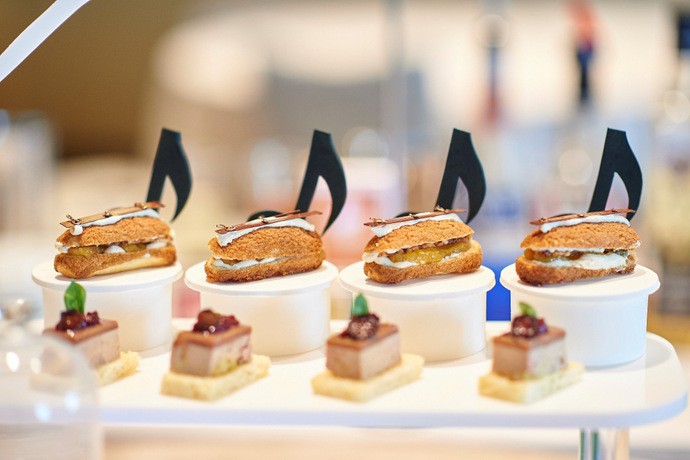 The Founder of Dilmah Tea, Mr. Merrill J. Fernando also graced the scene that day and commented, "I am deeply impressed with the level of artistic culinary flair and passion for tea demonstrated by the Singapore teams." He even adds that this young eight-month old establishment will continue to impress during the final leg of the competition, where they will be competing against 23 national winners from 13 other countries. It will be a tough challenge, but the seven-day all-expense paid tour of Sri Lanka, a special tea culinary adventure at the Dilmah School of Tea and the chance to present their winning Real High Tea menu to the Dilmah Family and VIP guests at the Dilmah t-Lounge will be a great motivation for them.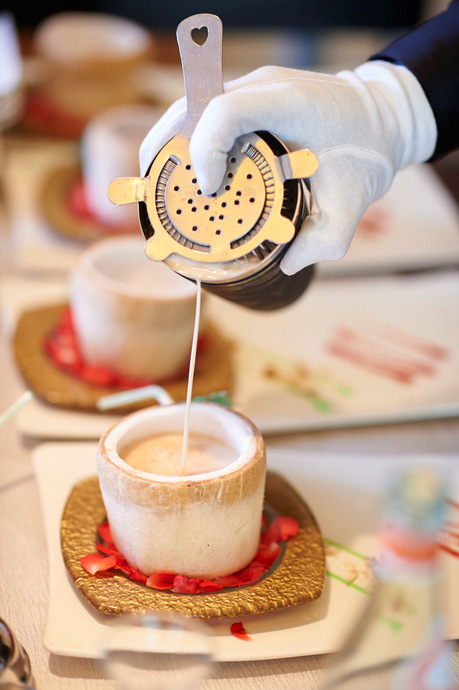 Since its discovery 5,000 year ago, tea has inspired many and offered a sense of comfort, invigoration and, even, a moment of solace. As the English started embracing tea in the late 1650s, it started become a thing of royalty – no thanks to the expensive and arduous journey across the world. Today, it continues to be part of a luxurious custom Singaporean ladies are obsessed with, and restaurants are willing to obliged; high (or afternoon) tea.
In that regard, the passionate Dilhan mentioned something that really piqued my interest. He protests that the days of cucumber sandwiches are over, and that in Singapore, we need to embrace our multi-coloured culture and bring that into our ever-growing high tea "ceremonies" – a Singaporean High Tea, if I must say so. This is why the judges and everyone watching that day were impressed with the contestants, who dwelled into unlikely pairing cuisines like herbal and Peranakan as their theme. I very much hope that the participating restaurants would continue with what they have presented that day, and give a taste to us onlookers a local High Tea that all Singaporeans can be proud of. In the meantime, I will be watching the Dilmah Real High Tea Challenge website, where there will be real-time updates on who will be battling for the top honours against our very own Tess Bar & Kitchen come July.
About the Writer
Jessica is a young lady of many obsessions. She gets herself into everything ranging from the latest in the monochrome fashion world (she only wears black, and sometimes, white) to convincing the masses that Community is the best TV series ever made.
Currently, she enjoys looking like Sailor Mercury had a baby with Wednesday Addams.