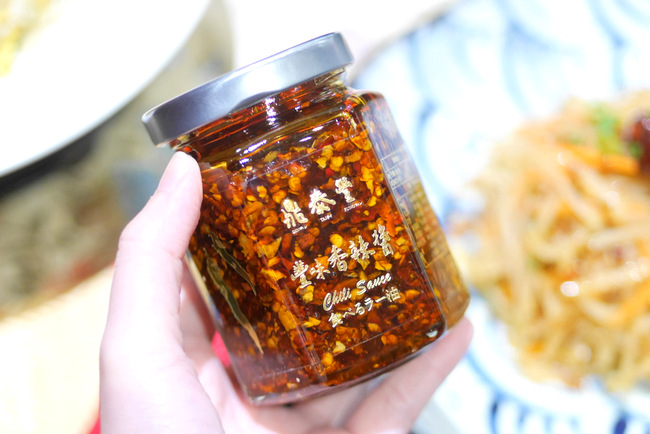 It's no mystery that Singapore loves Din Tai Fung. The snaking queues into the never-ending chatter of satisfied customers devouring their Xiao Long Baos with gusto are proof. Aside from the steaming layers of soup dumplings, fragrant fried rice and pork chops, what makes Din Tai Fung stand out is their sauces. And, they know it. Which is why, this October, they are letting you bring home a piece of the pie with three bottles of their  most popular sauces – Taiwan Chili Oil (S$11), Fragrant Chili Sauce (S$11) and Premium XO Sauce (S$33.90).
Perfect Addition To Your Kitchen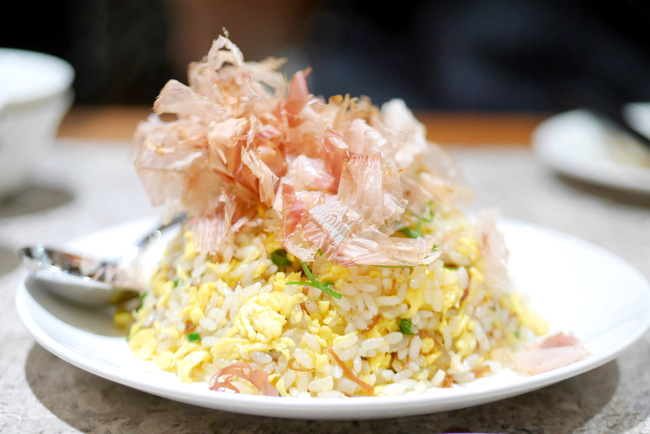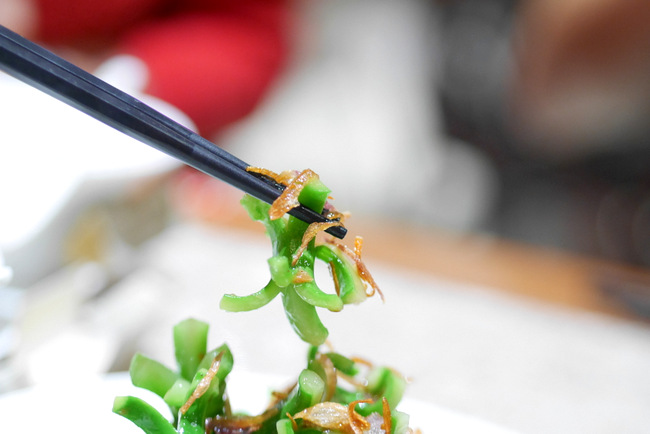 These trio of sauces will be a welcomed addition to any kitchen. The Premium XO sauce is packed full of dried scallops (Gan Bei), shrimps, shrimp roe and flounder, making it the perfect flavour base to boost your usual fried rice or stir fry dishes. My dear mother has already finished half the bottle in the matter of days, and has gotten then entire family addicted. Those who love their spices will love the Chili Oil and Sauce. They can be used on their own or in combination for the extra kick to your dipping sauces, noodle soups or recreating that spicy shrimp and pork wanton dish.
Hint: If you are a fan of the numbing spice (ma la) like me, you'll definitely love the Sichuan pepper filled Fragrant Chilli Sauce.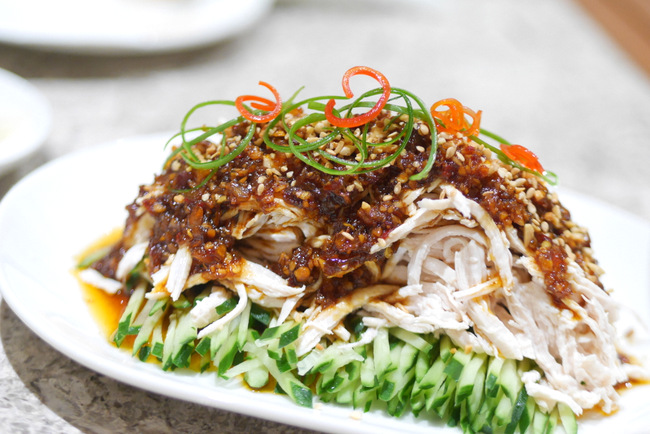 Din Tai Fung has also come up with six recipes for everyone to try with the three sauces. Currently available on a limited edition Premium Taiwan Sauces Recipe Collection* (S$4.80), they will also be released a series of how-to videos on their Facebook page. My current favourite is the Shredded Chicken with Spicy Dressing; easy to whip up, and sure to impress!
*For a limited period only, the recipe book will be complimentary with purchase of any two Premium Taiwan Sauces.
Din Tai Fung Cook-Off Challenge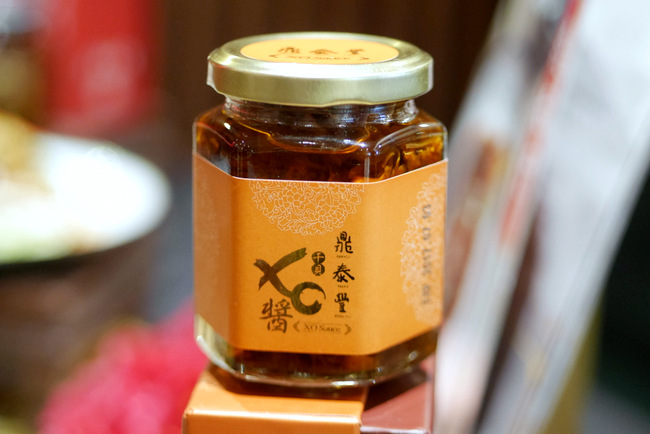 From 22 October to 20 November 2016, Din Tai Fung will be encouraging home cooks to post pictures of dishes they have created with the sauces with the hashtag #DTFCookOff. They will be releasing three themes over the course of the challenge, where the dish with the best presentation (every 10 days) will be presented with a set of the three sauces (valued at S$55.90). Hint: Make sure to include their sauce bottles with the dish, as the winner will recieve an additional S$50 Din Tai Fung cash dining voucher!