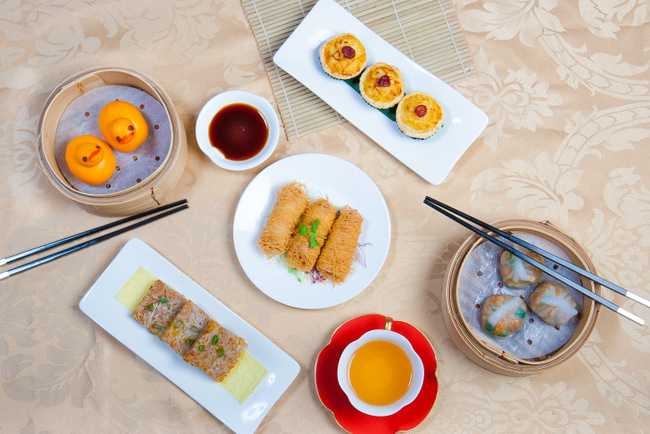 Shang Palace at The Shangri-La Hotel Singapore now offers a refreshed dim sum menu. Head Dim Sum Chef Li Shou Tao introduces 14 new items which are available for lunch daily.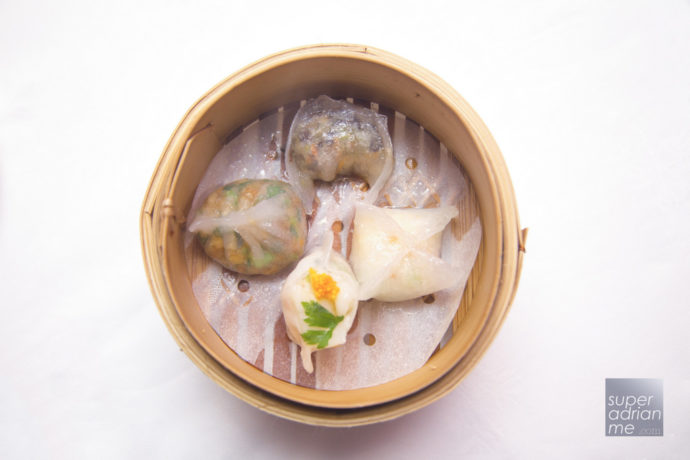 Enjoy classic sweet and savoury dim sum such as the Steamed Enoki Mushroom Dumpling with Preserved Vegetables; Steamed Sakura Shrimp and Chicken Dumpling and Wok-fried Fine Soya Sauce Rice Roll. The rubber ducky replica Steamed Lotus Paste Duckling Bun will be the favourite shot in social media.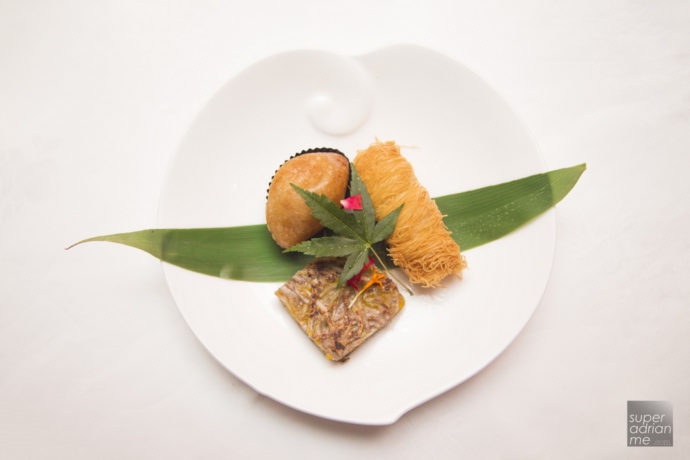 New summer dim sum creations have refreshing coconut and lychee incorporated into the Baked Mini Coconut Tart or Lychee Prawn Roll.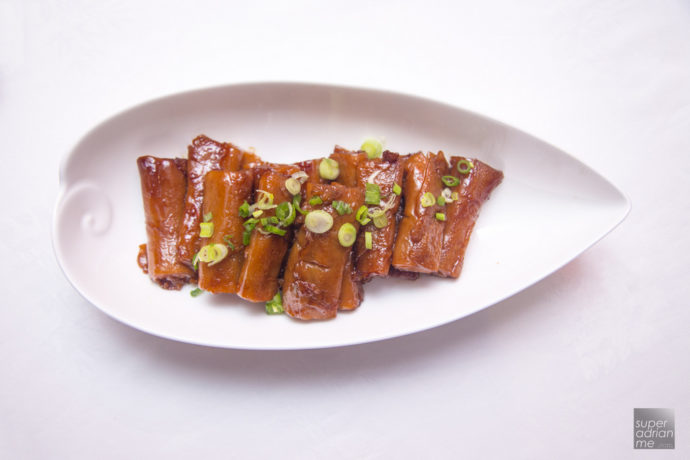 All these compliment existing dim sum dishes such as the Deep-fried Mango and Prawn Roll; Steamed Lobster with Bitter Gourd Dumpling; Shang Palace Xiao Long Bao and Barbecued Pork Pastry.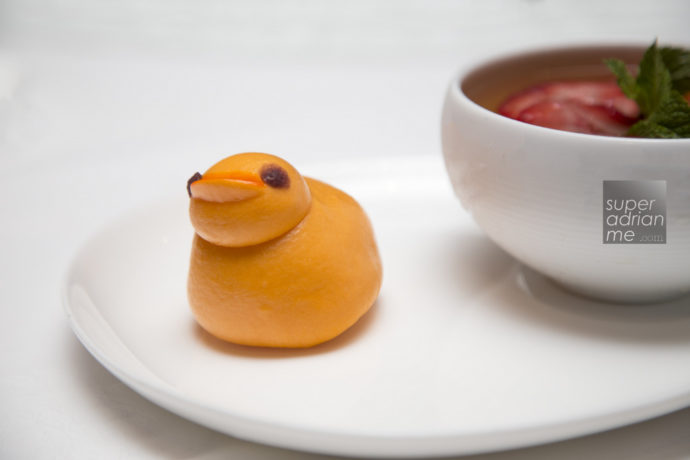 Visit www.slsrewards.com.sg for online reservations or call +6562134138 for reservations.