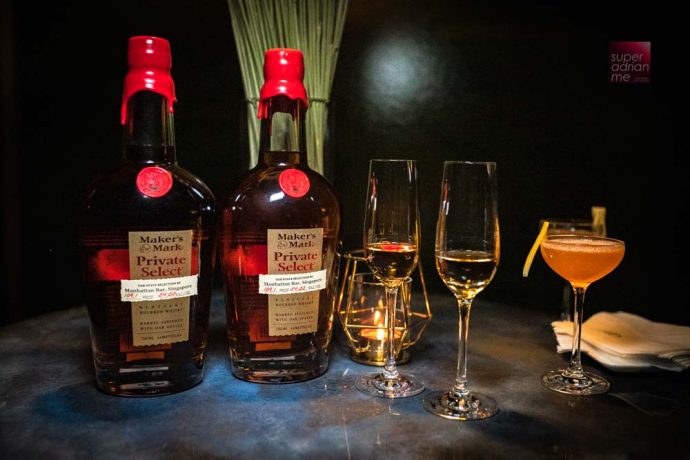 Manhattan, ranked #2 on Asia's Best Bars and Best Bar in Singapore, has created a custom-finished Marker's Mark Private Select Bourbon. Members of Manhattan's bar and floor team hand-selected 10 wood-finishing staves from Maker's Mark's selection of five proprietary staves.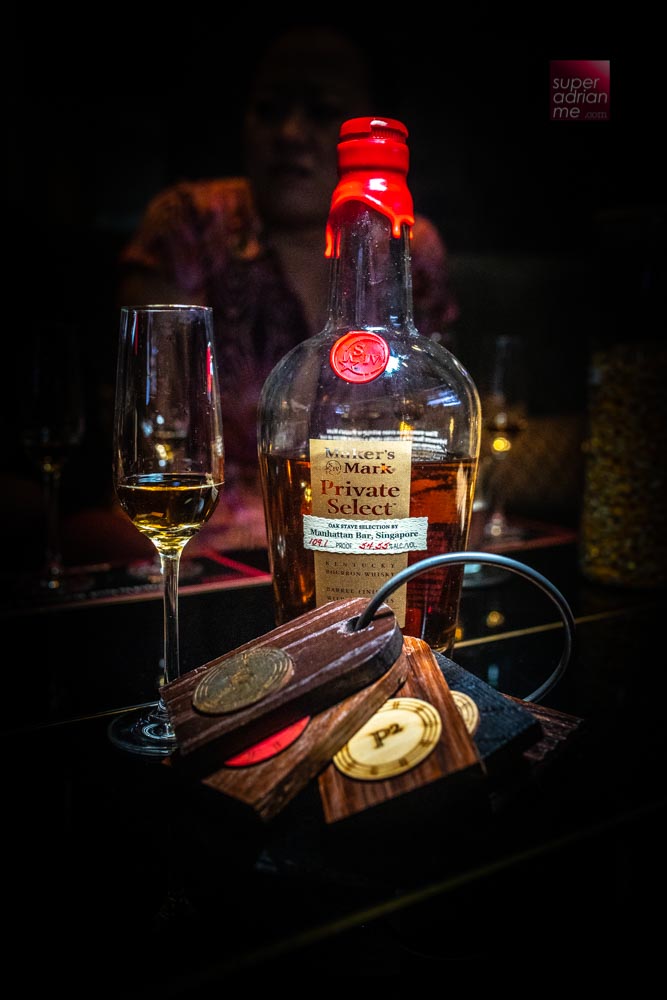 They include Baked American Pure, Seared French Cuvée, Maker's Mark 46, Roasted French Mocha, and Toasted French Spice. Each has its own flavour profile. The final bourbon was aged for six months with five Seared French Cuvée, one Maker's Mark 46, two Roasted French Mocha and two Toasted French Spice staves, offering characteristics of oak, ripe fruit, allspice, honeysuckle and pipe tobacco.
The amber bourbon has an aroma of wood staves, caramel, green apple, cinnamon and white pepper. It has very intense flavours of brown sugar, rich spice, green apple and pepper and a long, sweet and spicy finish.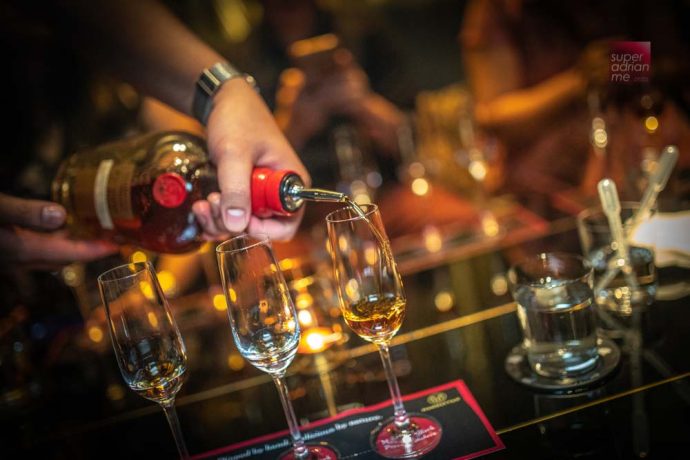 The Manhattan Private Select will be introduced at a special American Whiskey Embassy launch event on 25 March 2020 from 7 pm, where guests will be able to get a first taste of the release as part of a Maker's Mark Tasting flight. Manhattan also has a curated list of over 220 bottles of whiskies in its Whiskey Glasshouse within the Ingredients Room.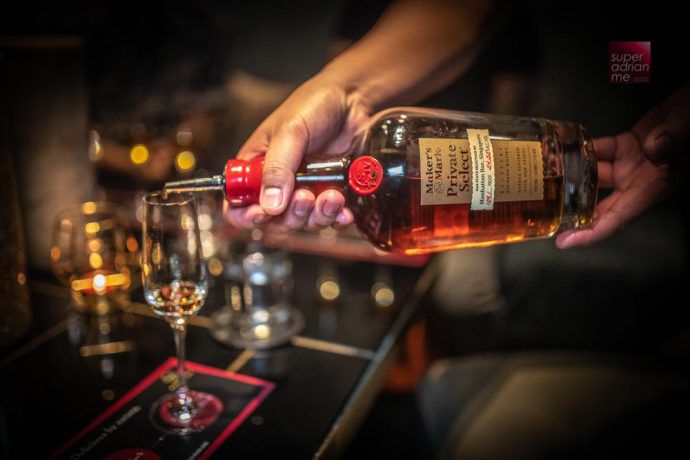 A limited number of bottles of Manhattan's Private Select are available for sale at S$288++ at Manhattan in Regent Singapore.