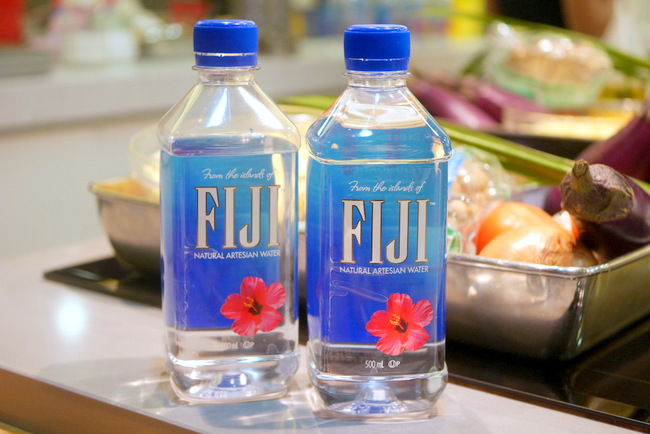 "From cloud to bottle" is what brings the FIJI water story to life. We can taste it in every quenching mouthful, and this October, it goes a little further – onto our plates! Award-winning Chef Jo Ann Ng of Vanilla Bar & Cafe will be hosting a unique culinary class; two vegetarian dishes using (you guessed it) FIJI water.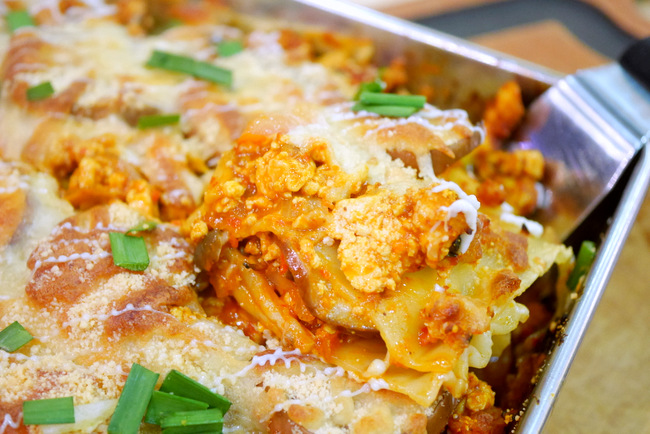 Happening on 1 October 2016 at ToTT (Sime Darby Centre branch), Chef Jo Ann will be turning heads with her rendition of meaty (and sadly, fatty) lagsanas and creamy pastas. No one would be able to say that they have had a Sambal Tofu, Portobello Mushroom and Aubergine Lasagna or a Sauteed Miso Pasta with Brussel Sprouts and Zucchini Ribbons, let alone make it on their own.
Why FIJI Water?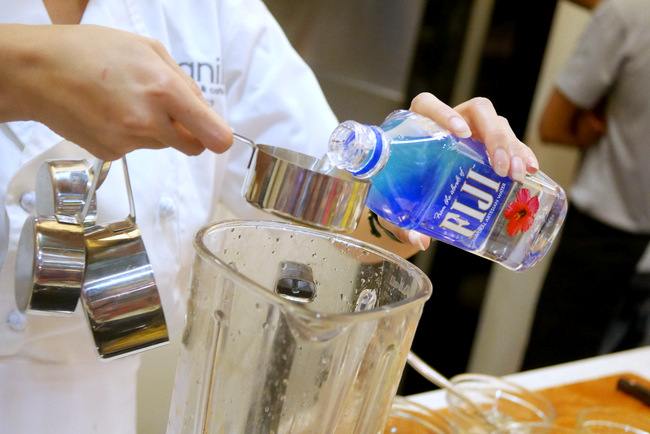 "When it comes to cooking, FIJI Water is my preferred choice, particularly for soups and stocks. It forms the backbone of my dishes and provides for a cleaner, purer finish," shares Chef Jo Ann.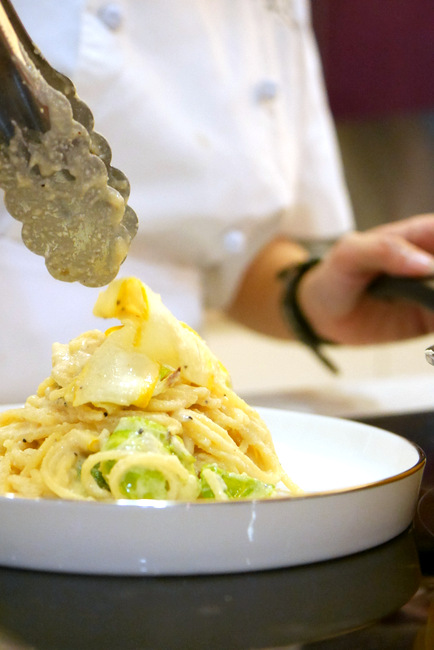 While it sure sounds strange to use FIJI water in your cooking, it is not all that far-fetched! Ever tried to recreate dishes from your travels and wonder why it just seems a little different? High chance, its the water; everything from chlorine to impurities can make your greens losing their vibrancy and bread turning into bricks! And, with pure, rich water sourced from hundreds of feet below a primitive rainforest at the Yaqara Valley of Viti Levu (one of Fiji's two principal islands), you just know it's going to be good.
'Cooking with Gourmet Greens' will be held on Saturday, 1 October 2016 from 3:00 PM to 6:00 PM at ToTT (Sime Darby Centre) and is priced at S$58 per person. Registration is now open and can be made online here.